At the Shaanxi Province 14th Congress of the CPC, Liu Guozhong, Secretary of the Shaanxi Provincial Committee of the CPC, put forward the goals for the next five years.
2022-05-30
The carnival will run from June 24th to December 31st. The purpose is to forge a night-time economic model, which involves learning the Red Culture and pursuing green tourism, cuisine and scenery, online and offline activities, inheritan...
2022-07-01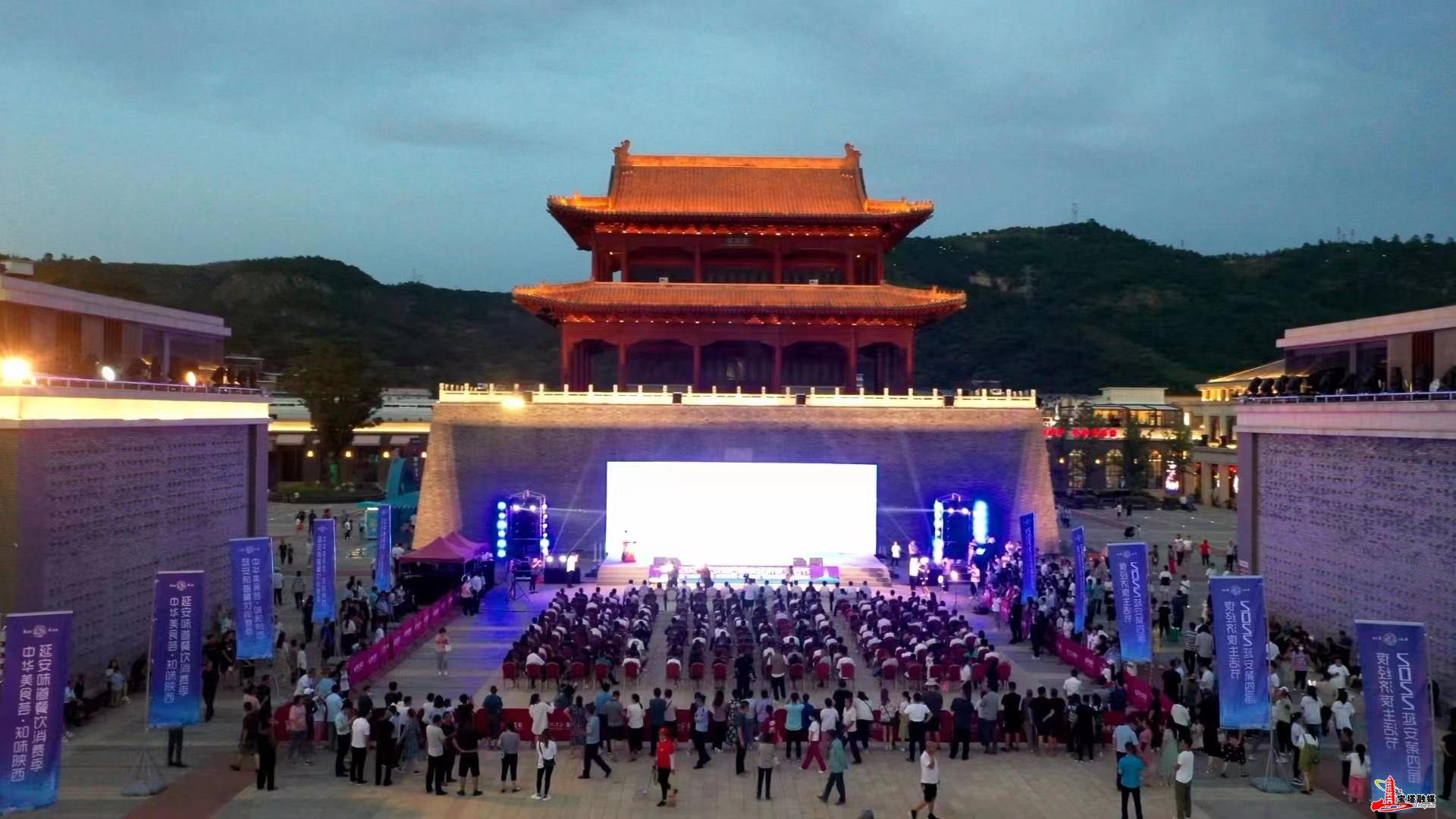 Police are investigating a cyberattack launched from overseas on the email system of Northwestern Polytechnical University in Xi'an, Shaanxi province.
2022-06-28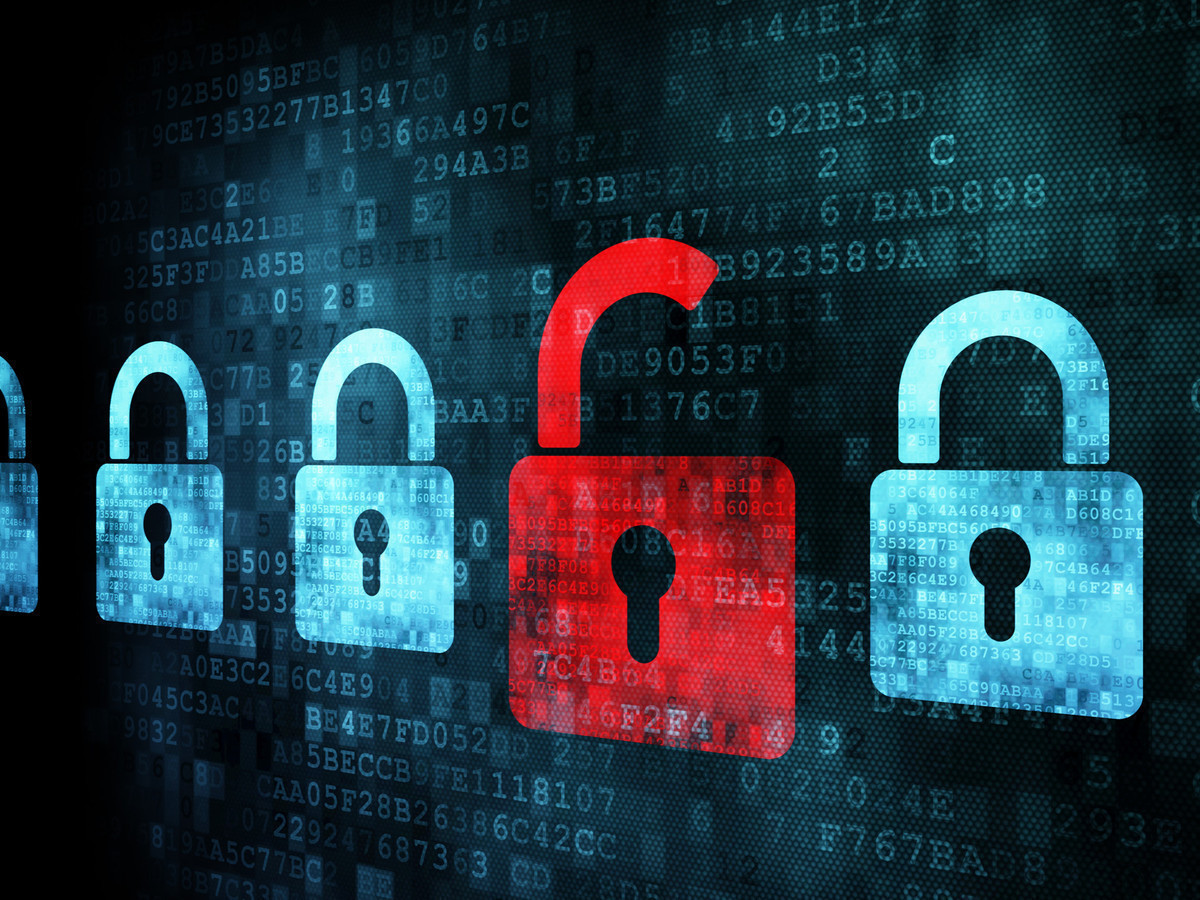 The city of Xi'an – capital of Northwest China's Shaanxi province – has been doing just great since the start of the year, to efficiently coordinate and balance COVID-19 prevention and controls with its commercial and social developmen...
2022-06-28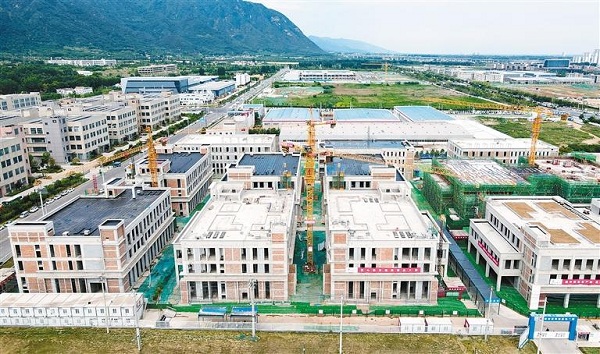 Copyright@www.shaanxi.gov.cn All Rights Reserved
Registration Number:陕ICP备10004160号Tel:029-87293333