The five-day 28th China Yangling Agricultural High-tech Fair closed on October 26. At the press conference, Huan...
2021-10-27
  The 6th Xi'an South Korea Week kicked off in Xi'an, capital of Northwest China's Shaanxi province on Nov 26 – reportedly attracting hordes of people to come and experience the different culture.   The event explored t...
2021-12-01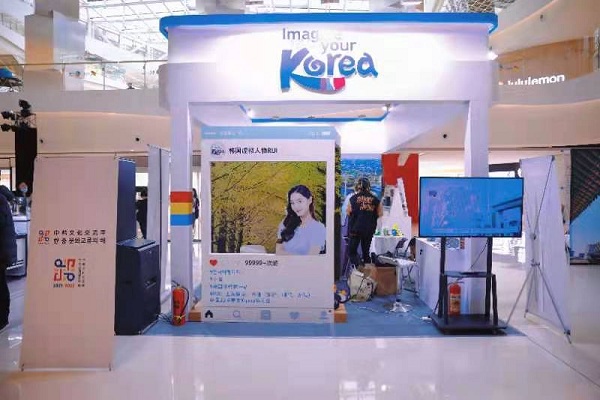 A wild giant panda has been caught on camera gnawing at the bones of a dead takin, an animal similar to a goat antelope, in Northwest China's Shaanxi Province. This species of bears, whose ancestor was omnivorous, is believed to...
2021-11-30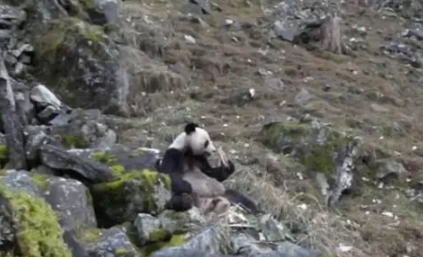 One day in 1974, a farmer happened to dig into a burial pit near Emperor Qinshihuang's tomb somewhere at Yanzhai township, Lintong county near Xi'an, capital city of Shaanxi Province. At a depth of about two meters, the farm...
2021-11-30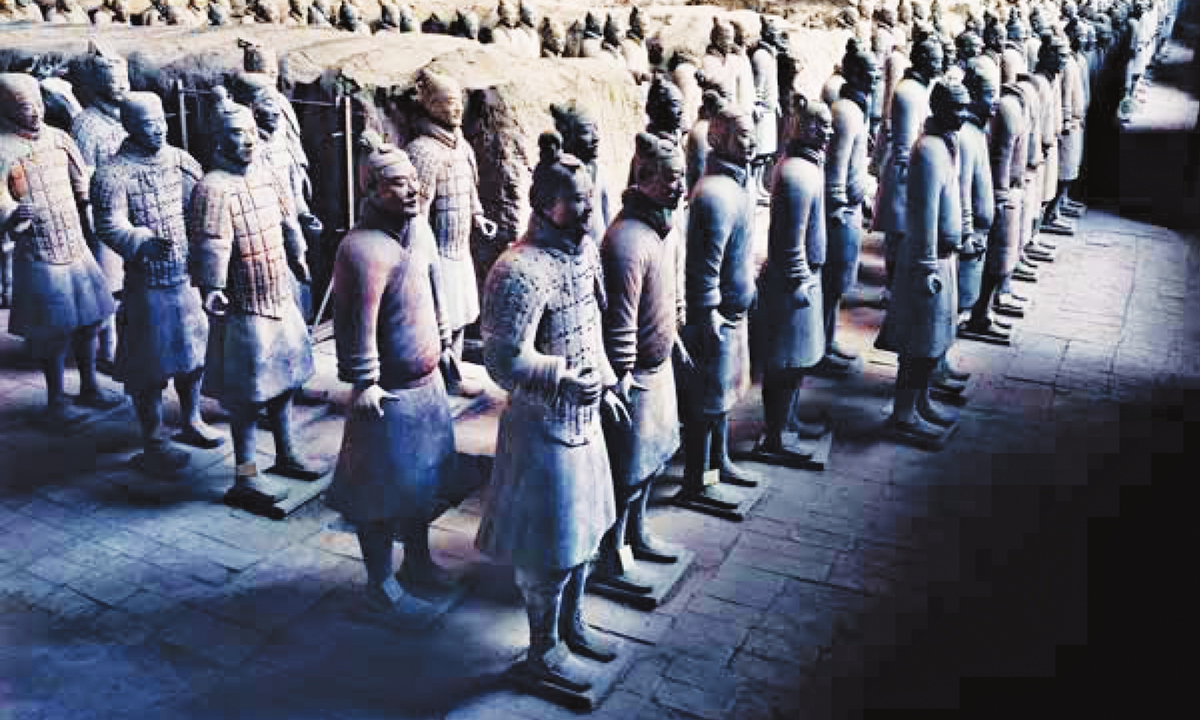 Copyright@www.shaanxi.gov.cn All Rights Reserved
Registration Number:陕ICP备10004160号