Photography can help you capture all the beauty in the world, the people, the views, and the stories. 2020 is s...
2020-12-30
  XI'AN -- Northwest China's Shaanxi province will build a giant panda scientific park in its capital Xi'an, according to the Qinling panda breeding and research center.   The park, covering 1,095 mu (73 hectares), will ...
2021-01-14
  Delicate work requires keen eye for detail   Clouds and mist shroud the magnificent ancient buildings of an imperial palace, with incense permeating the corridors before wafting beyond the city walls.   This magnificently detail...
2021-01-14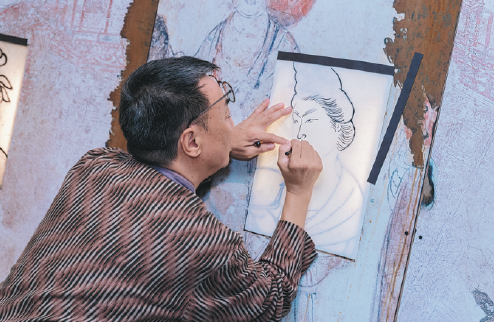 View of the Xi'an Hi-Tech Industries Development Zone in Shaanxi province. CHINA DAILY   Region in Shaanxi province becomes first in China to focus on innovation in the industry.   The Xi'an Hi-Tech Industries Developmen...
2021-01-06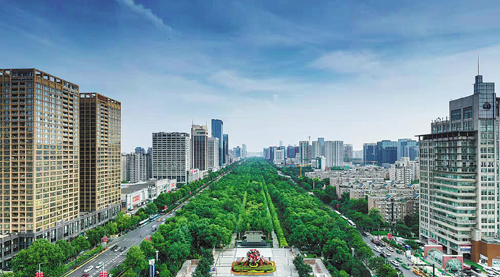 Copyright@www.shaanxi.gov.cn All Rights Reserved
Registration Number:陕ICP备10004160号