Xi'an recently held a promotion conference on deepening innovation and development of trade in services in Hong Kong.
2023-03-17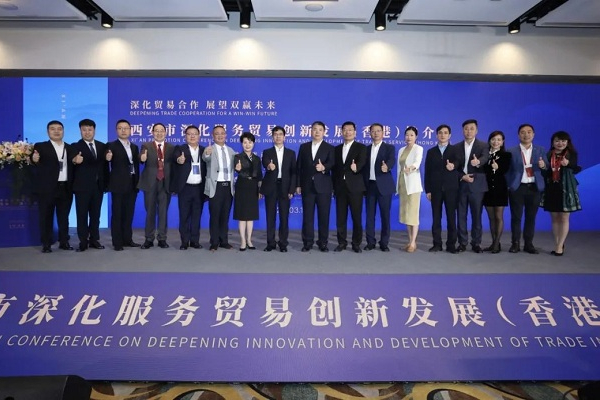 The Society for Shaanxi Provincial Archaeology announced the "Six New Archaeological Discoveries in Shaanxi in 2022.
2023-03-16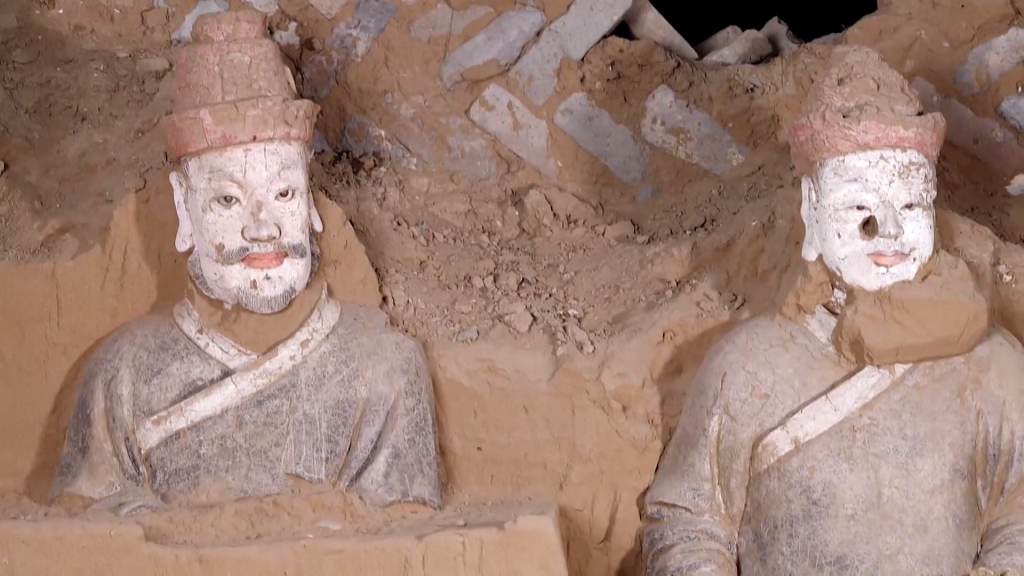 China in Stories explores China's 5,000 years of history and culture as well as decodes the country's path to modernization.
2023-03-13