Collect the power of the Chinese nation and launch the new journey of national rejuvenation, Xinchou (2021) Qin...
2021-04-04
  Wool, chemical fibers and cotton are traditionally used in cold-weather clothing. But which fiber has the fastest degradation speed and which is the most environmentally friendly? Shaanxi province's Yulin city, the largest research...
2021-04-13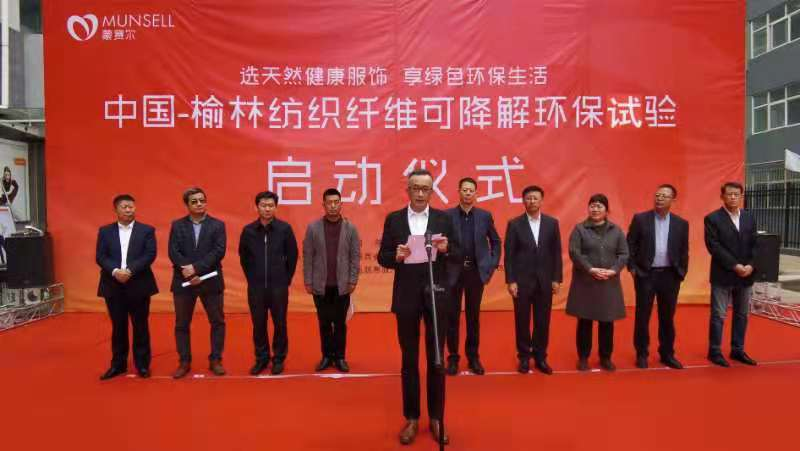 Talented chefs descend on Shangri-La hotels to prepare provincial specialties   The Festival of Shaanxi Flavors was launched at China World Hotel, Beijing on March 30 to celebrate the popular regional cuisine that is jokingly dubb...
2021-04-12

  The combined 11th Western China International Logistics Industry Expo of Shaanxi Provincial Logistics Group and the 5th China (Xi'an) Intelligent Transportation Expo was solemnly opened on April 9 in Xi'an, Shaanxi province ...
2021-04-12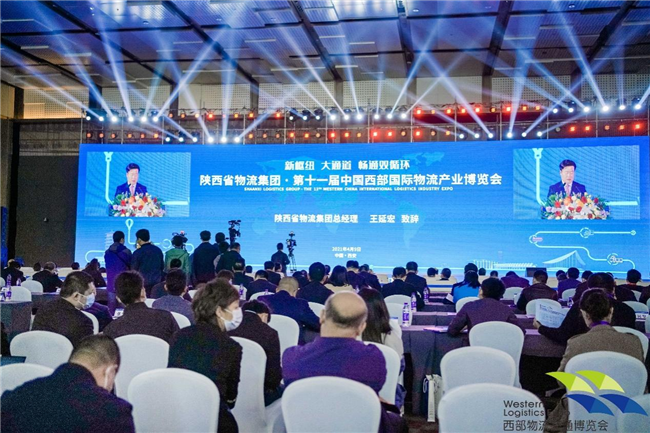 Copyright@www.shaanxi.gov.cn All Rights Reserved
Registration Number:陕ICP备10004160号