A flag-raising ceremony was held in celebration of the 73rd anniversary of the founding of the People's Republic of China, in Tian'anmen Square in Beijing on October 1, 2022.
2022-10-01
Over the course of the past decade, Xi'an has increased its investments substantially.
2022-09-30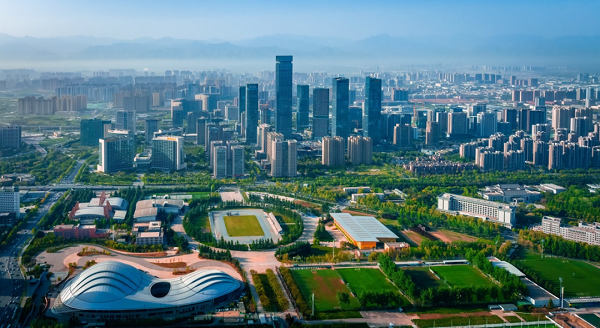 Xi'an has diligently implemented a dynamic rural revitalization strategy over the past 10 years.
2022-09-28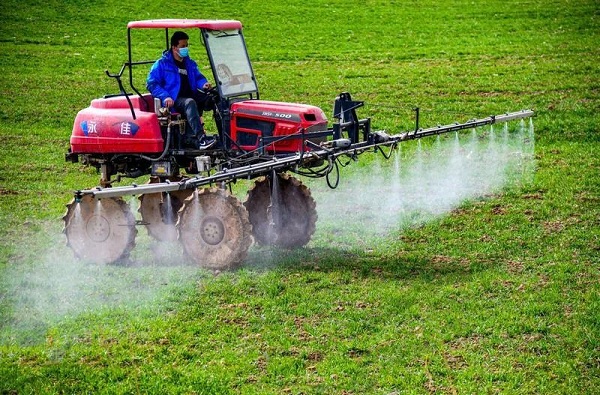 The China-Central Asia non-governmental friendship forum was held Tuesday in Xi'an.
2022-09-28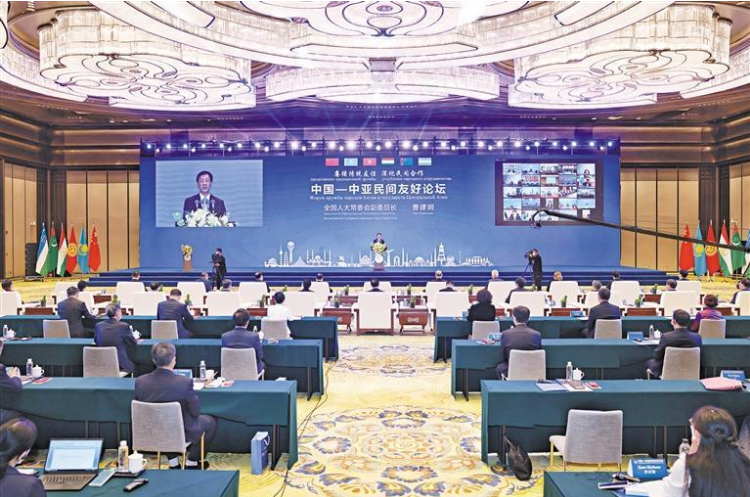 Copyright@www.shaanxi.gov.cn All Rights Reserved
Registration Number:陕ICP备10004160号Tel:029-87293333