Romantic Spring in XISU
2020-03-24 15:50:59 , Source : Discover Shaanxi
Meet Me in Spring Blossom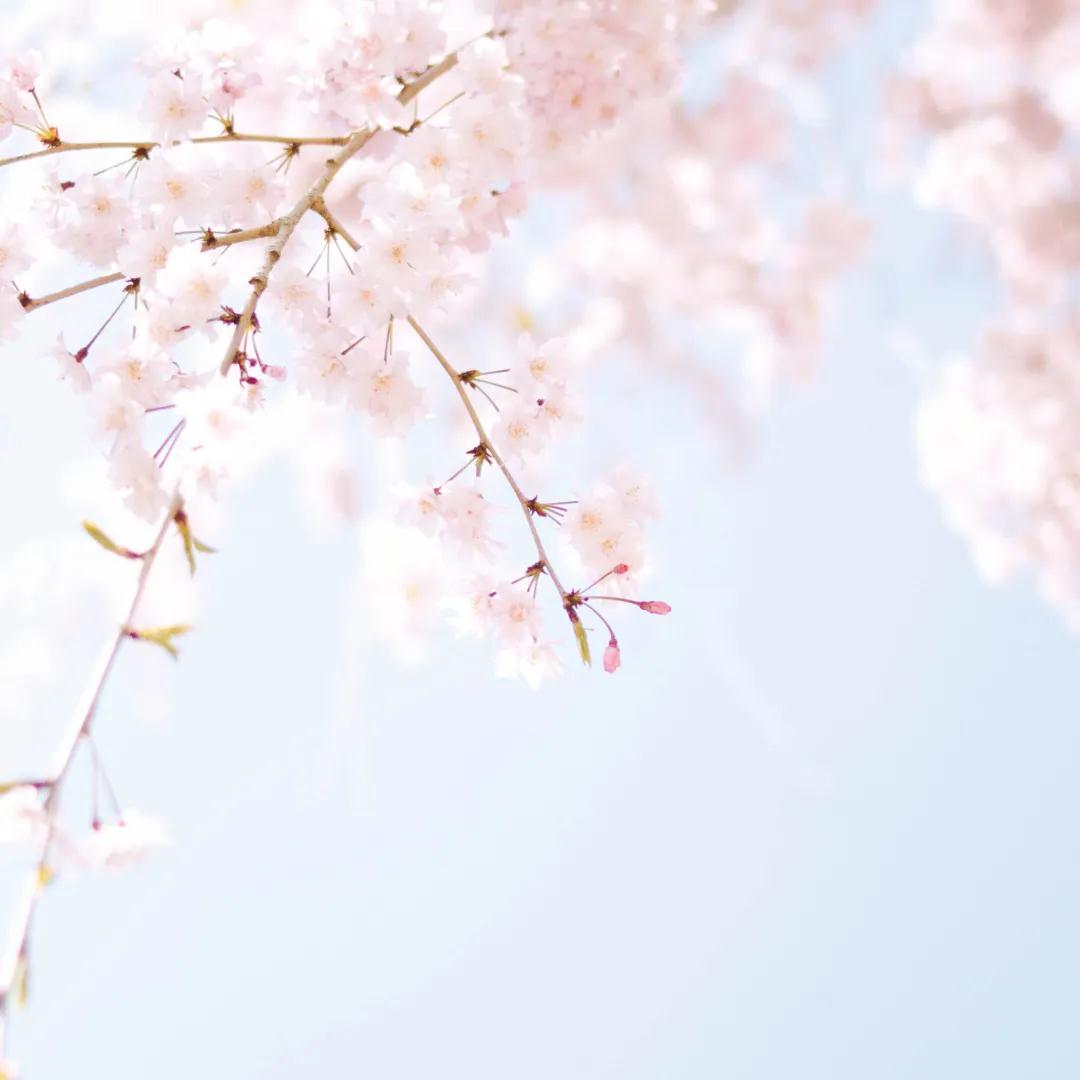 Everything flourishes when it comes to it.
In silence, the campus is full of vitality.
The springas always, is intoxicating.
Red, yellow and white powder dizzy into a piece.
A variety of colors intertwined.
Changan Campus
This spring,the alike smile ofyou and It is the most beautiful scene.
The warm spring is spreading in the campus.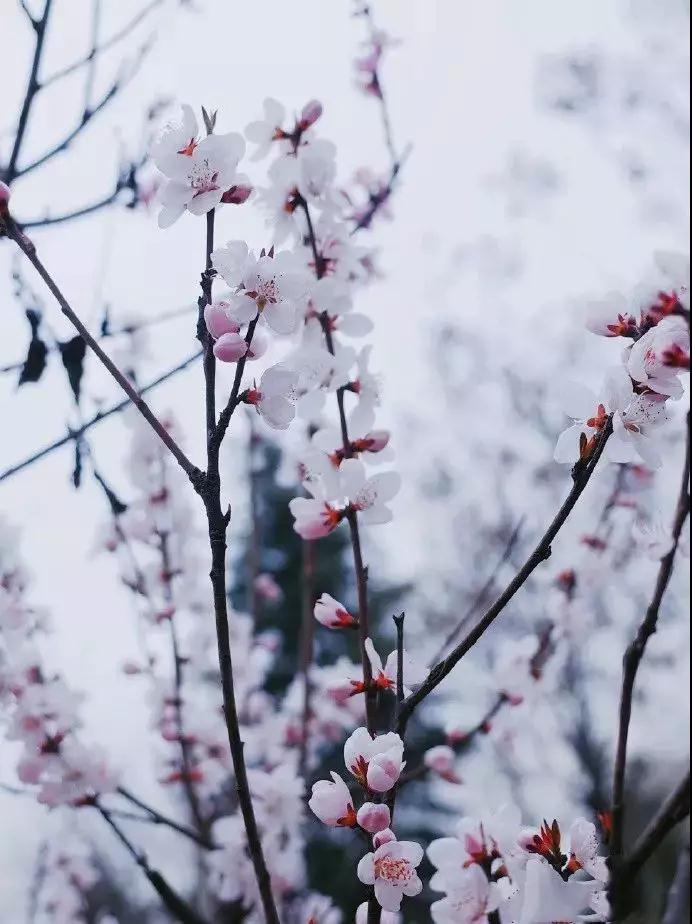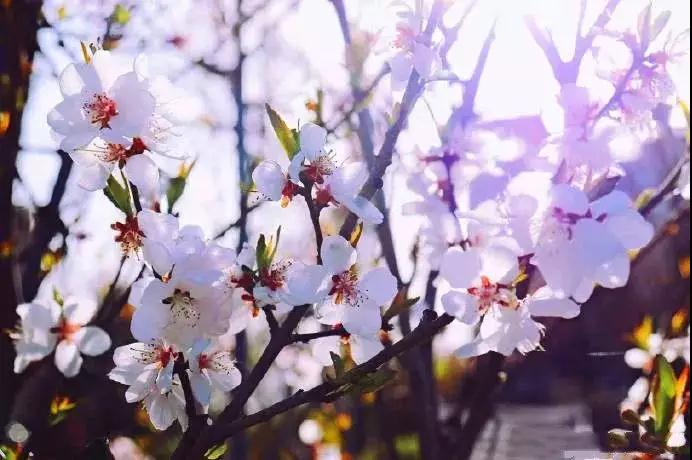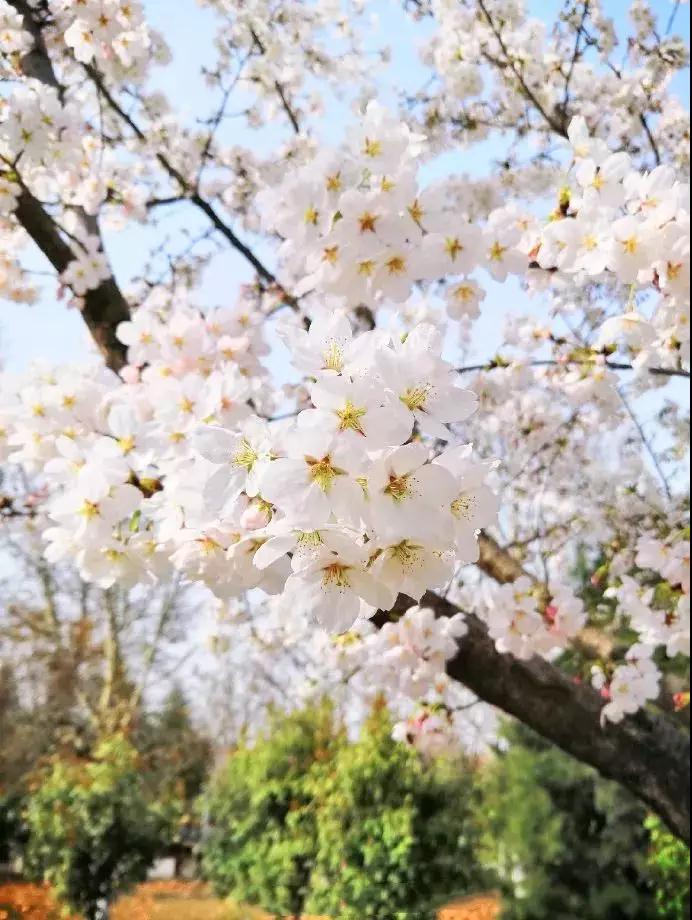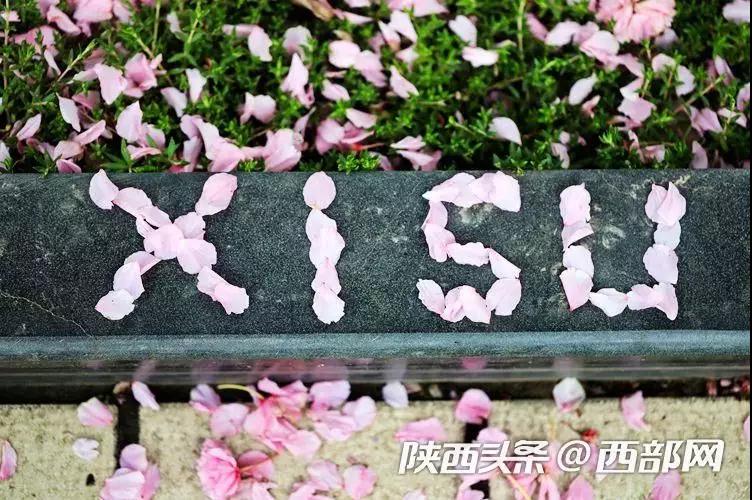 Scent of flower is full of campus.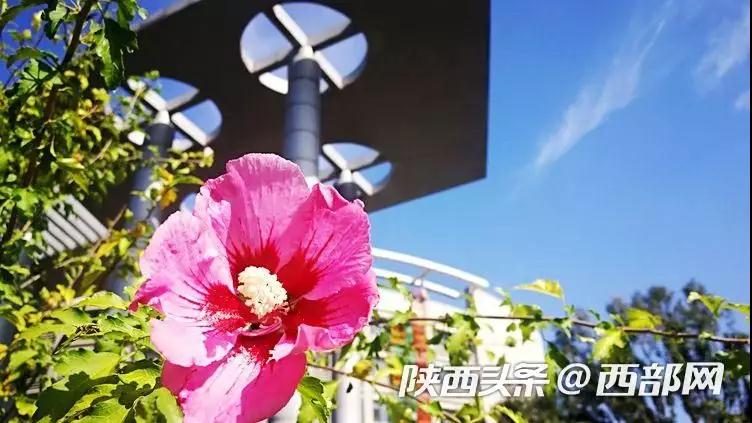 The blooming flowers are reflected in front of the building.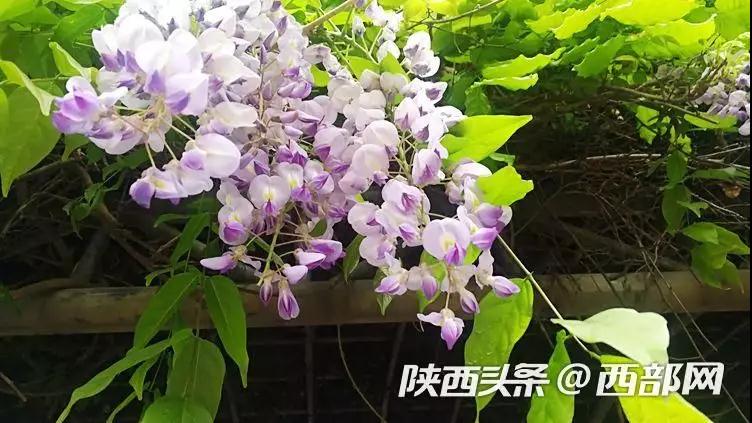 The flowers swarmed up and smelled.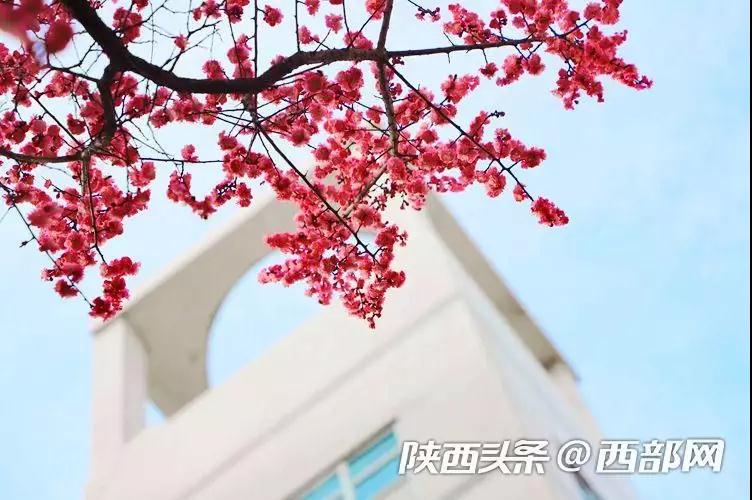 Red dotted with dreams.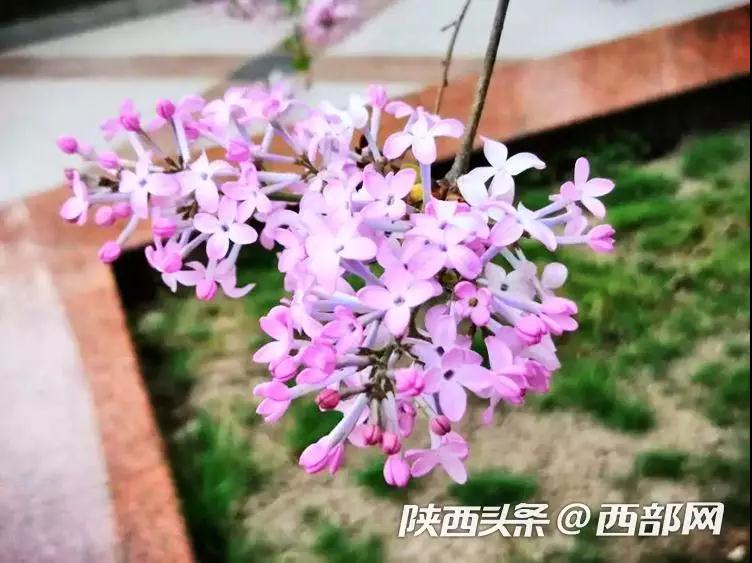 The shadow of the tree jumps on the building,
and the gentle sun twinkles between the red walls and white tiles,
the firm and huge building has a quiet breath.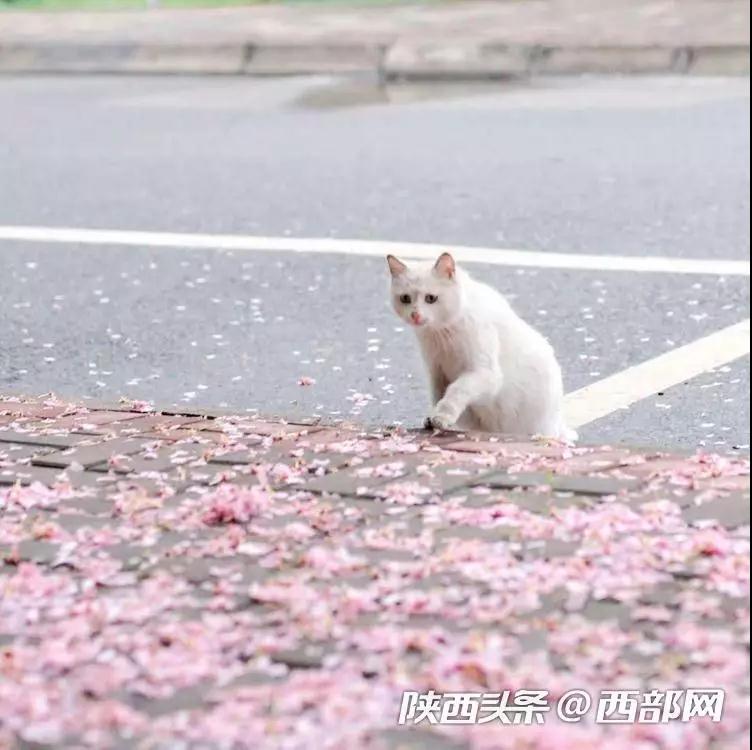 Cats &flowers,
college amorous feelings.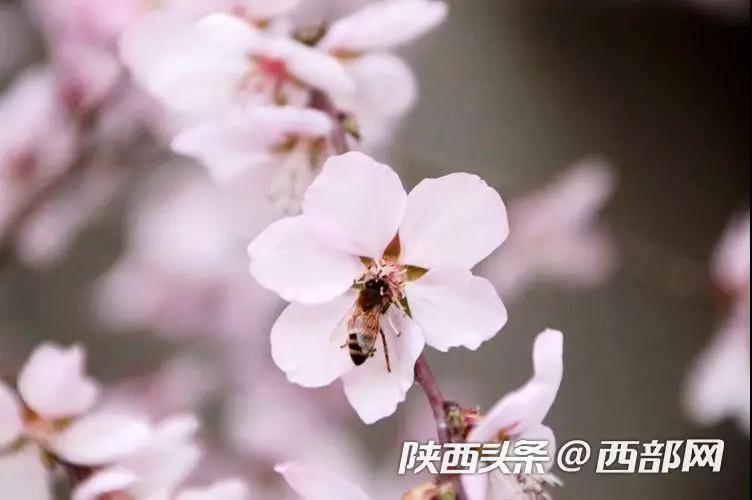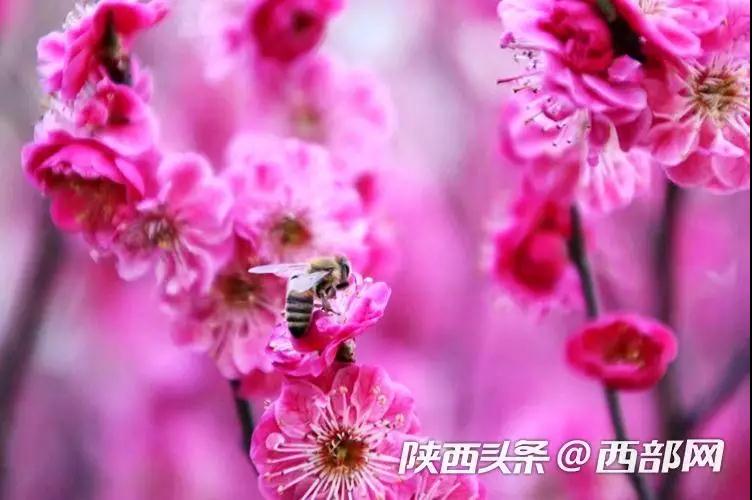 Bees are working hard to gather honey.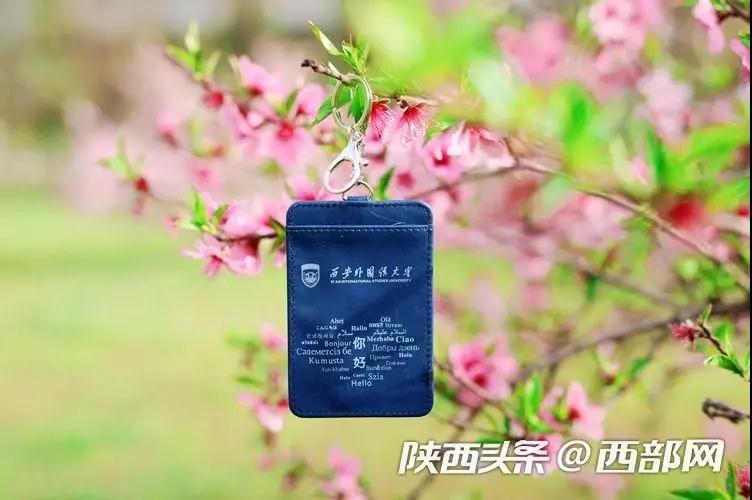 We hope all the students will return to school safely.
Yanta Campus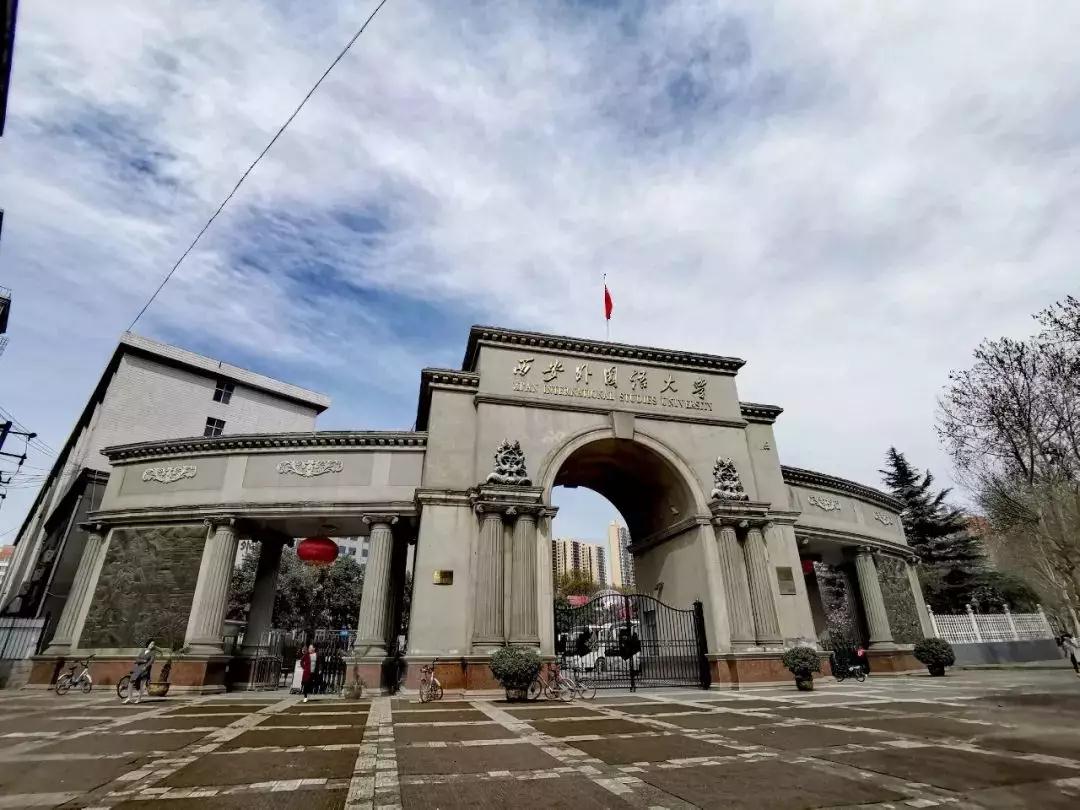 The most famous place is the green shade pavilion,
spring has not yet flourished,
the sunshine penetrated through.
In the evening,
the spring breeze is fine and clear,
and the whole person is refreshed.
If you remember who stayed here with you.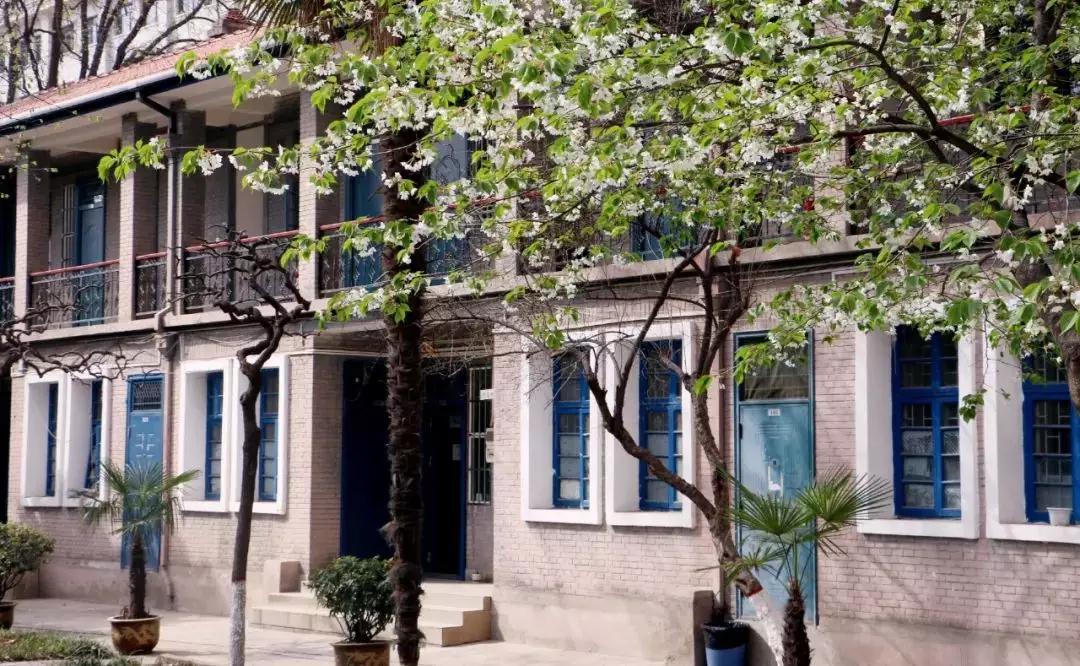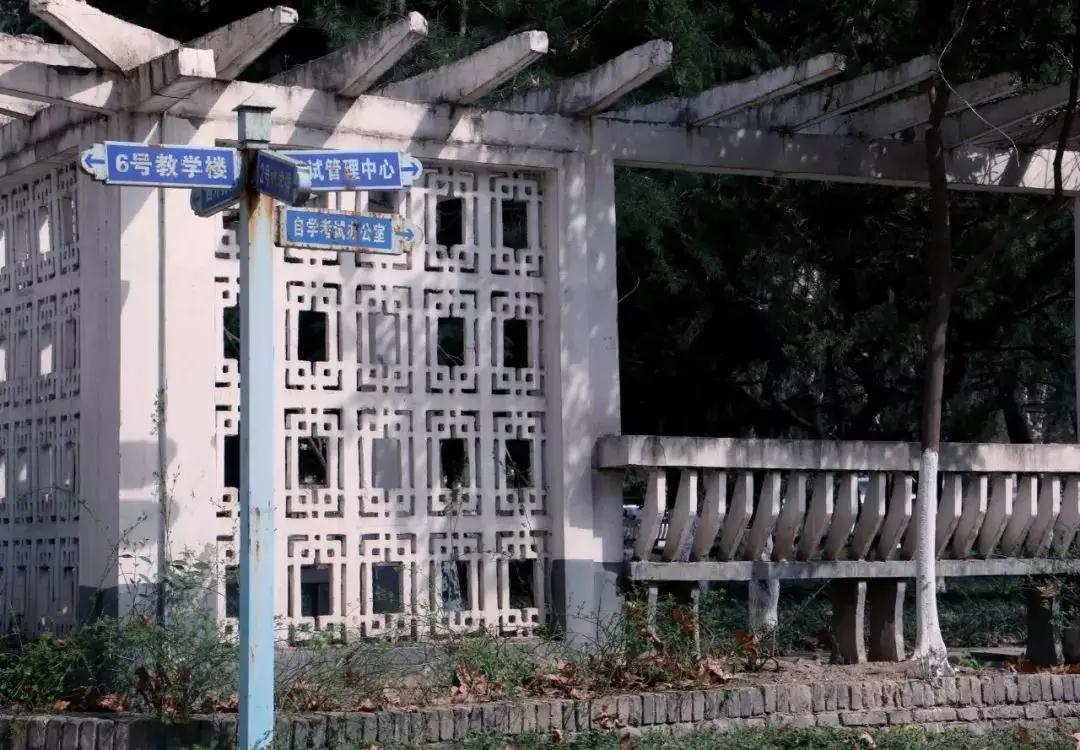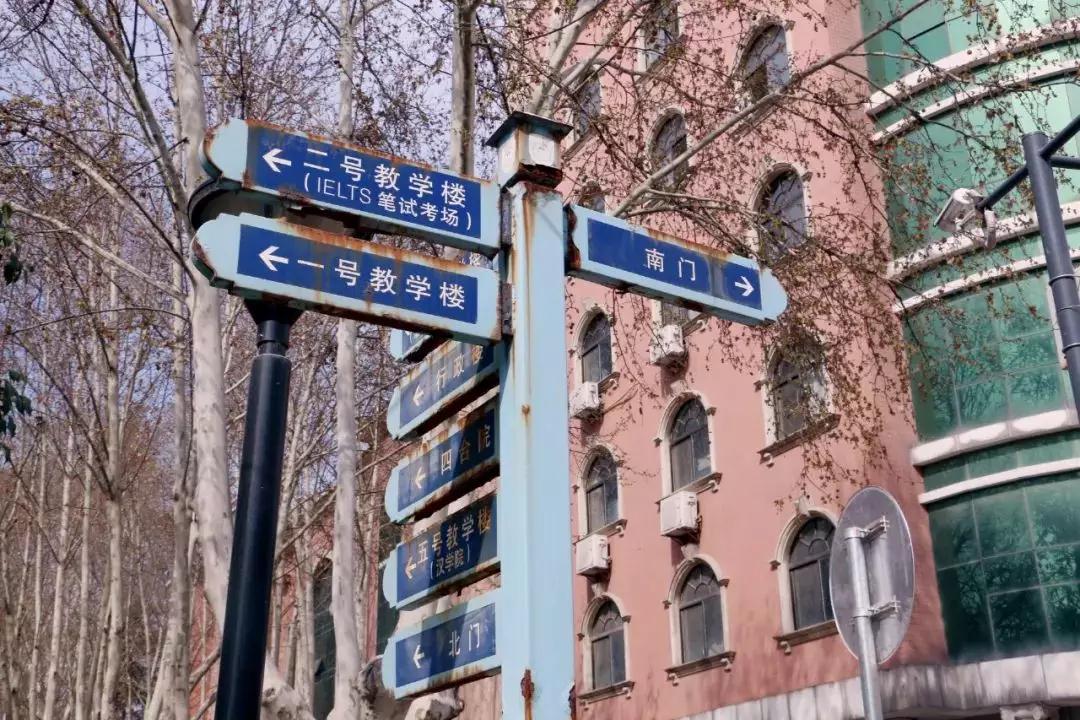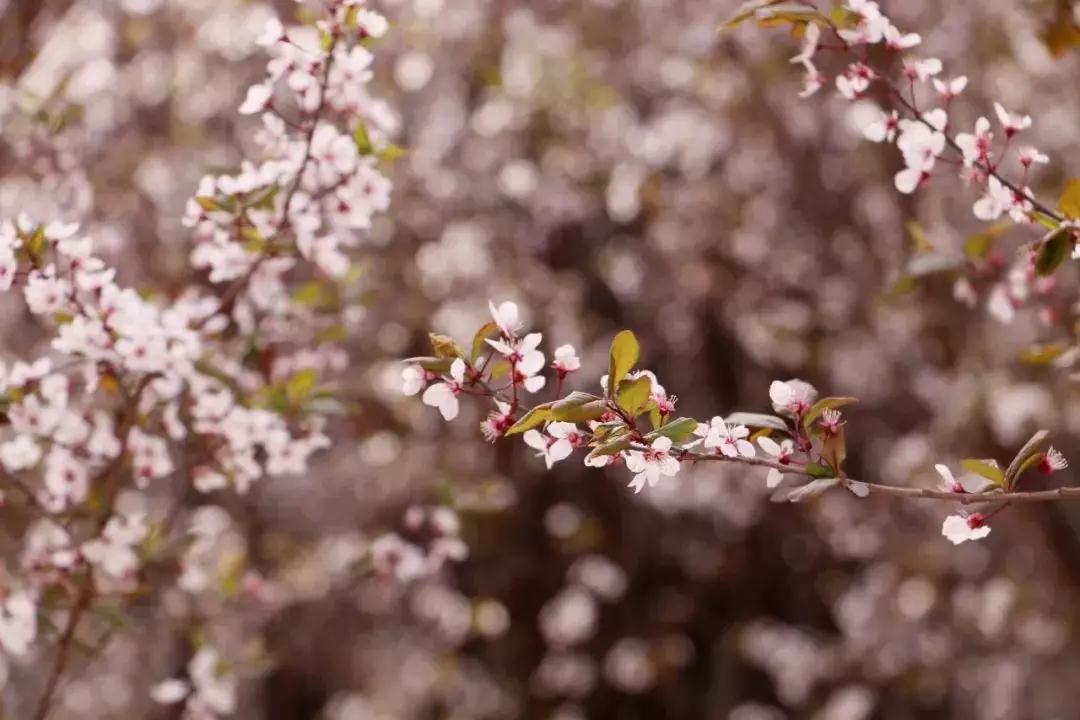 Enjoy the Romantic Spring.
Xi'an International Studies University welcomes you!

Copyright@www.shaanxi.gov.cn All Rights Reserved

Registration Number:陕ICP备10004160号

./t20200324_1595742_wap.html