Scent of Spring in Xi'an Polytechnic University
2020-03-23 16:27:08 , Source : Discover Shaanxi
Winds are blowing.
Plants and creaturesare growing.
Spring is coming!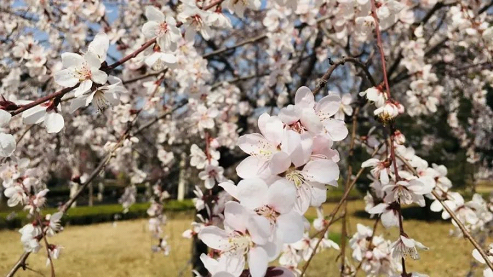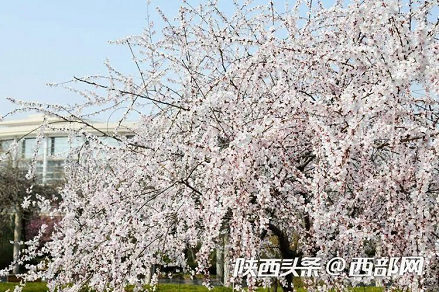 Walking on
the campus of Xi'an Polytechnic University,
you can see the image of more green grass and trees and flowers
coming on both sides of the promenade,
and enjoy the sunshine
with peaceful and comfortable mood.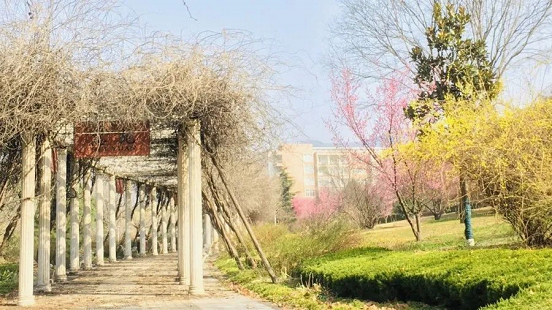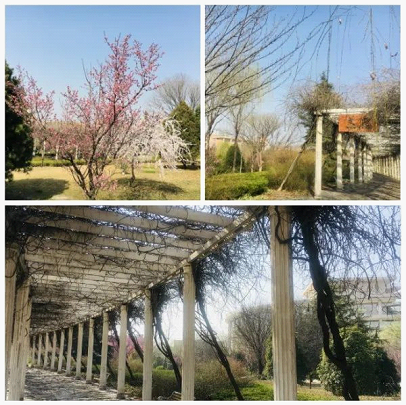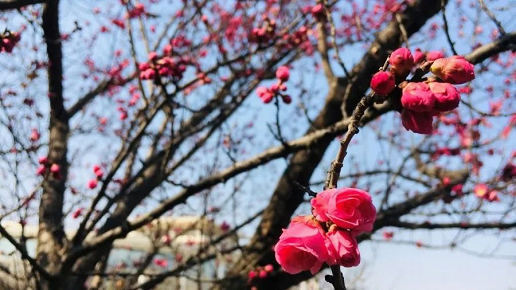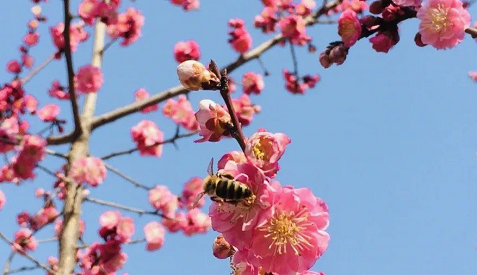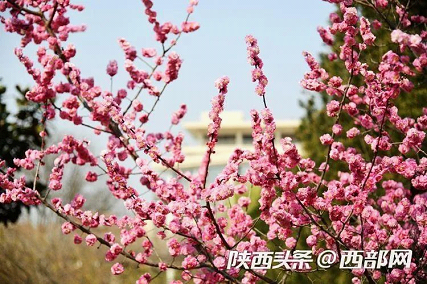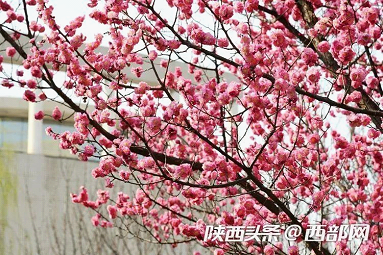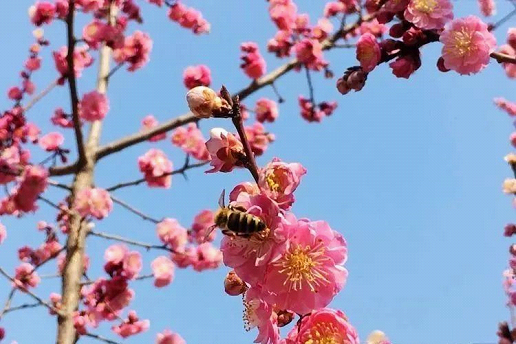 When the spring breeze blows
on the treetops,
the buds bloom one after another,
attracting the bees to come.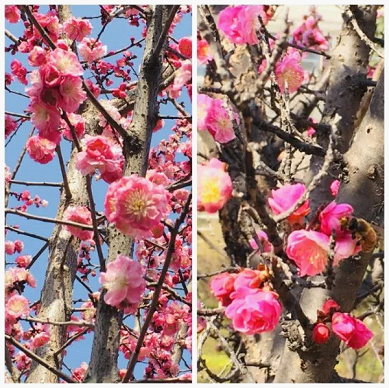 The willow sways inthe wind.
Small green leaves appear
on the branches of the tree,
and show their demeanor.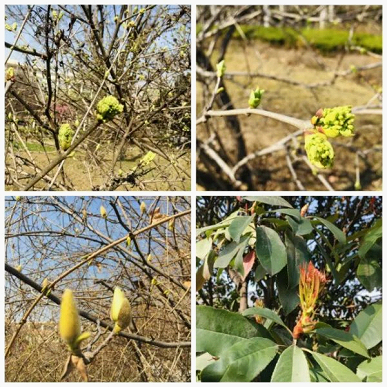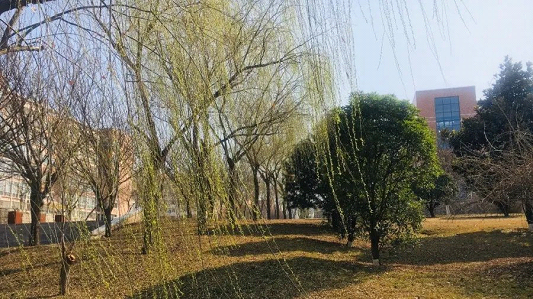 The wildflowers on the grass are in glorious bloom!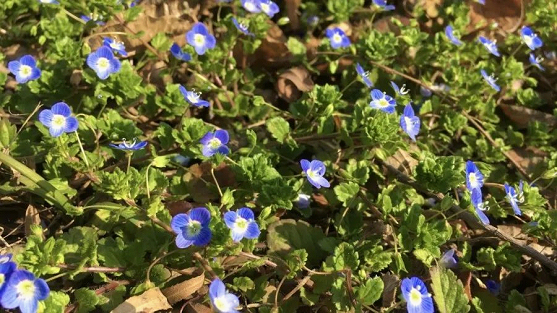 Copyright@www.shaanxi.gov.cn All Rights Reserved

Registration Number:陕ICP备10004160号

./t20200323_1595694_wap.html