Xi'an Technological University in spring
2020-03-17 16:09:22 , Source : Discover Shaanxi
Xi'an Technological University maybe simple andinlow profile in your eye.

It's pink that makesspring so warm and bright.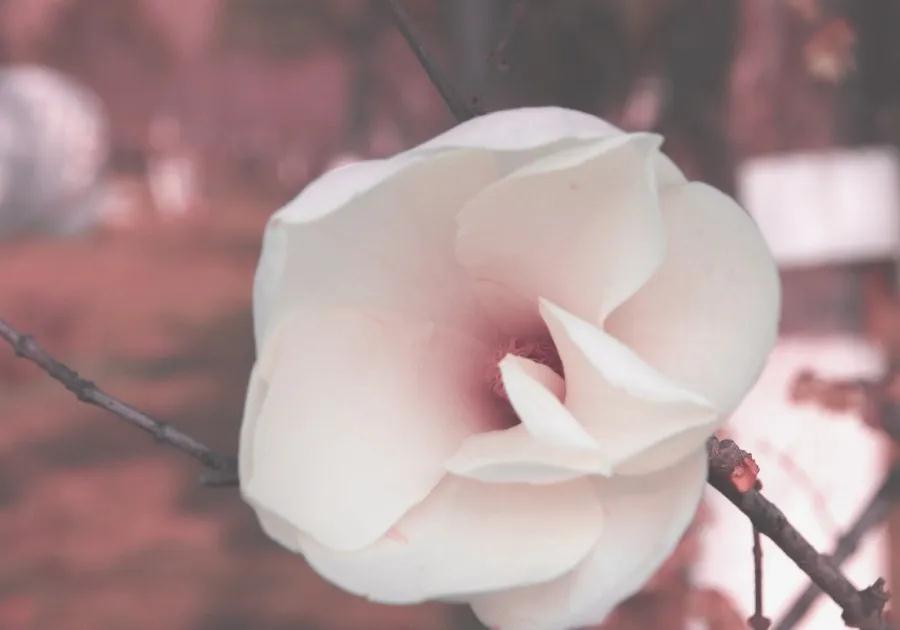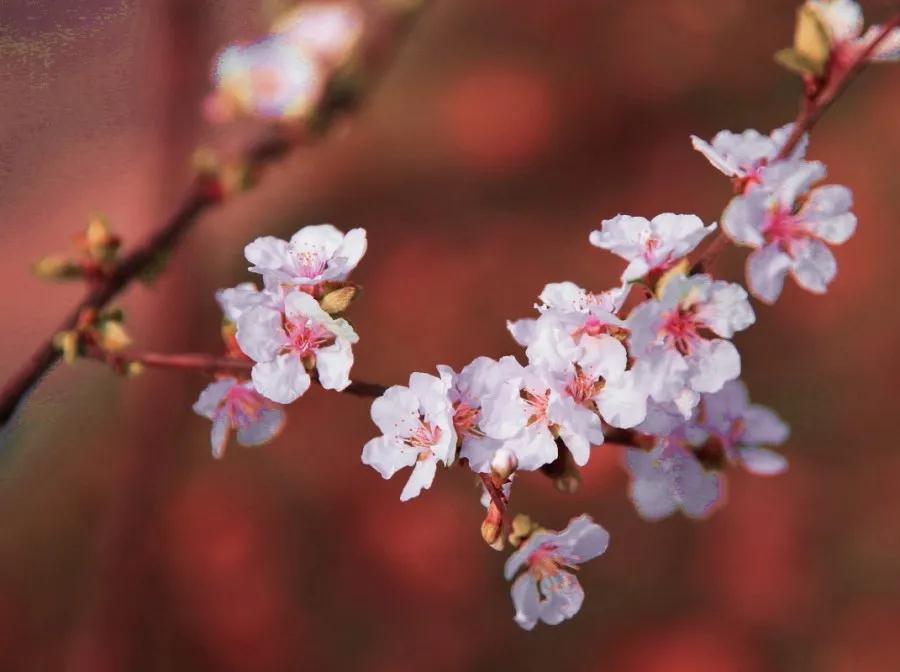 Ducksare the first to know the arrival of spring. Ripples on the pond's surface make water clearer.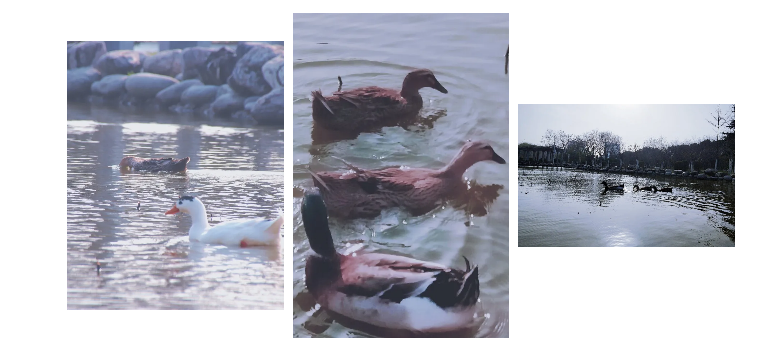 Through green grass and trees, we see hope, peace, and vitality.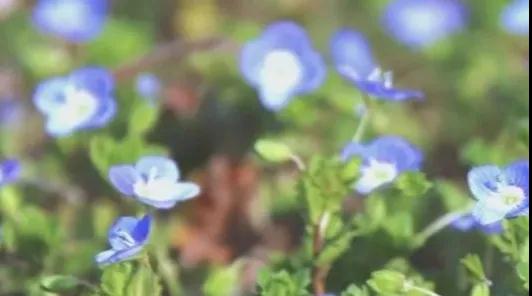 Weiyang campus

Jinhua Campus

Yellow marigold makes bleak early spring bright.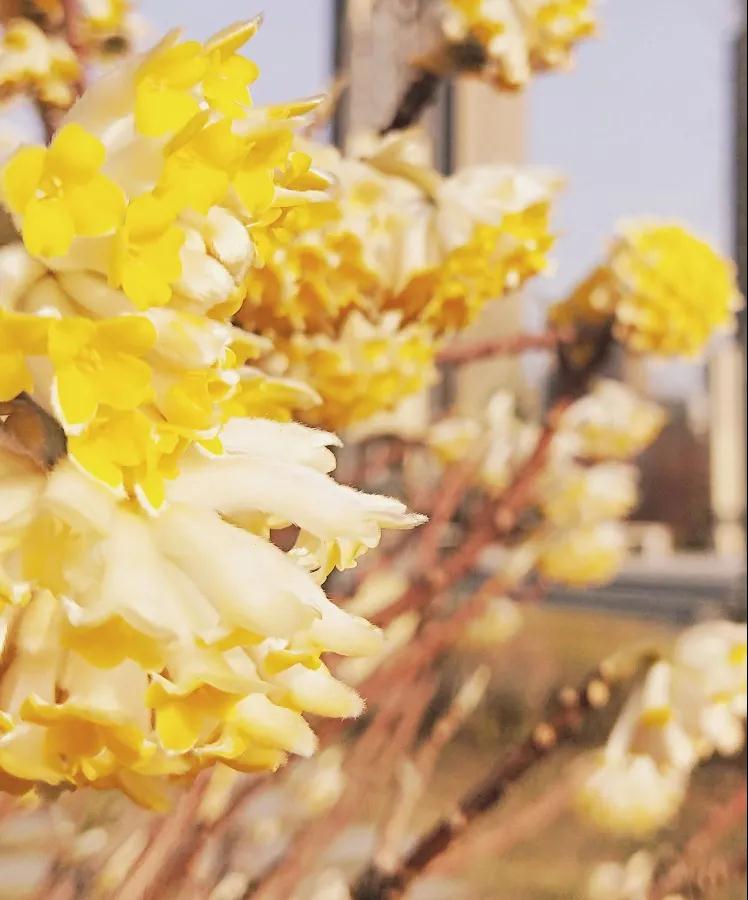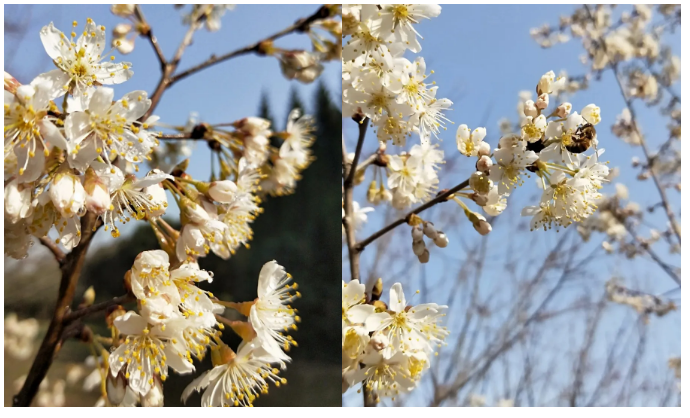 Alumnistill care about the alma mater after years.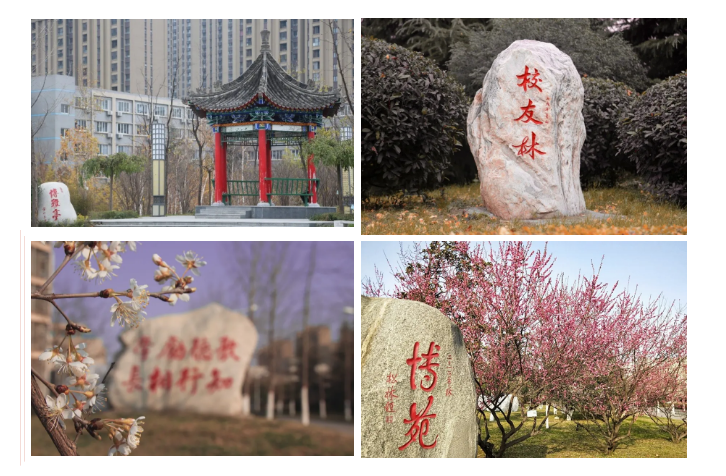 Copyright@www.shaanxi.gov.cn All Rights Reserved

Registration Number:陕ICP备10004160号

./t20200317_1595584_wap.html