This is Shaanxi: The Mausoleum of Yandi
2020-10-16 17:20:00 , Source : Discover Shaanxi
The Weihe River flows ceaselessly and the magnificent Qinling Mountains extend far. The story of Yandi, a mythical hero, goes around Baoji for thousands of years. Legend has it that Emperor Yandi and Huangdi lived next to each other on the bank of Jiangshui River in the Weishui Basin in Baoji.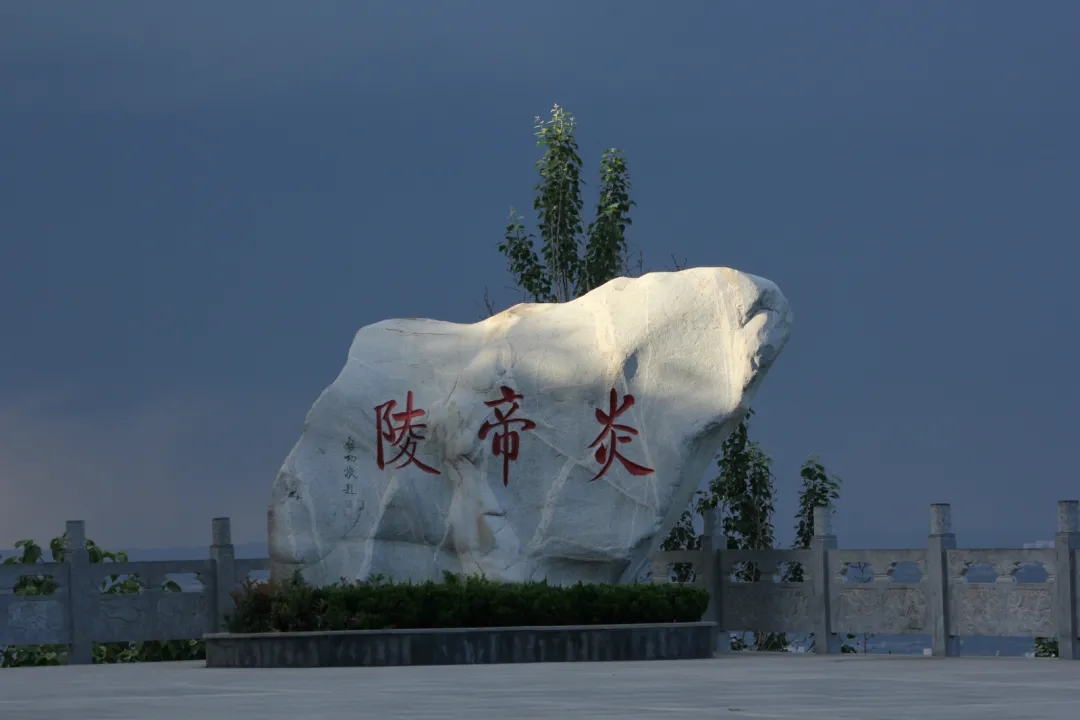 landscape stone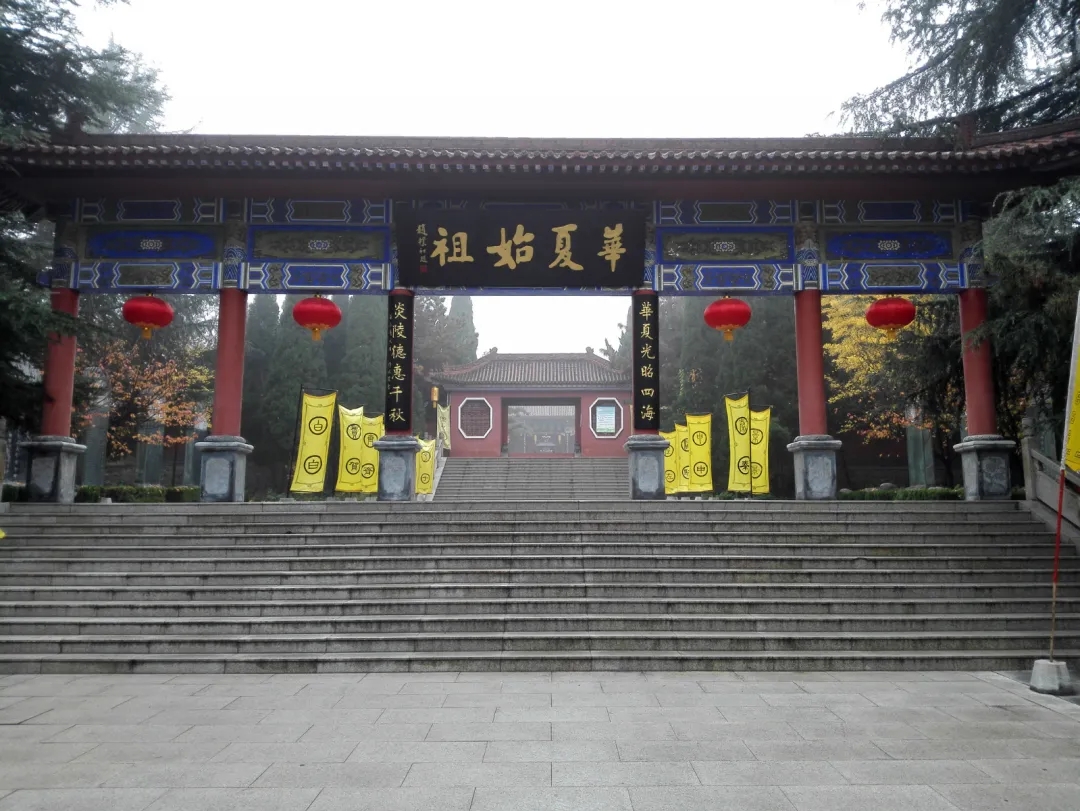 gate of the scenic area
As the first tribe leader of the Chinese nation to claim the title of emperor, Emperor Yandi was also considered as "the first emperor of China".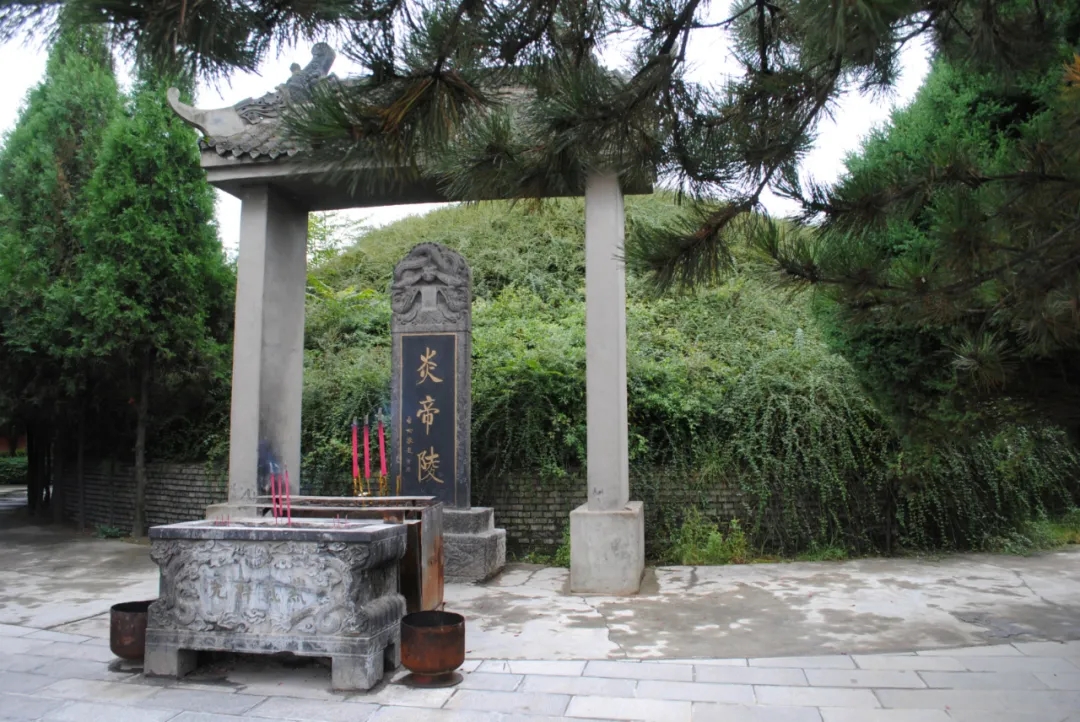 Emperor Yandi's Mausoleum on Changyang Mountain
Emperor Yandi's Mausoleum conveniently sits on the site of the ancient Shennong Temple on the Changyang Mountain, only seven kilometers away from downtown Baoji city. The Changyang Mountain is said to be the place where Yandi's mother conceived, and Mengyugou at the foot of Changyang Mountain the place where the ancestor Yandi was born and where he was buried after death.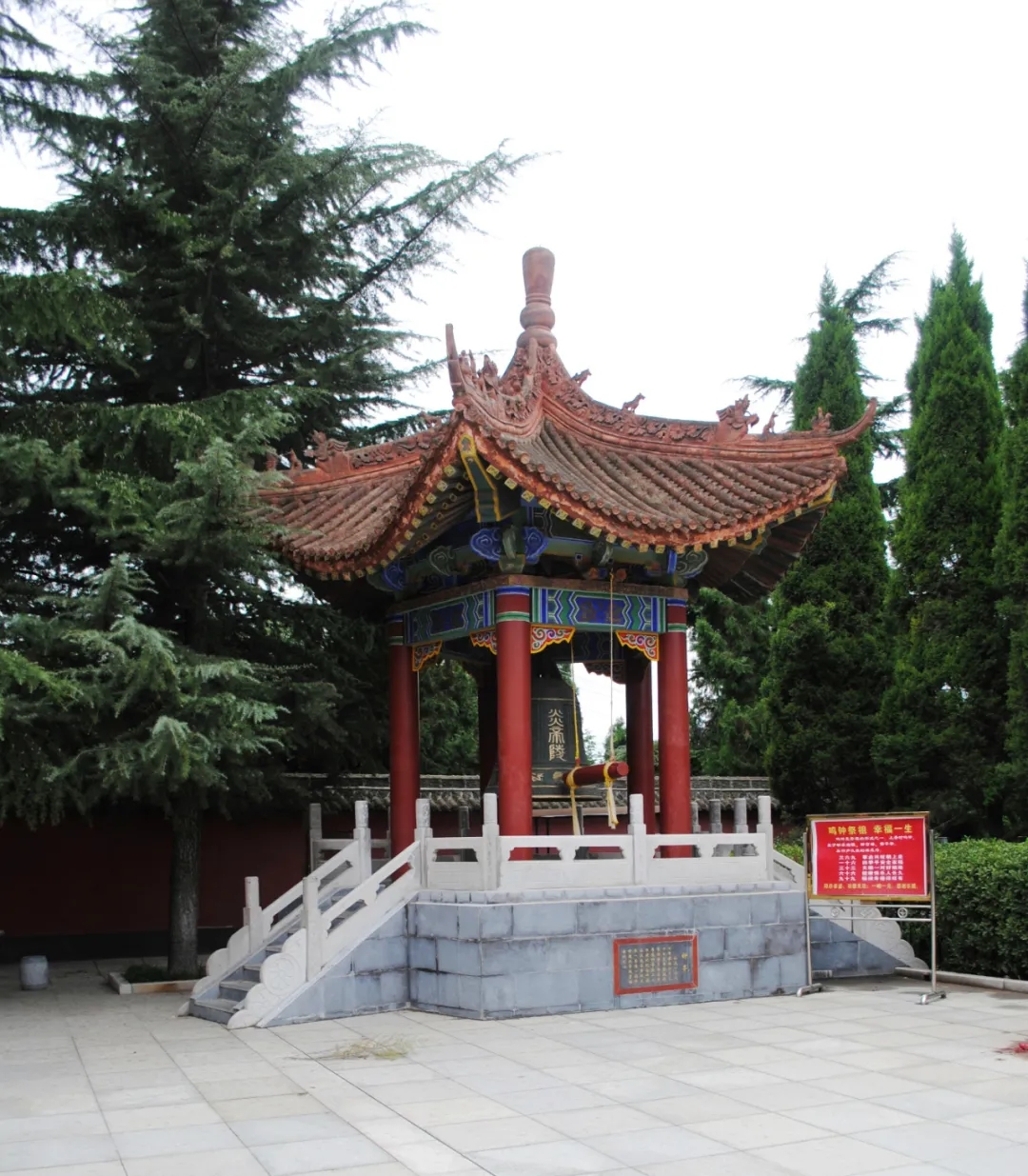 the morning bell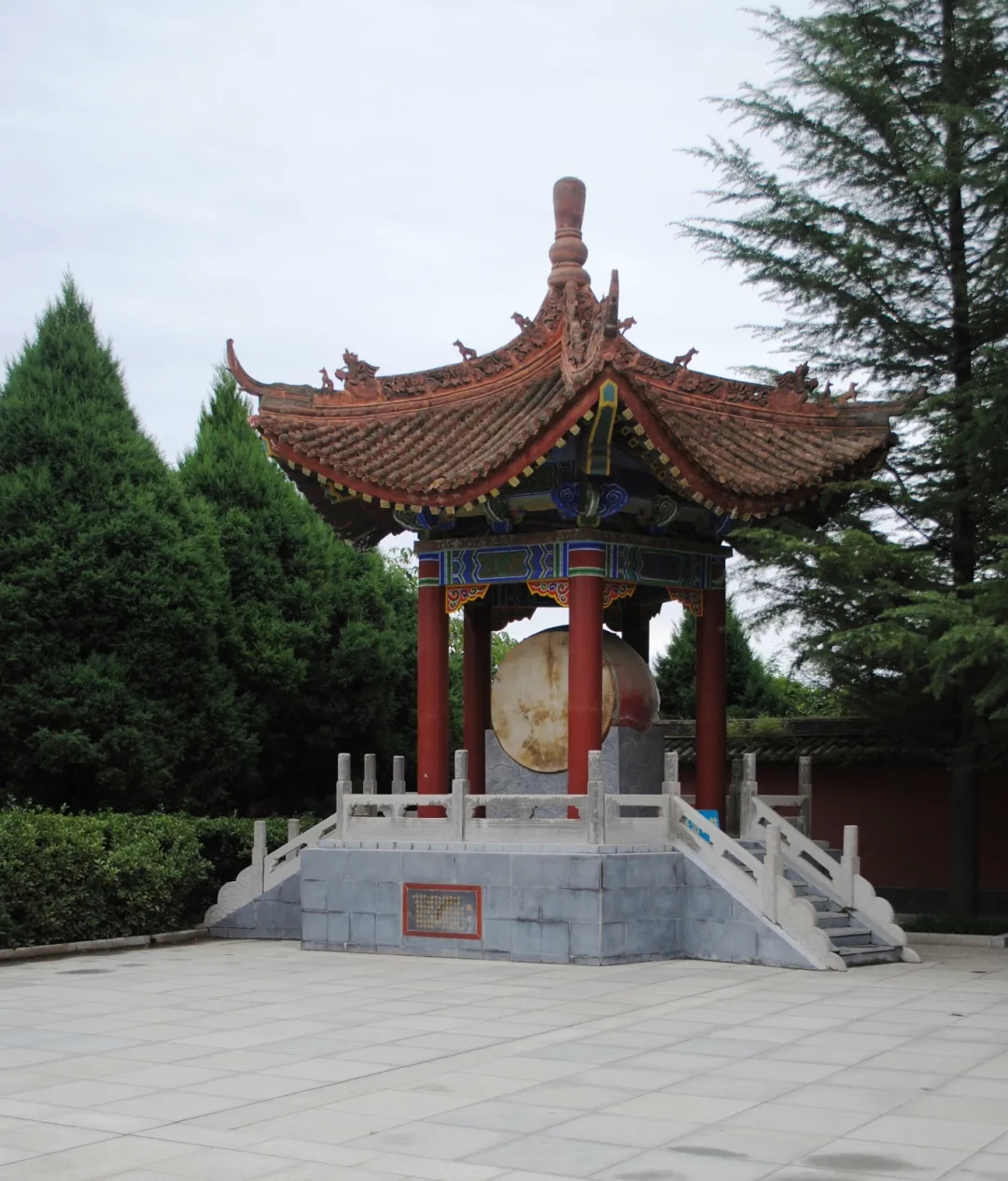 the evening drum
The Yandi's Mausoleum consists of three parts: the front area of mausoleum, the sacrificial area, and the mausoleum area. Surrounded by pines and cypresses, the place is quiet and solemn, with stone steles and murals like a forest, and the sound of morning bells and evening drums lingering in the yard.
Tiantai Mountain, by right of its beautiful original scenery and rich cultural landscape, was announced as a national key scenic spot by the State Council in February 1994.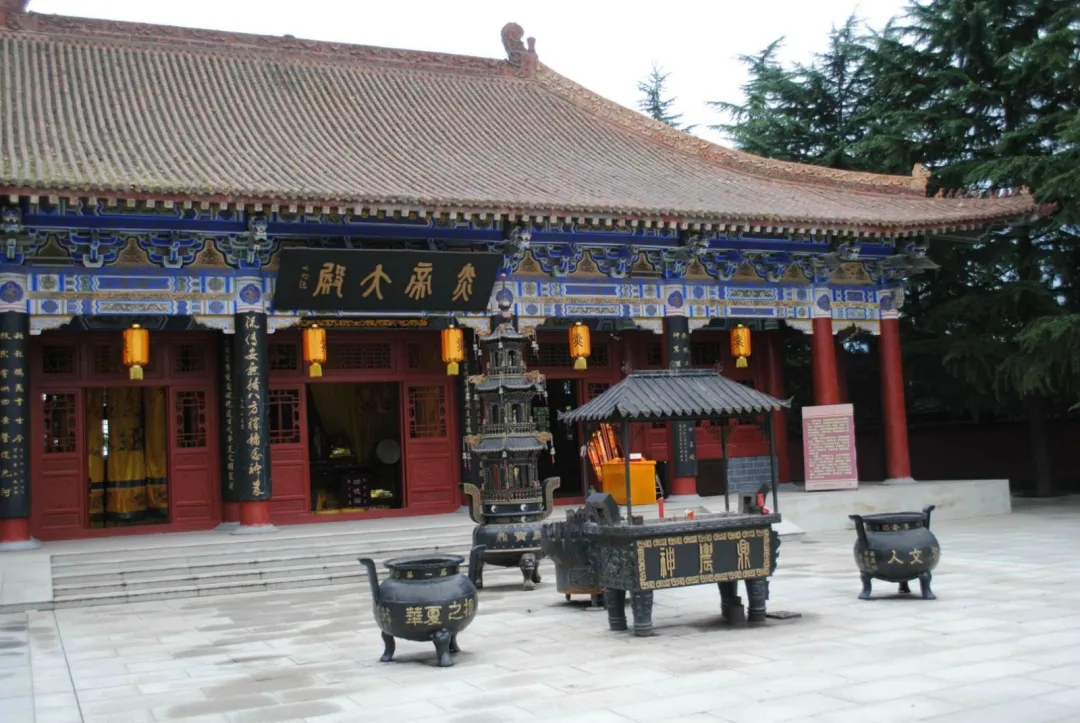 the Yandi's Hall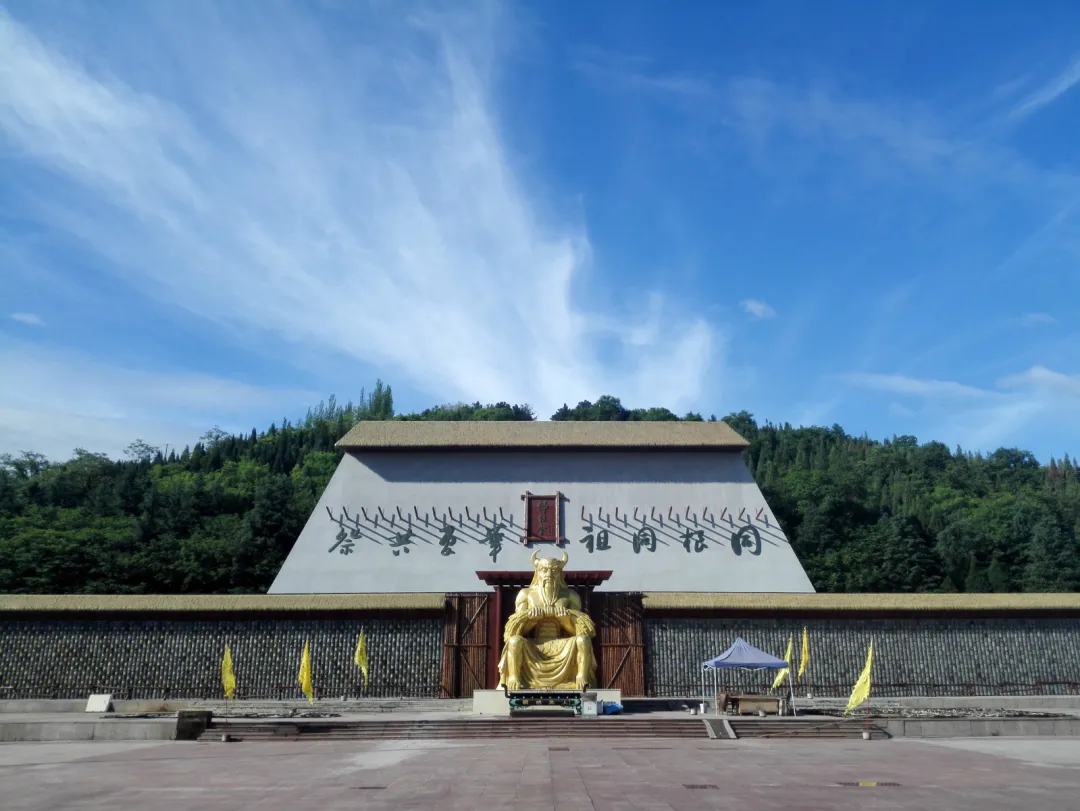 The Sacrificial Square in front of the Yandi's Hall

Copyright@www.shaanxi.gov.cn All Rights Reserved

Registration Number:陕ICP备10004160号Tel:029-87293333

./t20201016_1728392_wap.html