First snow in Shaanxi 2020
2020-11-25 14:49:11 , Source : Discover Shaanxi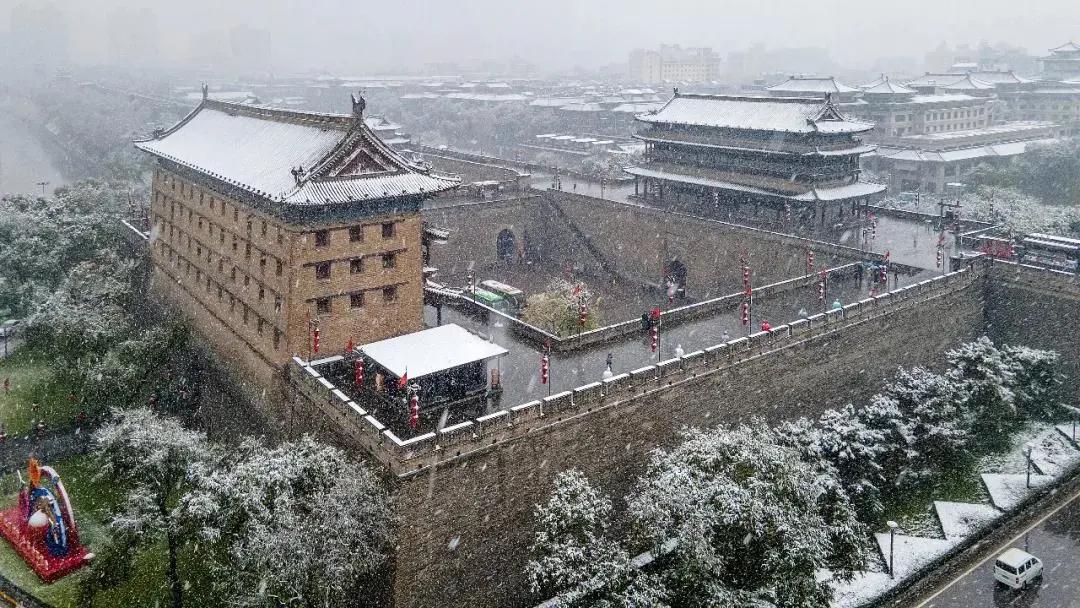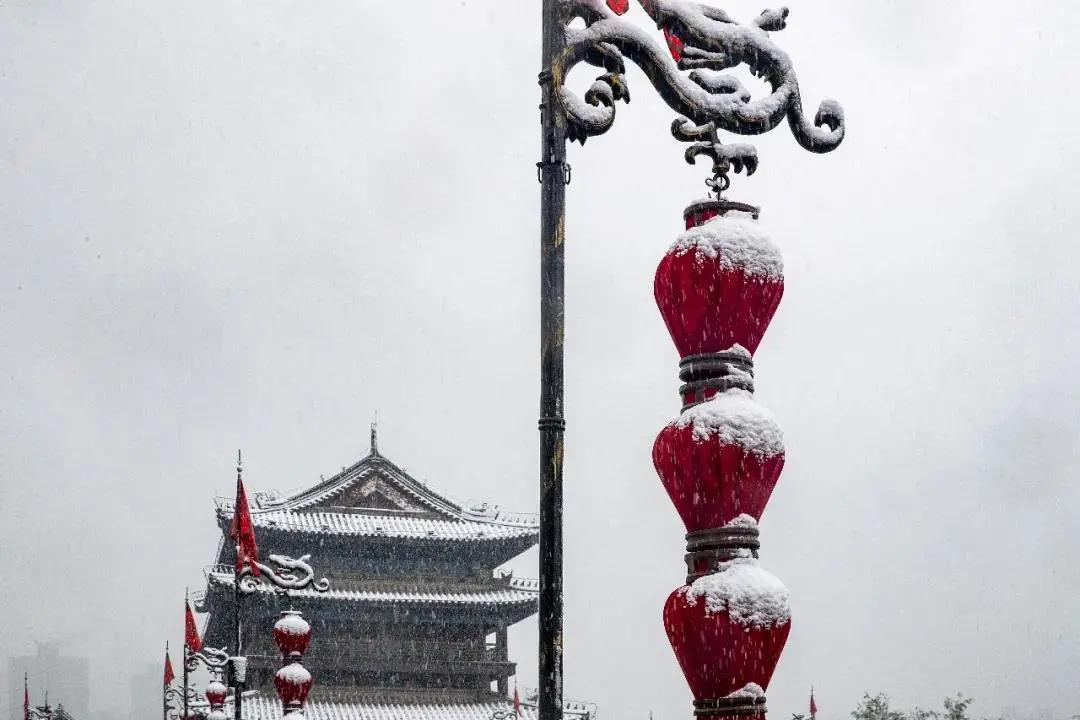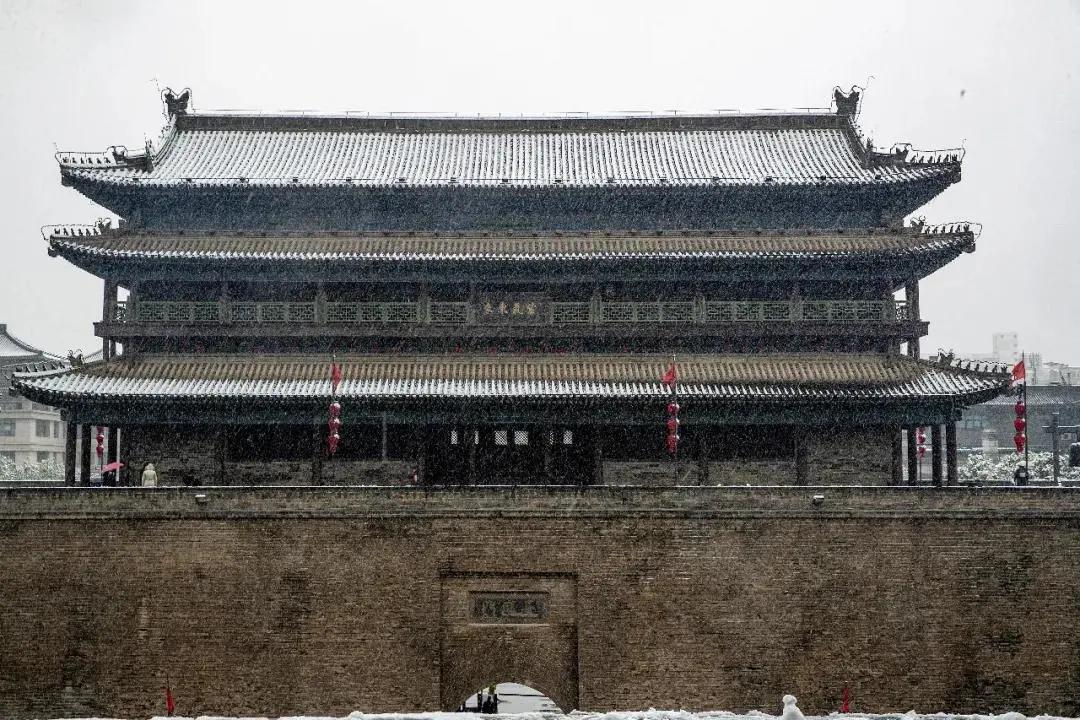 Recently, the temperature in Shaanxi has dropped sharply, bringing us the first snow this winter. Now let's take a look at the fascinating beauty of the snow in Shaanxi!
Xi'an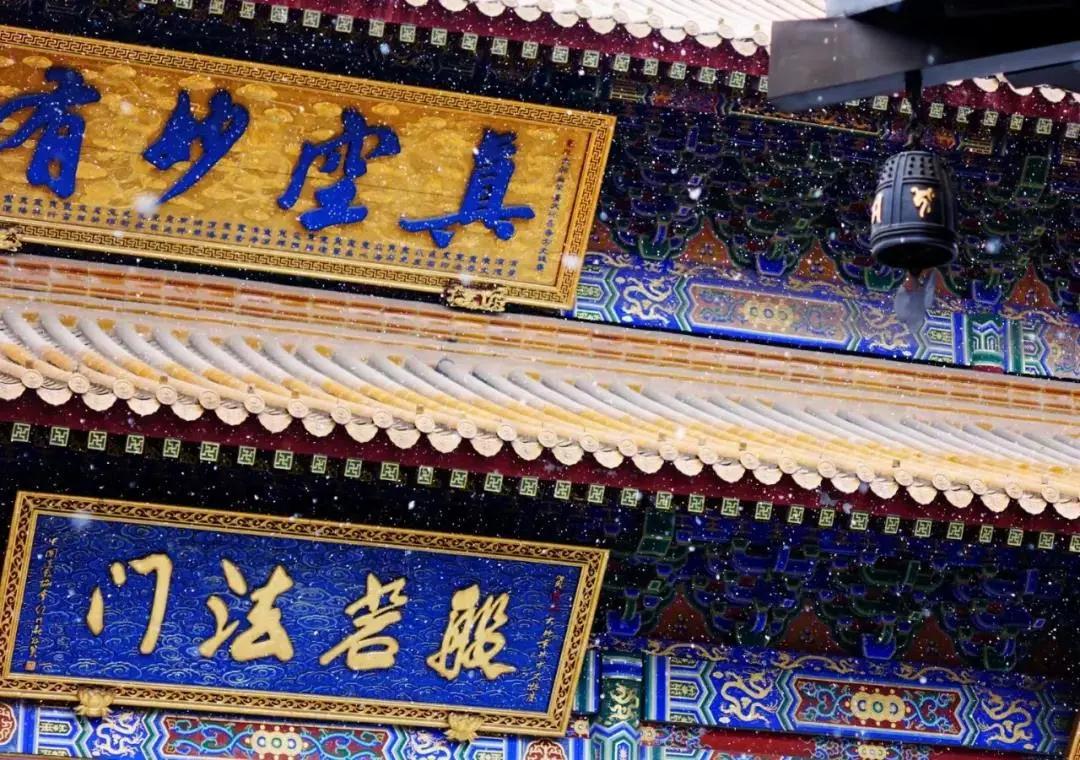 While the snow falls, the whole Chang'an city is immersed in serenity. With the vermilion wall covered in white snow, the city exerts its vintage charm quietly, offsetting the hustle of metropolis.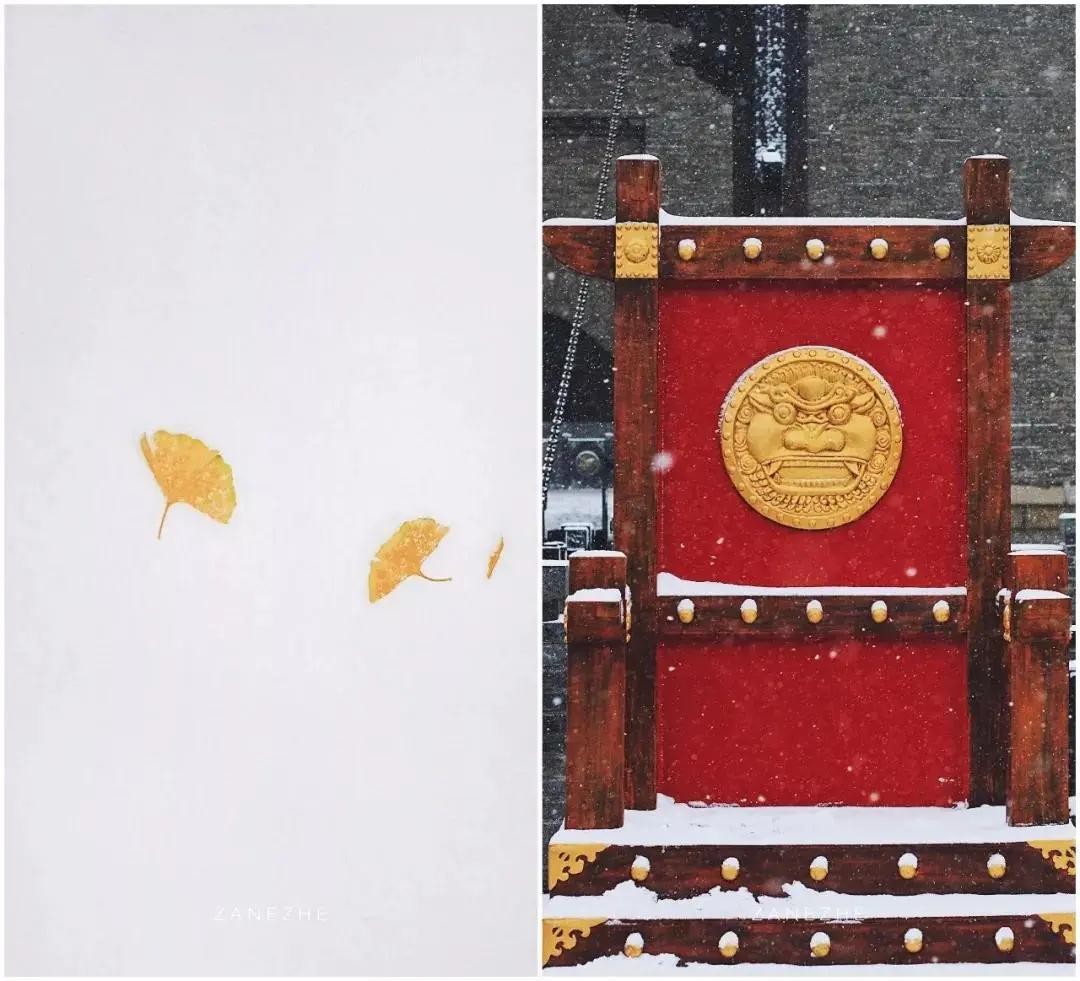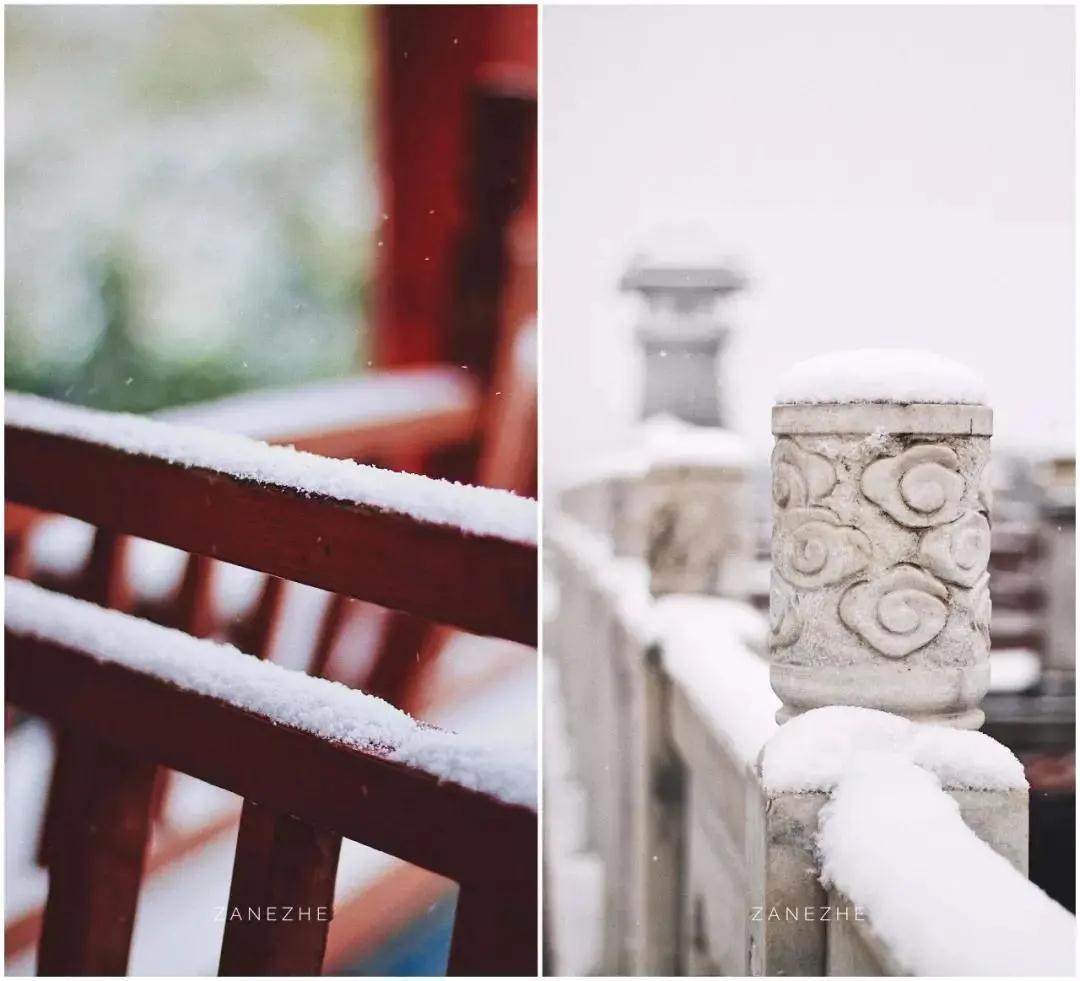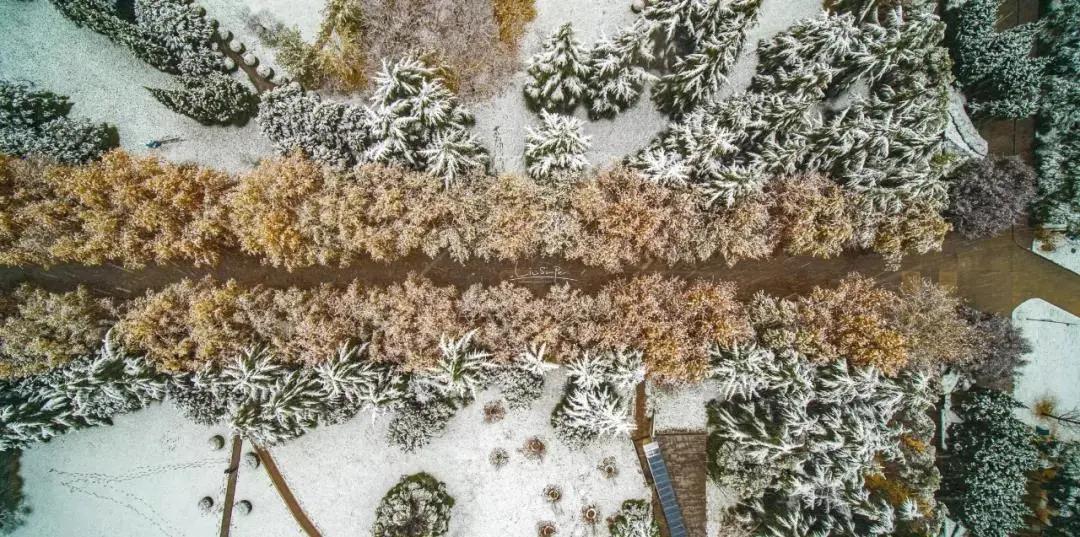 It is the details hidden behind the snow that might reflect the great magic. Through a microscopic view, snowflakes are layered on top of each other, fluffy and soft, which add unique gentleness to the city.
 The Tang Paradise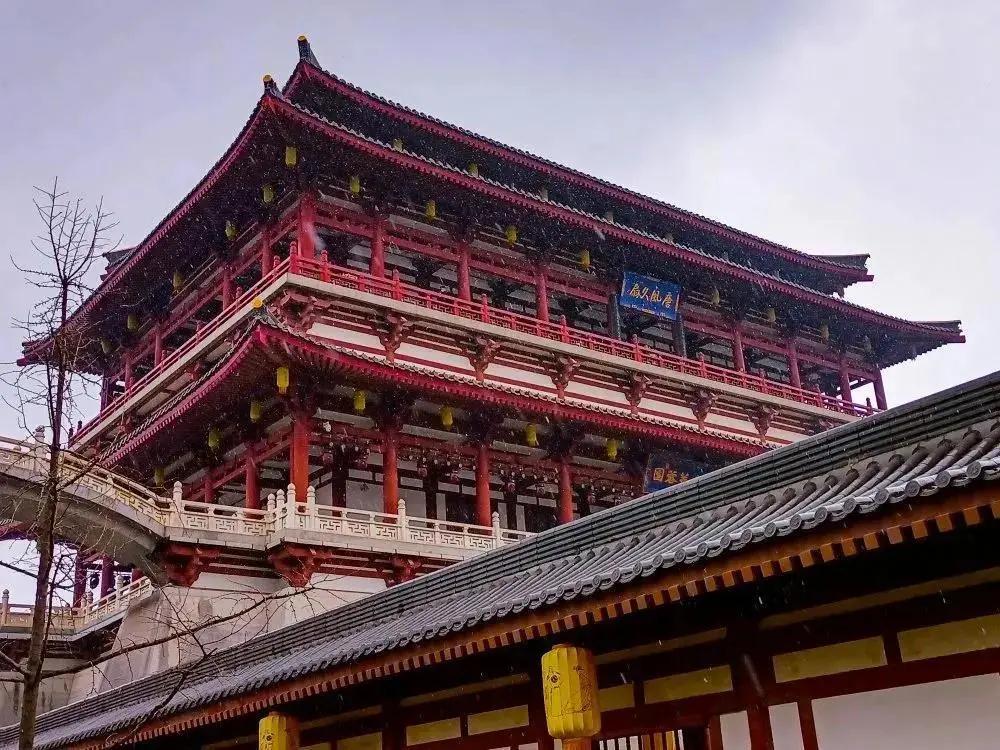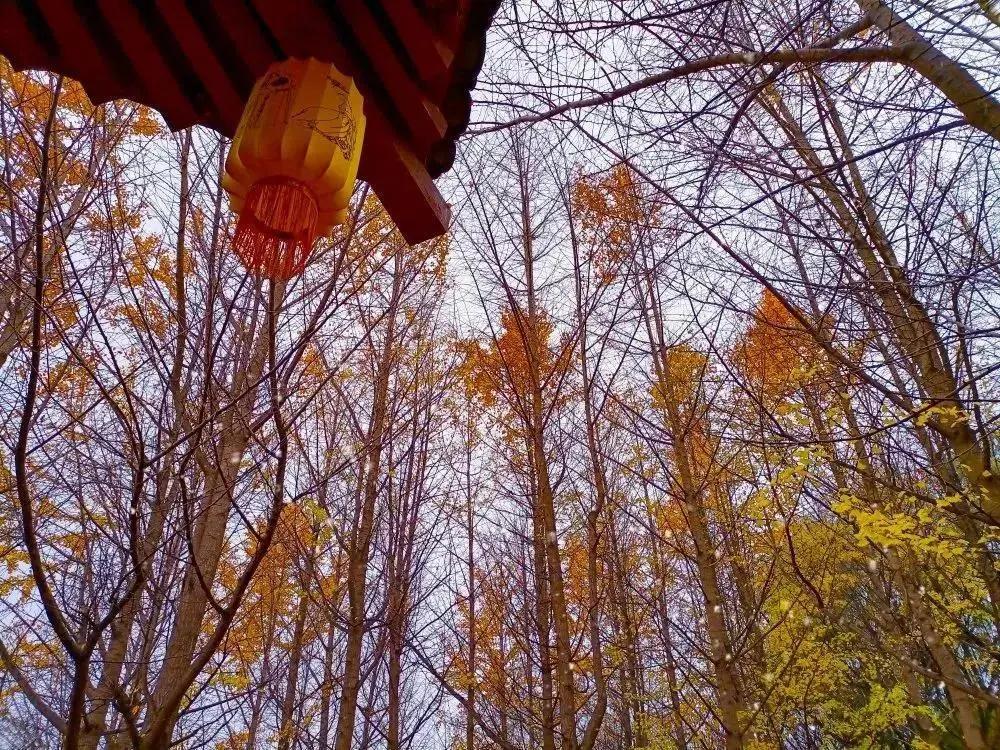 While the ginkgo leaves still remain in the Tang Paradise in the late autumn, the flying snowflakes seem to travel from the past, refreshing the look of this royal garden.
Bailuyuan Movie Town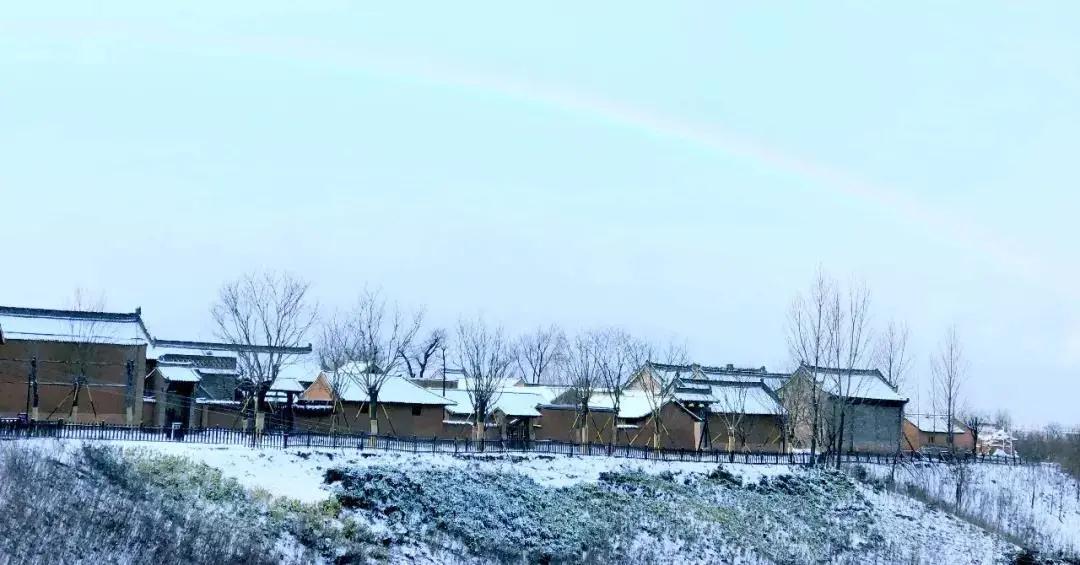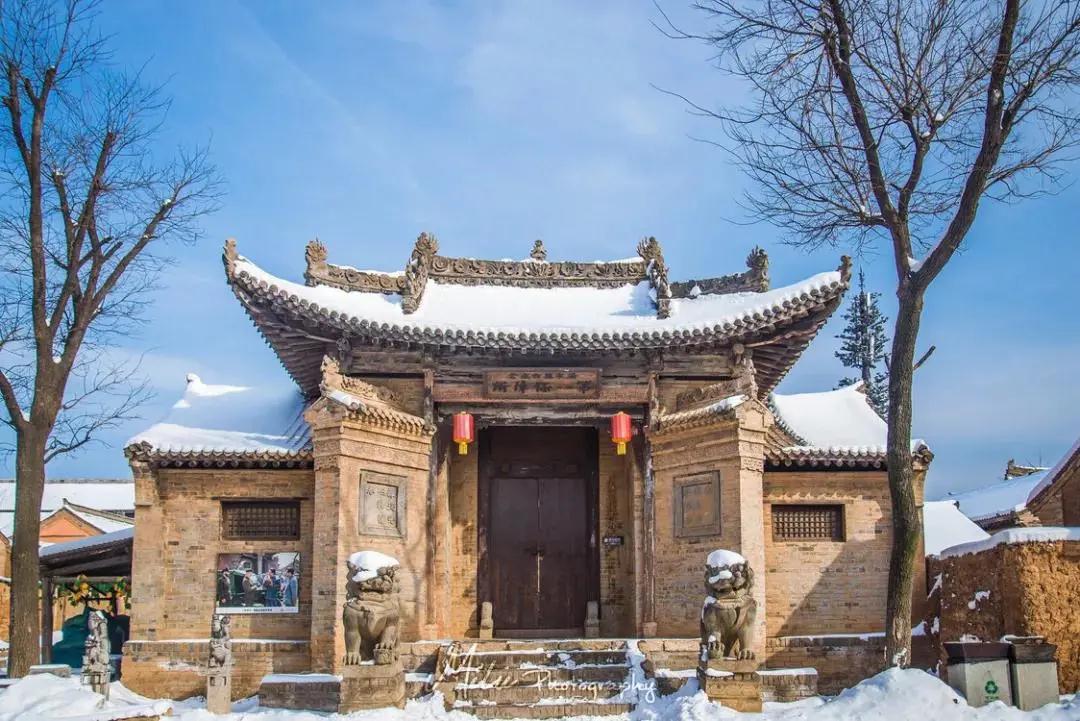 With heavy snow swirling in the wind, the leisurely villages within Bailuyuan Movie Town are painted in white, forming the most charming scene among the Guanzhong folk architectural complex.
The Qinling Mountains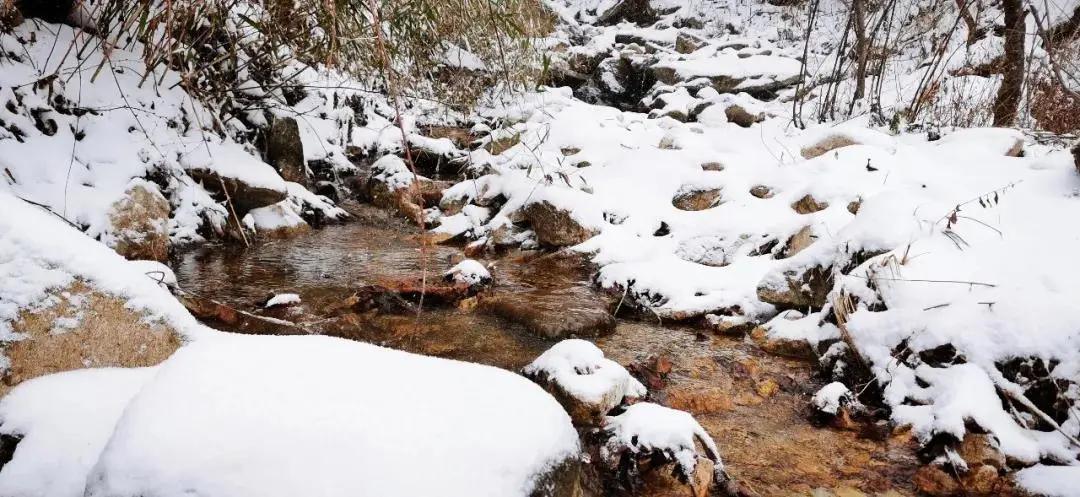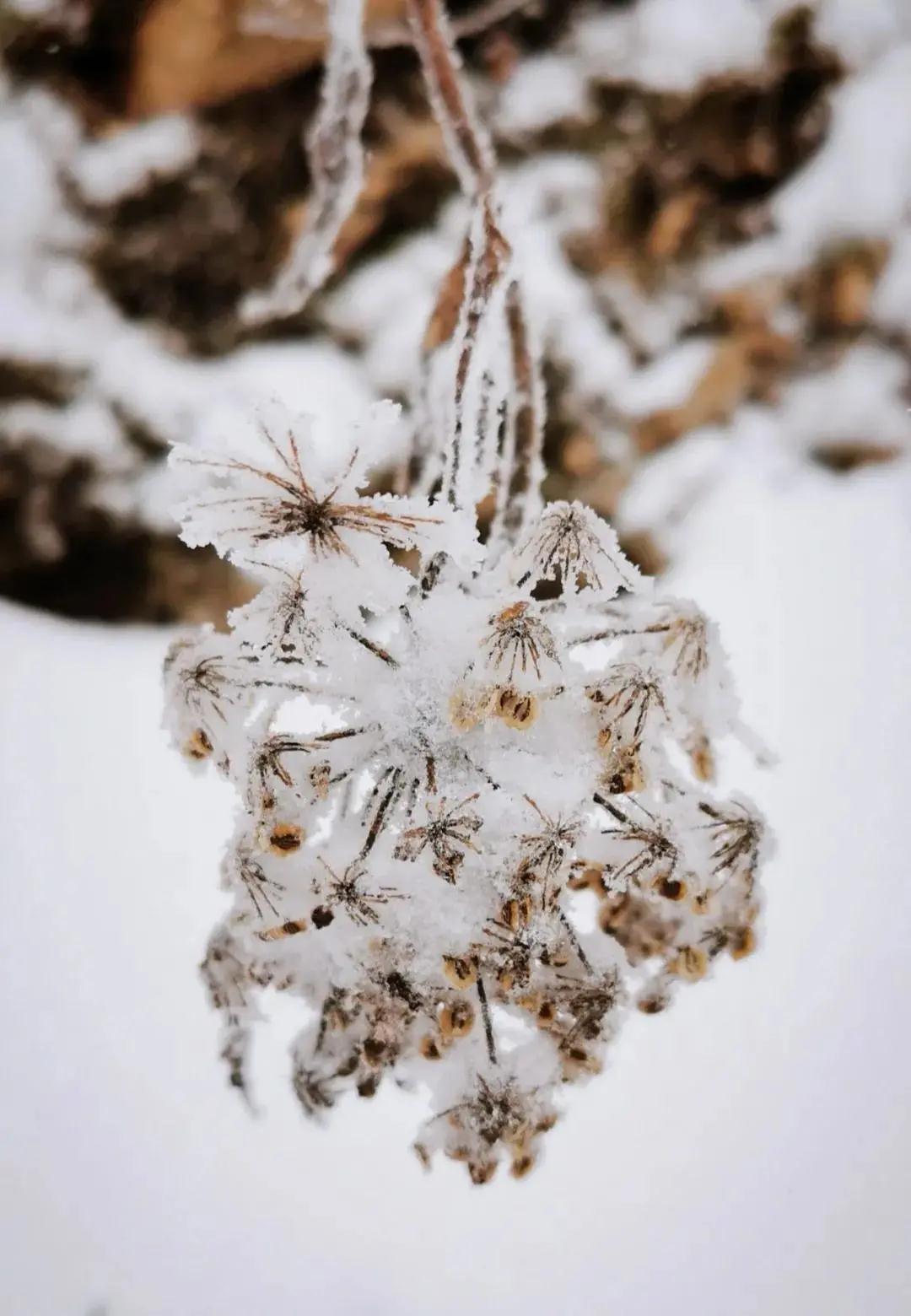 As the snow accumulates, natural wonders such as the rime will appear in the mountains. White ice flowers hanging on the branches fall off upon a slight vibration. Trees and grass bent by ice flowers demonstrate various forms, as if they were polished jade.
Cuihua Mountain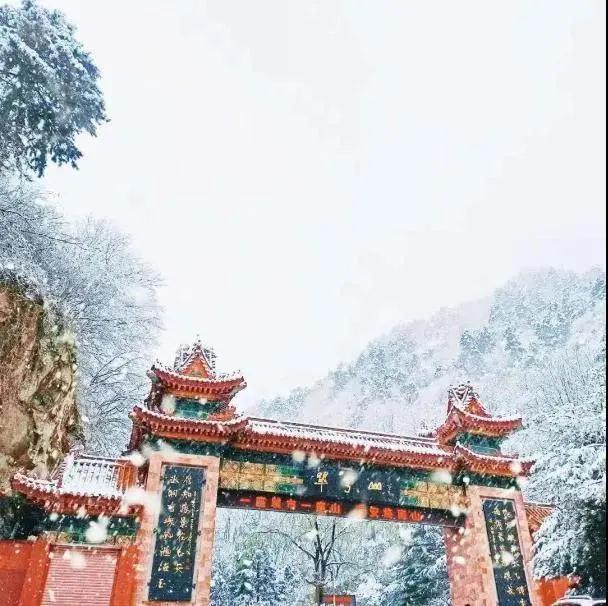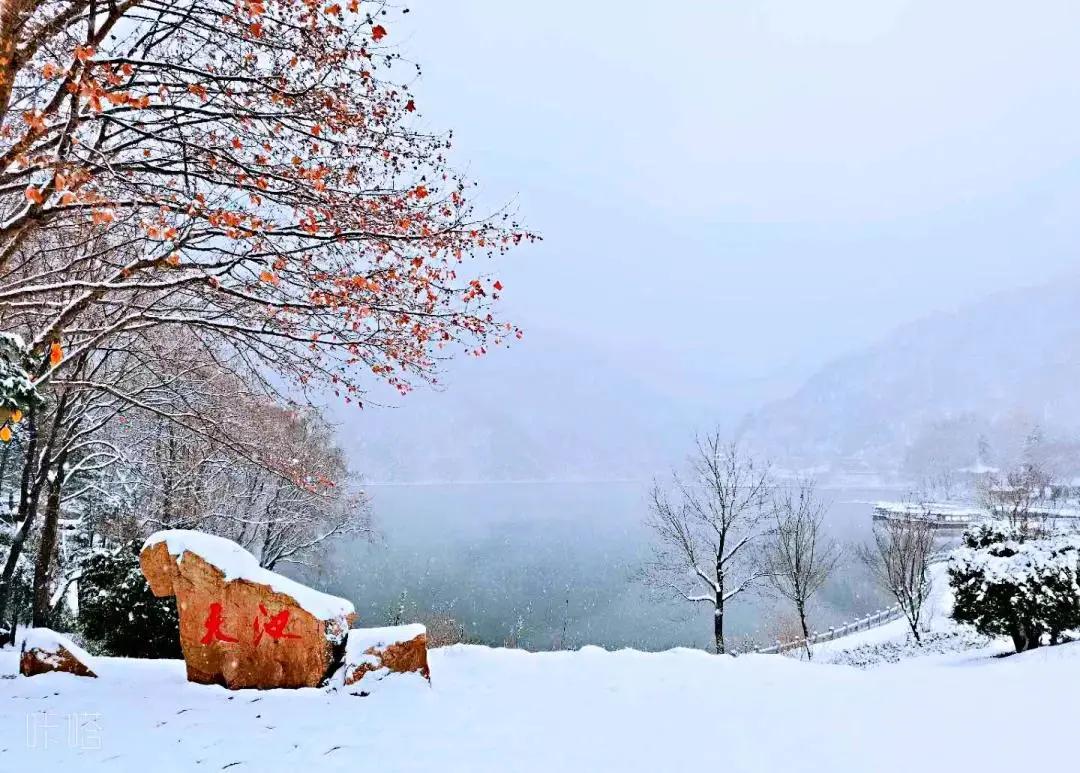 The winter snow in Cuihua Mountain seems to be more explicit. The sky and earth subtly merge with each other in pure white, showing no edge of the scene.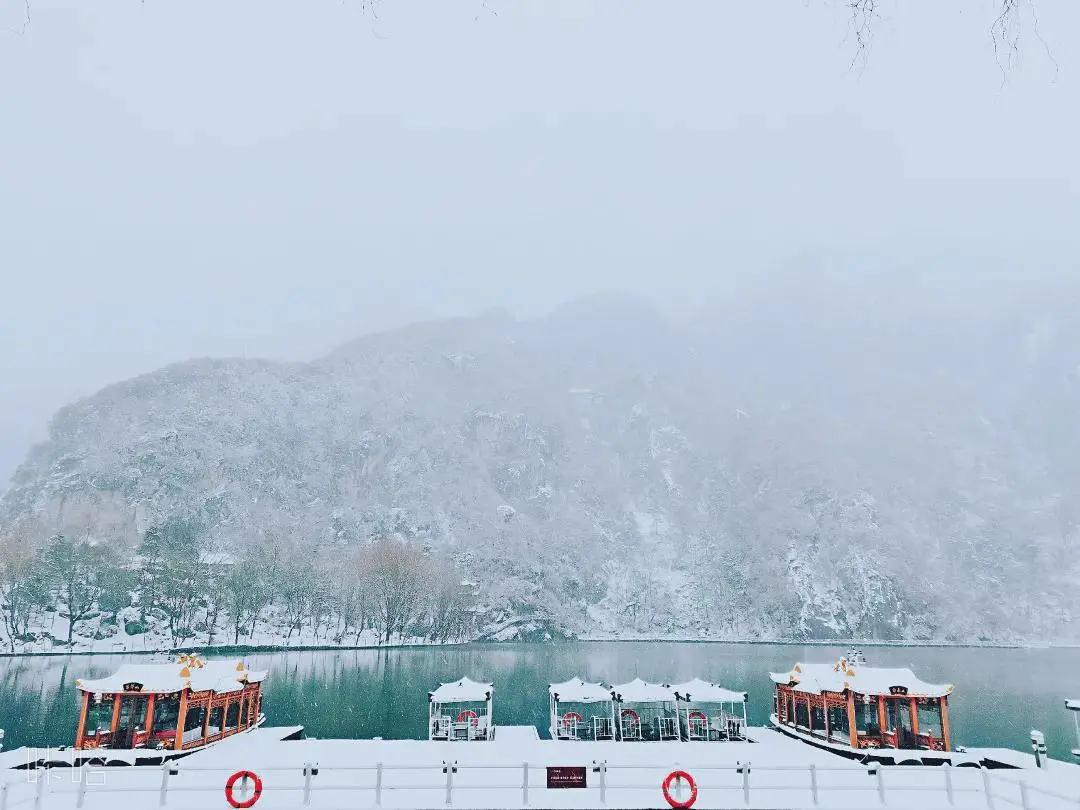 Walking on the mountain path, you may find the red leaves still attached to the branches, just like the little spark falling in the vast mountains.
Taiping National Forest Park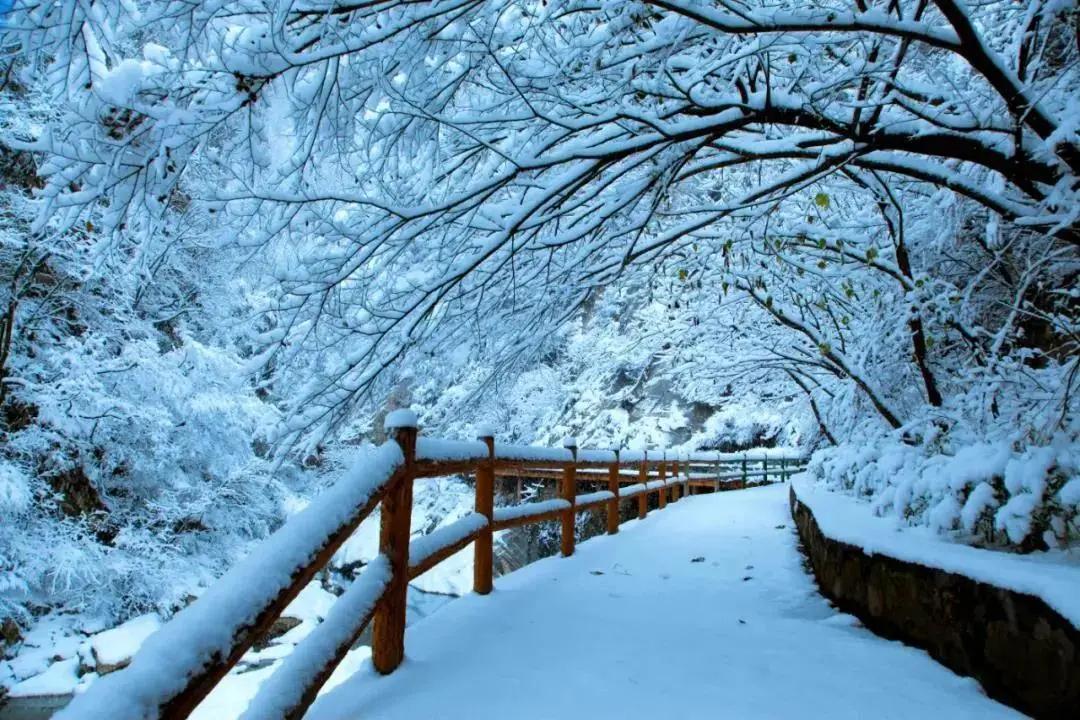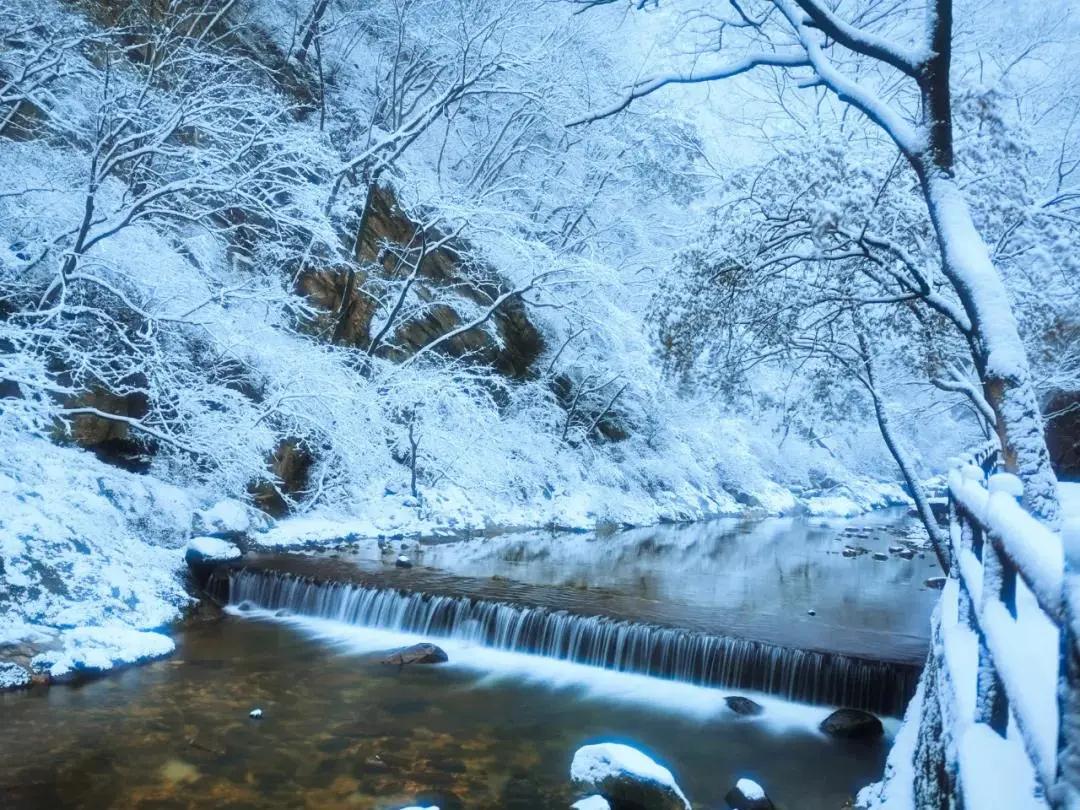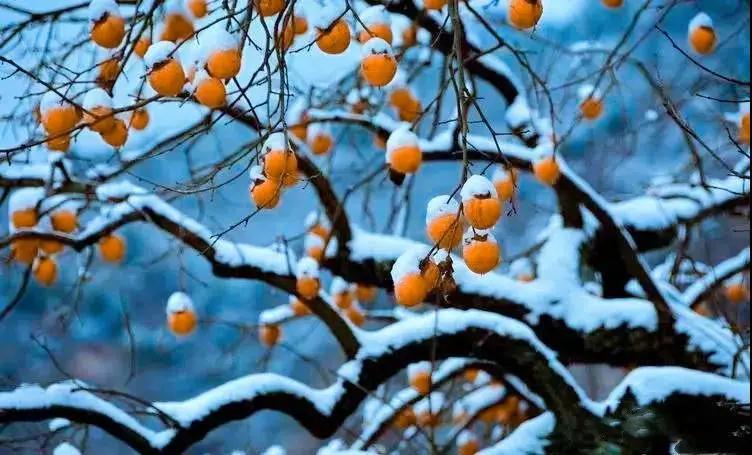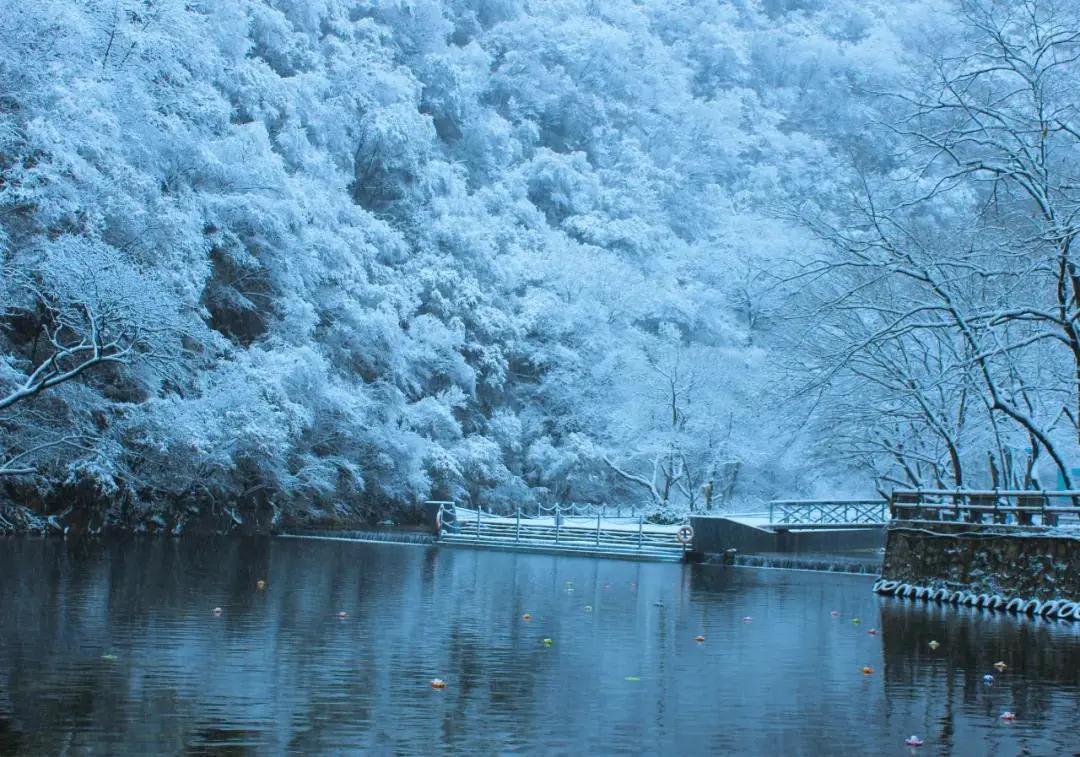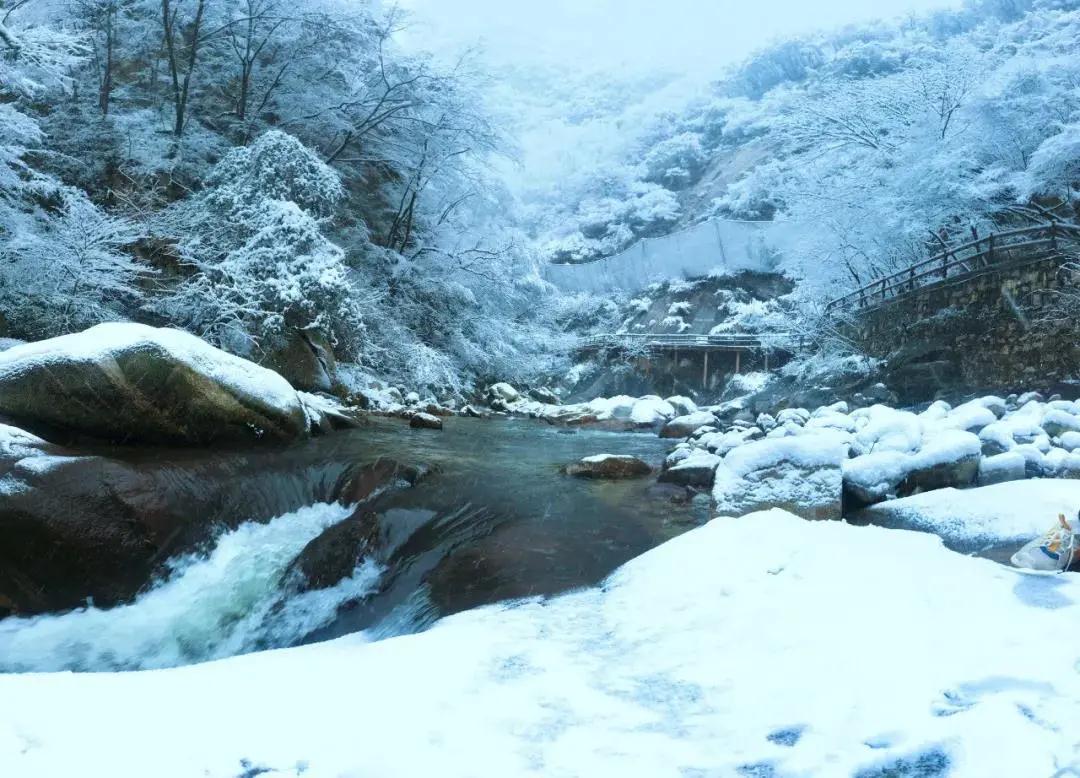 As the first snow arrives, the winter chill pervades the entire Taiping National Forest Park. Clear and translucent, the frozen lake reflects a world of ice and snow.
Qinling Wildlife Zoo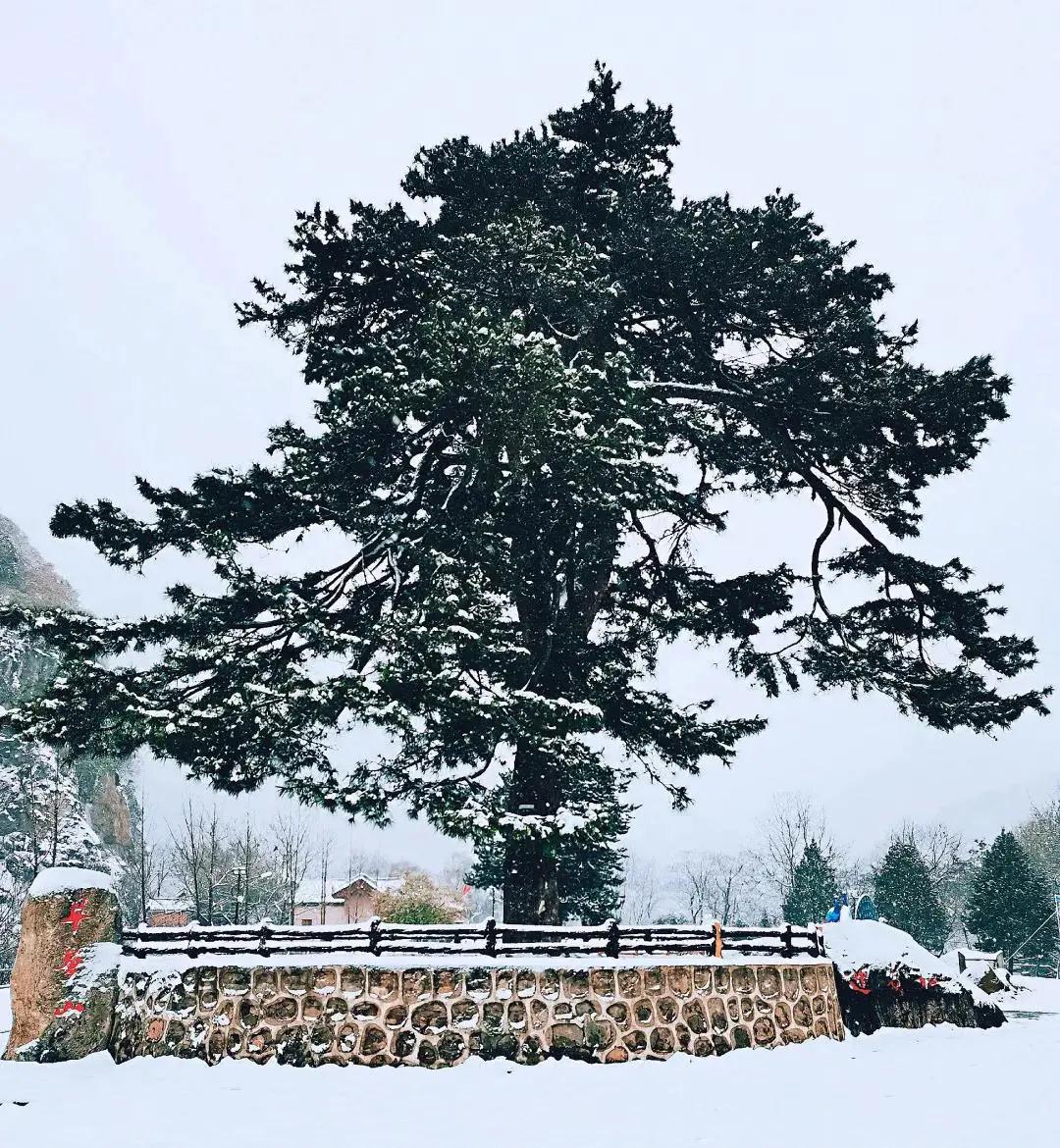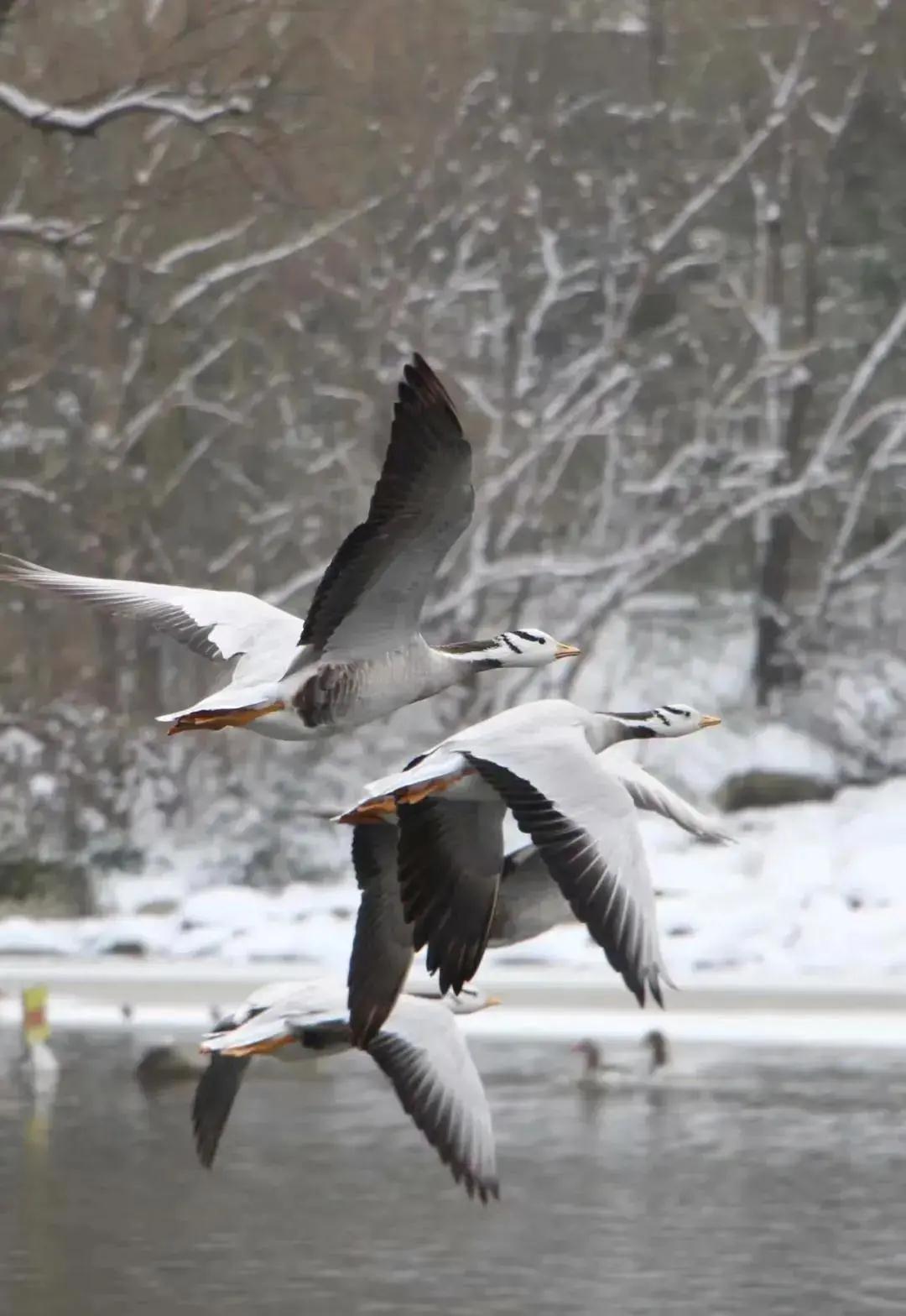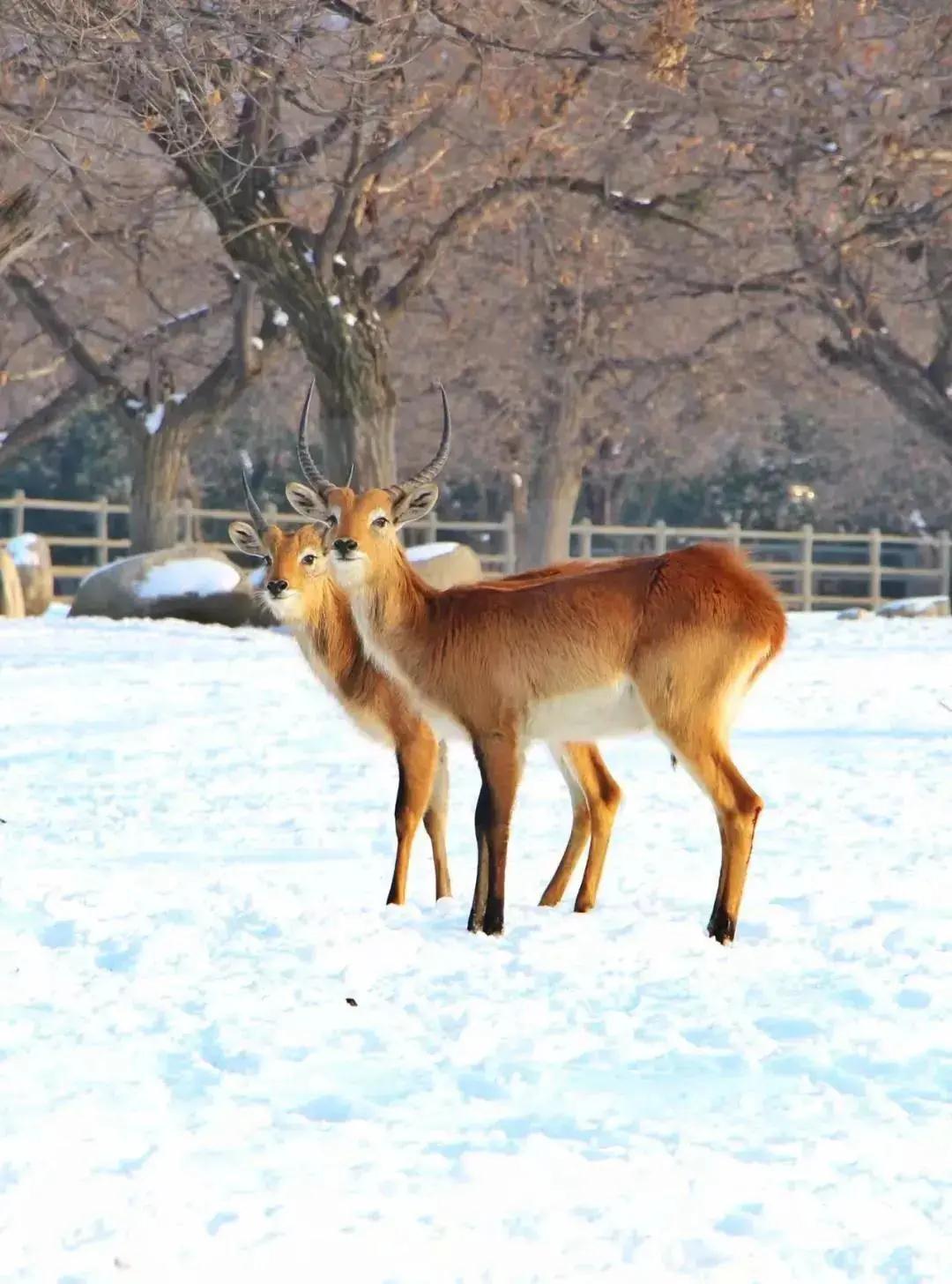 Animals also greet the first snow with full joy. The deer are running happily in the snow, showing no fear of the cold. Sometimes they stop to look back, standing in front of the white background, which creates a harmonious portrait of nature.
Source of pictures: Juntu Travel

Copyright@www.shaanxi.gov.cn All Rights Reserved

Registration Number:陕ICP备10004160号

./t20201125_2112451_wap.html