Global young dig deep into Shaanxi Archaeology Museum
2022-12-15 14:04:50 , Source : Discover Shaanxi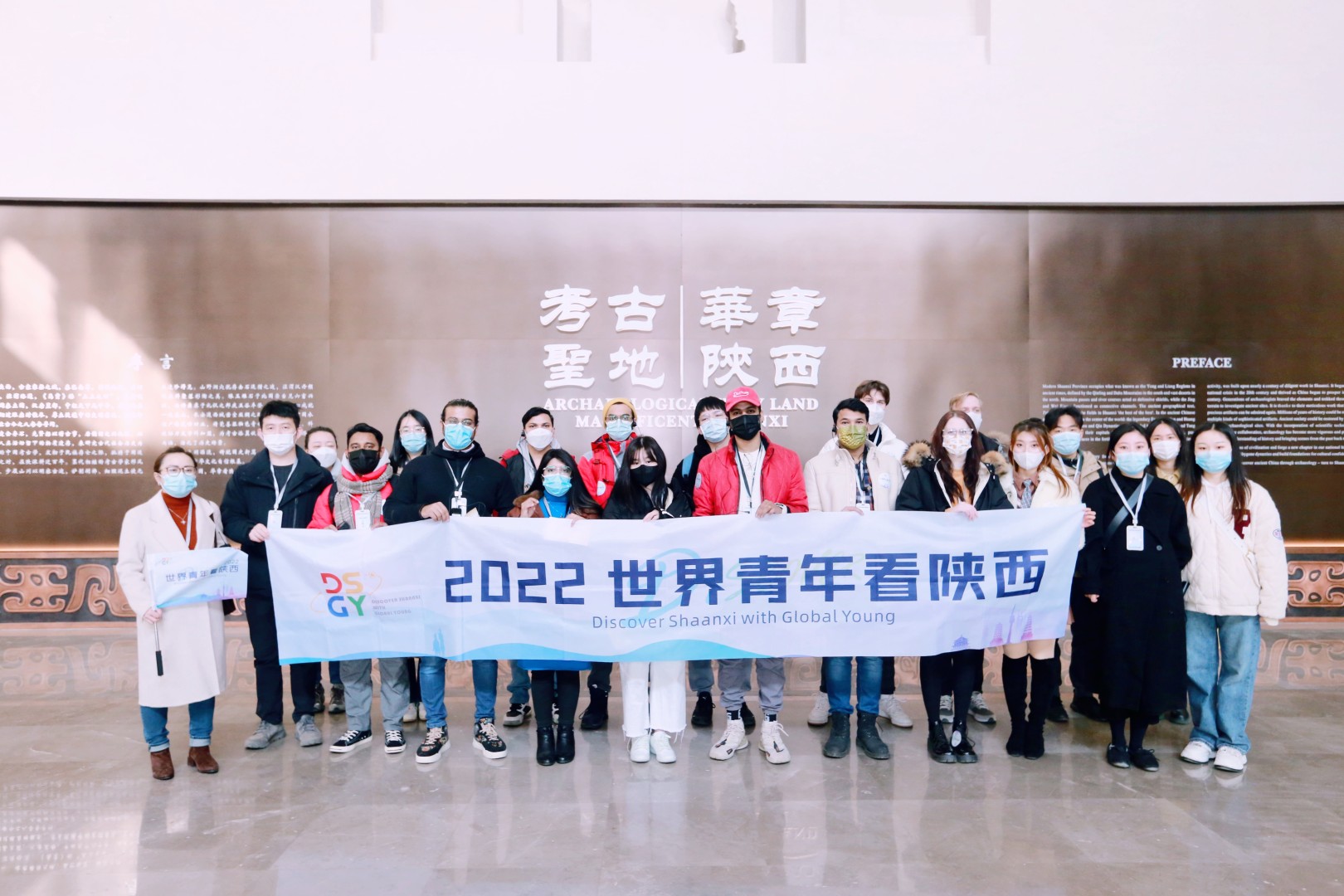 Recently, "Discover Shaanxi with Global Young" series activity, sponsored by the Publicity Department of CPC Shaanxi Provincial Committee and Shaanxi Media Convergence, organized by CNWEST, set its footstep into the Shaanxi Archaeology Museum. The museum is the first archaeology-themed museum in China, and via this visit, the global young were able to get close to archaeology and further learn about the achievements of cultural heritage here.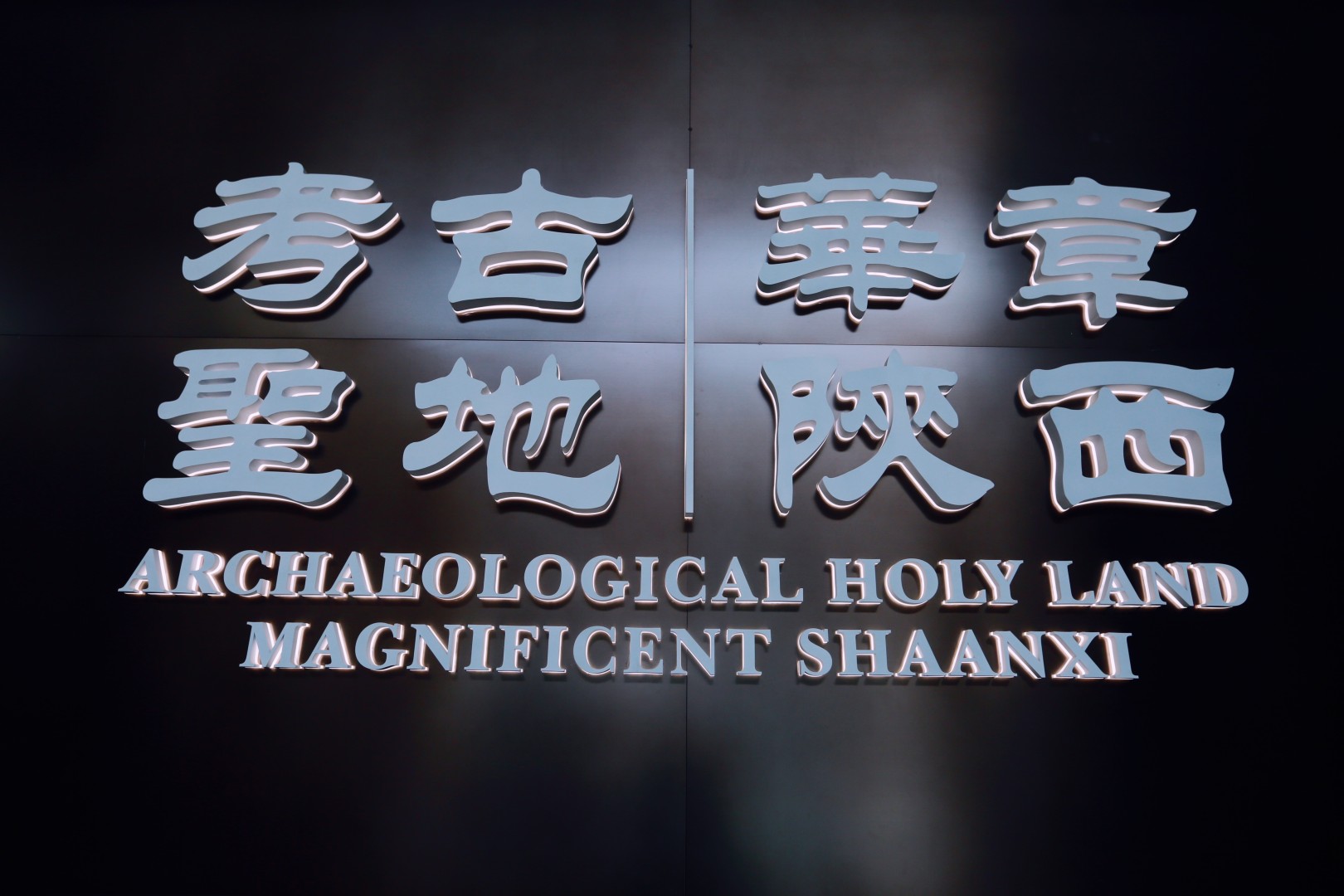 Shaanxi is one of the birthplaces of Chinese civilization, and its thousand years of history and culture became a unique resource of ancient relics. Shaanxi's archaeology has thus cultivated various large-scale heritage museums, renowned in China and abroad. Based on rich archaeological research results, the Shaanxi Academy of Archaeology has spent more than ten years preparing and building the first archaeological museum in China——Shaanxi Archaeology Museum, which was opened in April this year.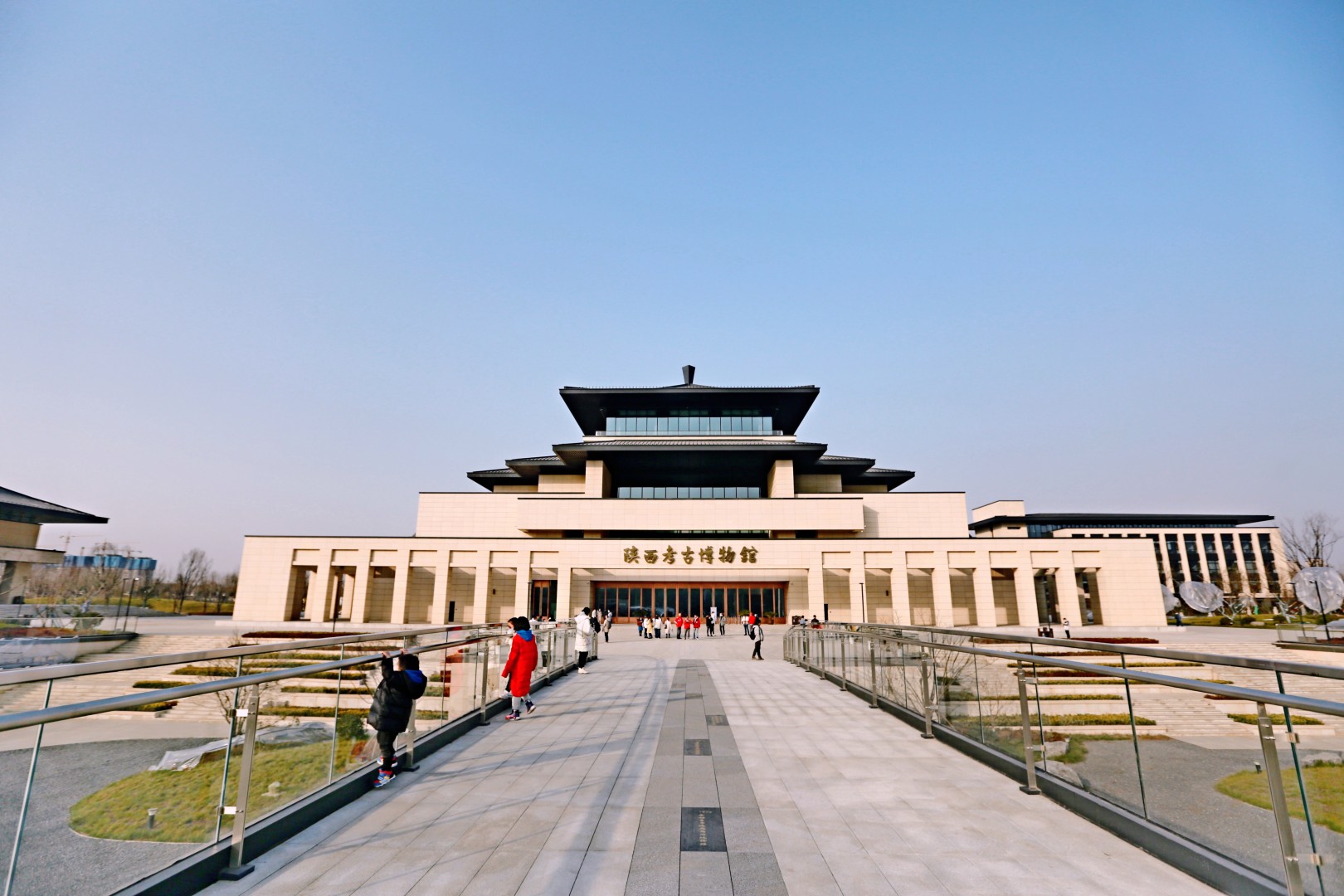 Located in Chang'an District, Xi'an, the museum was designed by Zhang Jinqiu, the well-known academician of the Chinese Academy of Engineering. Shaanxi Academy of Archaeology, established early and as a large-scale provincial archaeological research institution, has excavated thousands of ancient sites, tens of thousands of tombs, and sorted nearly 200,000 pieces (groups) of various cultural relics. The newly established Shaanxi Archaeology Museum brings these cultural heritages closer to the public.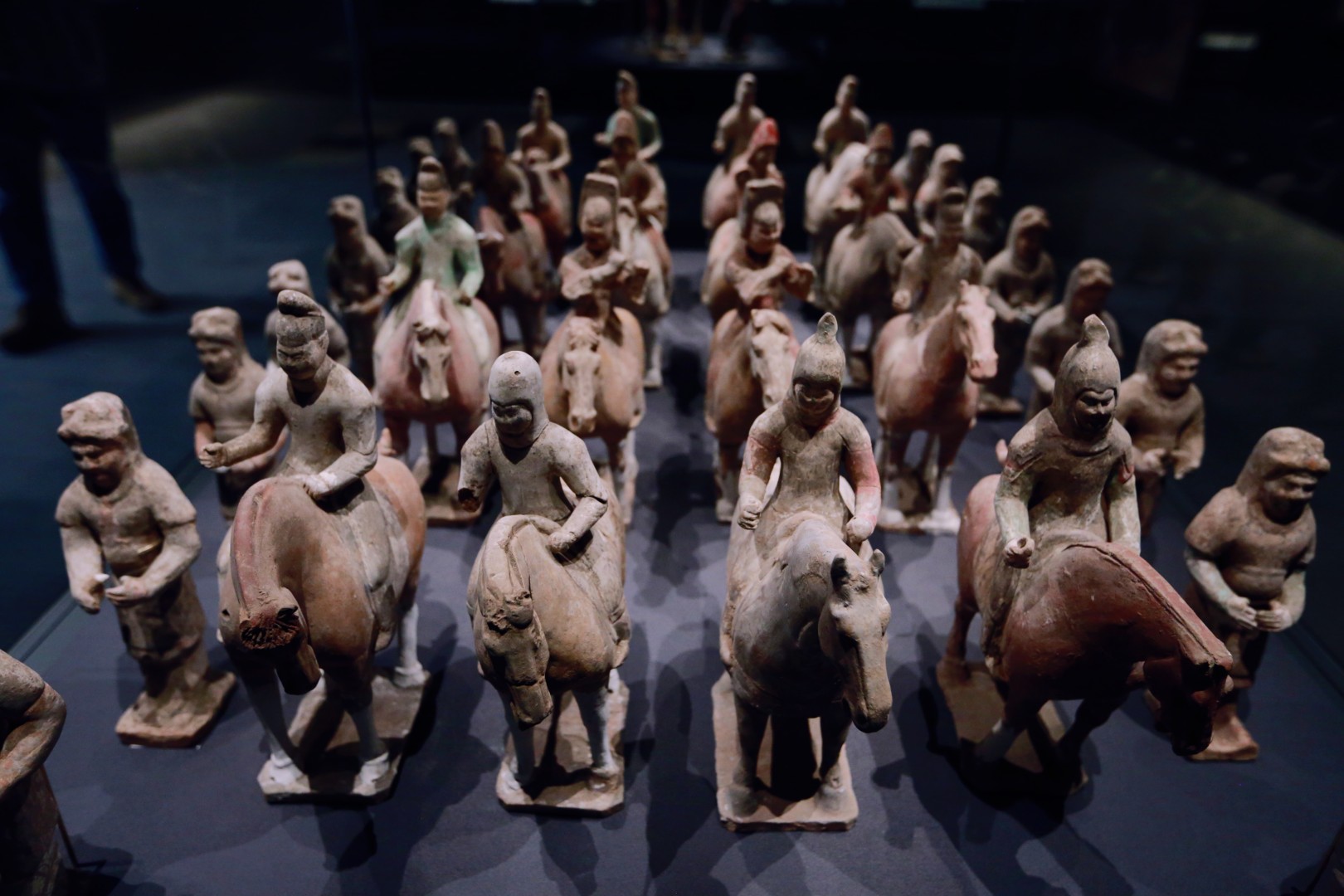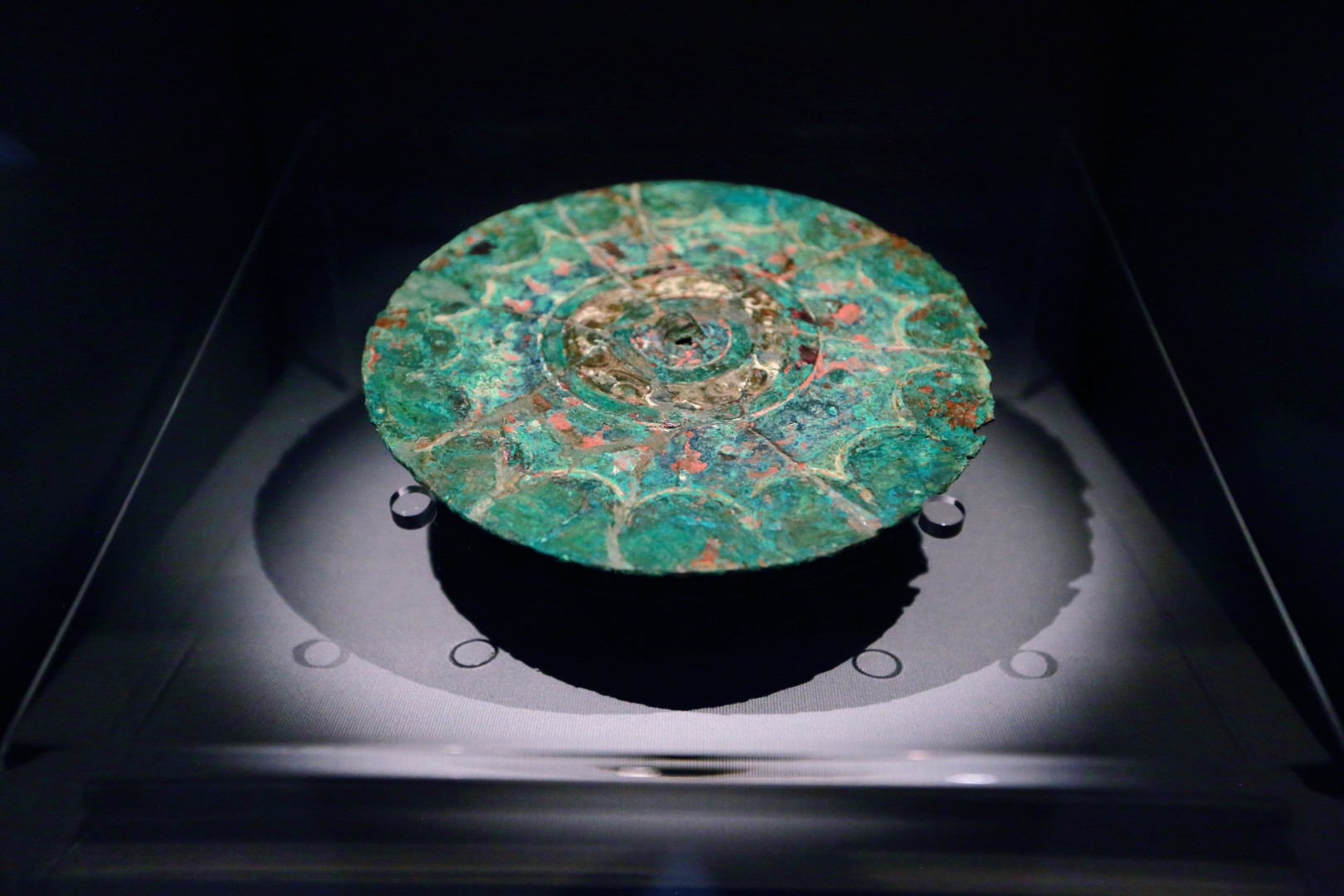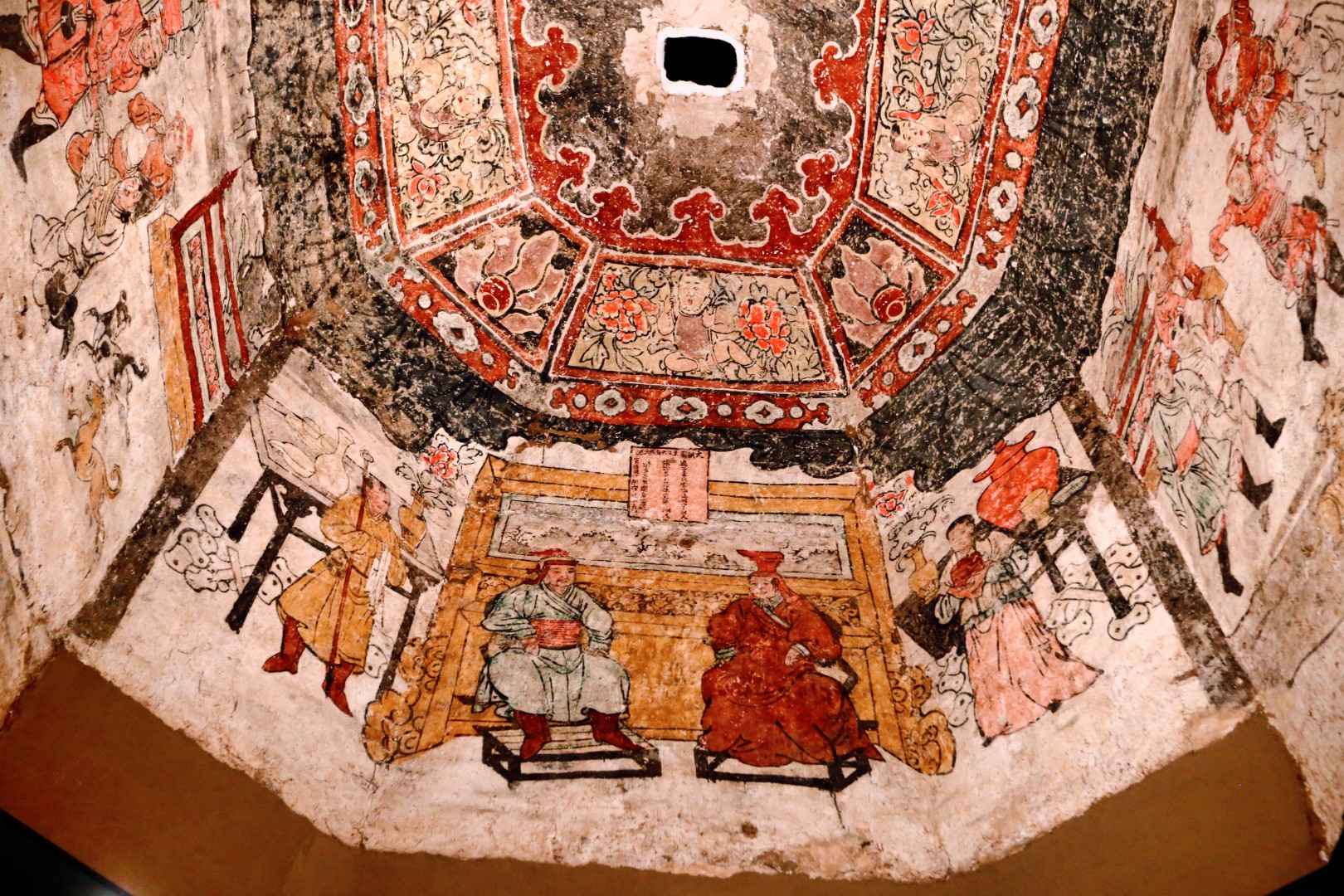 Splendid archaeological artifacts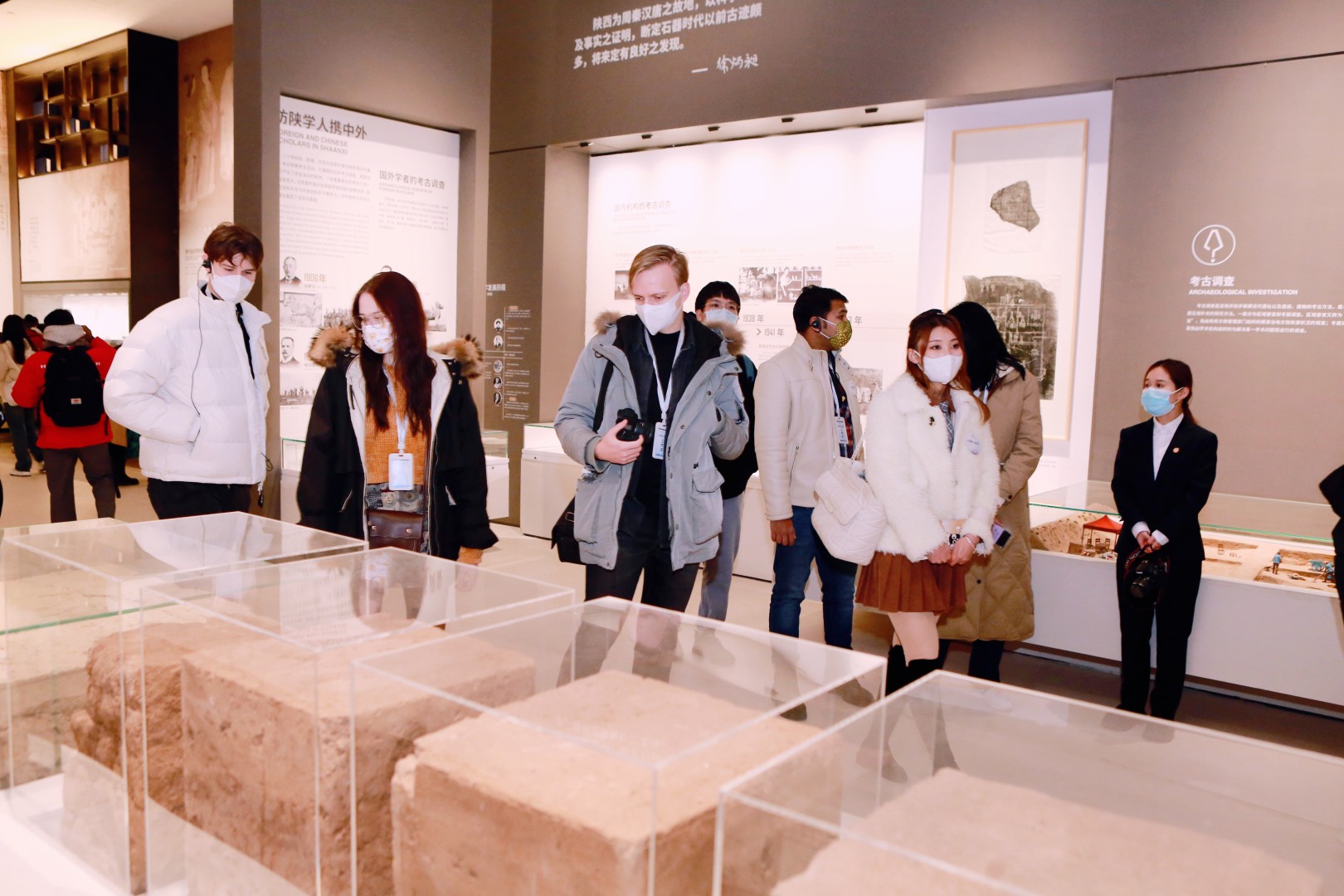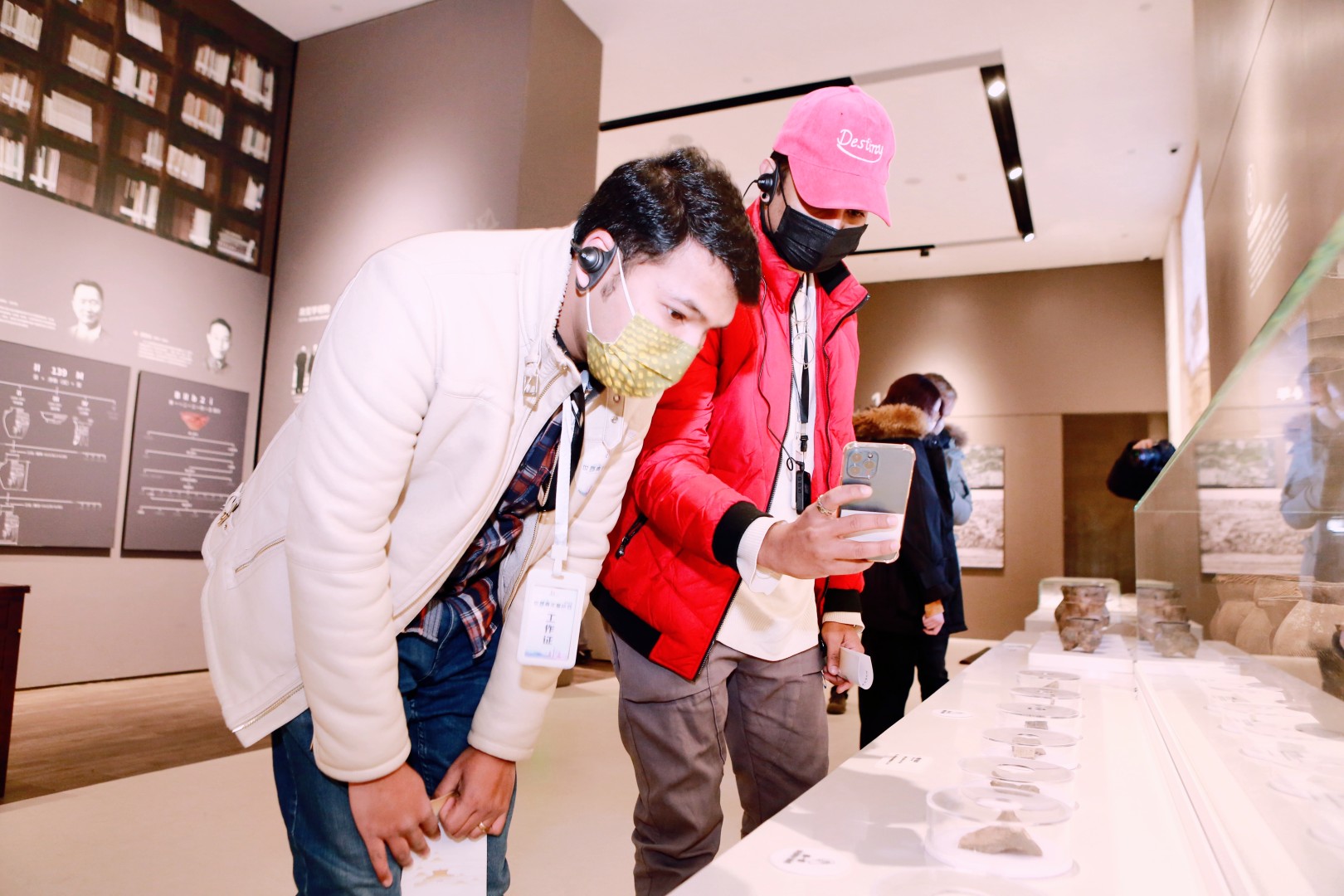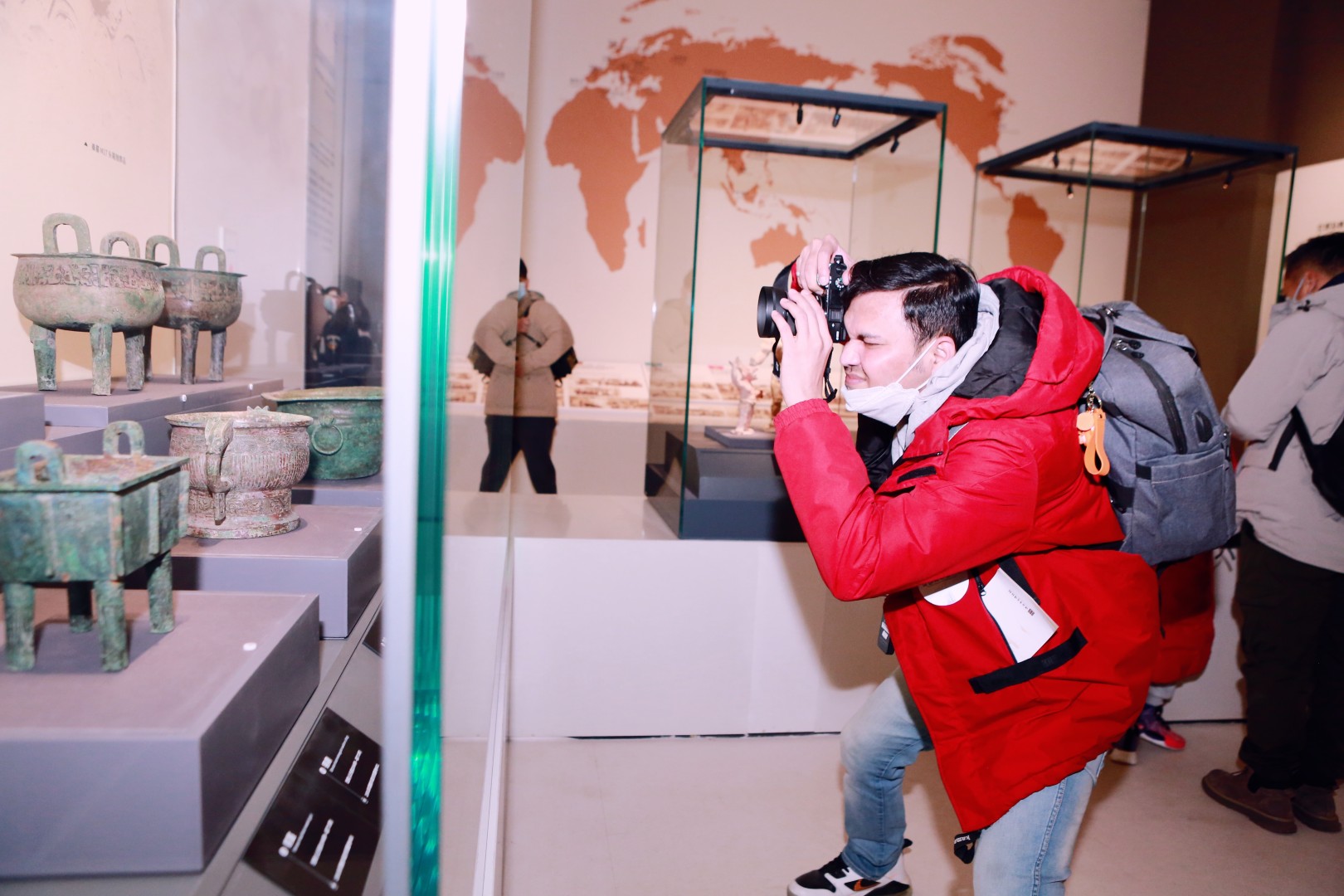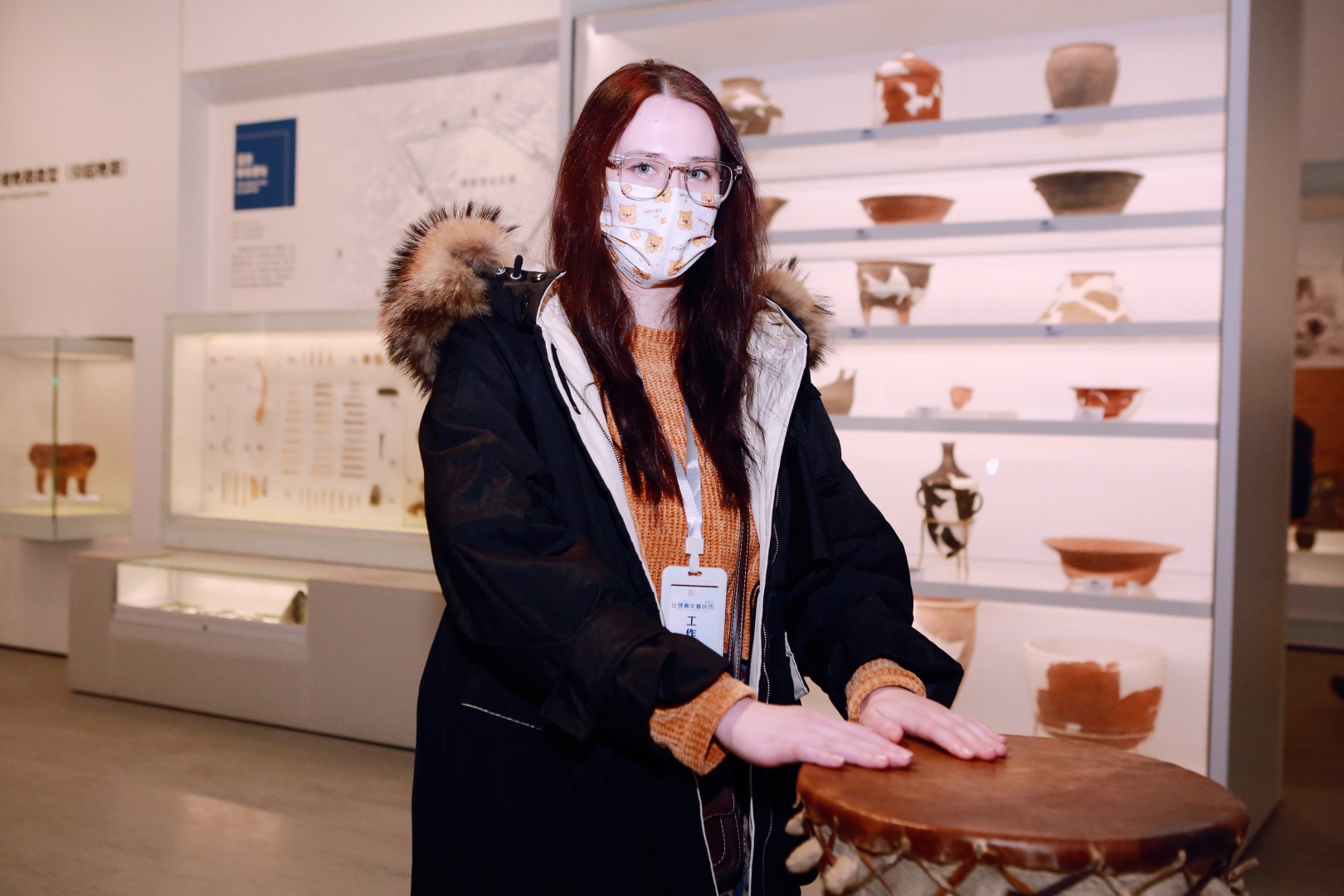 Global young visit the Shaanxi Archaeology Museum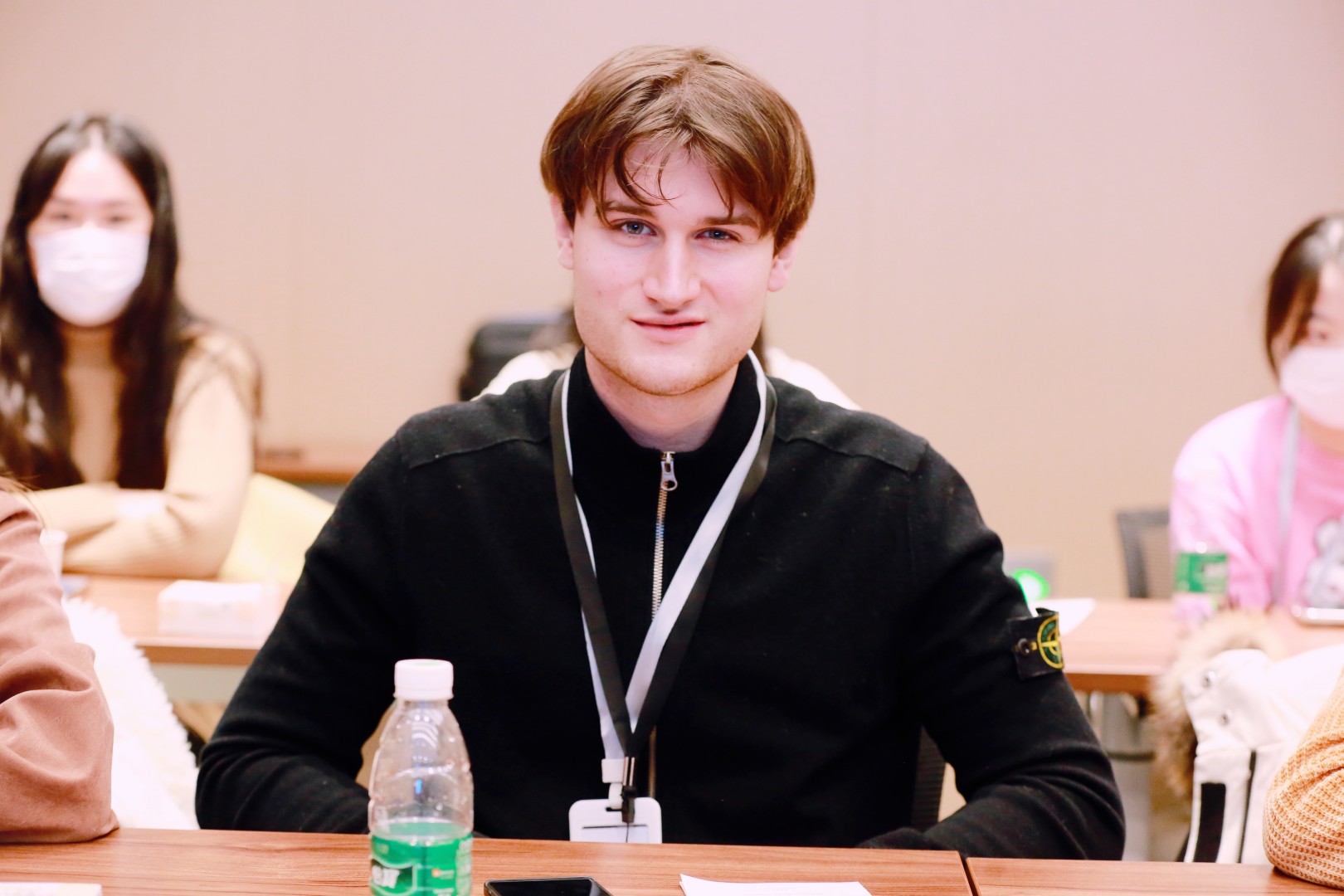 Joshua Gossweiler from Switzerland shared, "I was impressed by the display and set of artifacts in the exhibition hall, as well as the related research, which gave me a deeper understanding of the development of Chinese culture. In particular, the interactive facilities in the exhibition hall helped me further understand archaeology and the cultural significance behind it."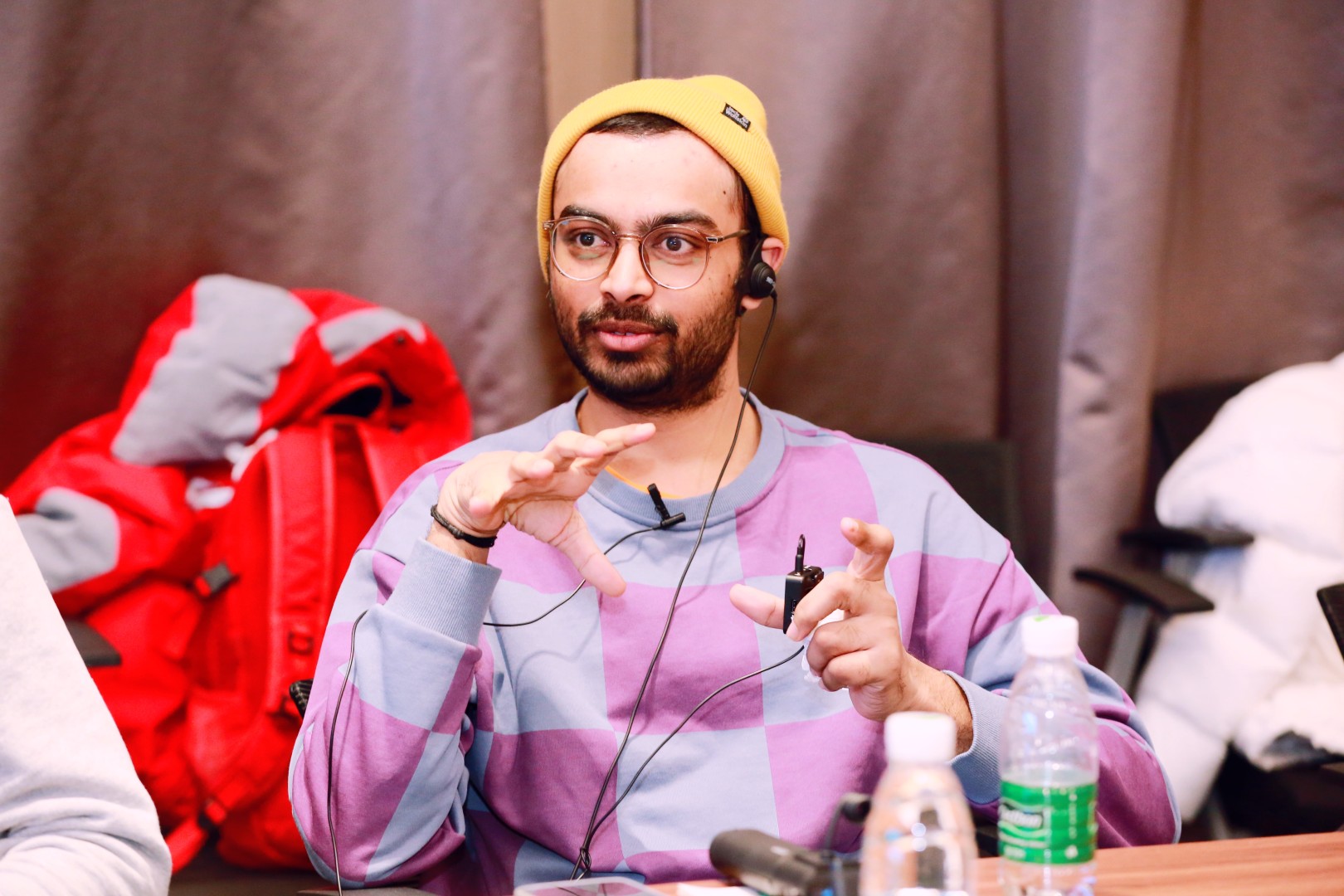 Dewang Sejani from India shared, "After this site visit, I was deeply impressed by the wisdom of the ancient people, and the building carrying the brilliant civilization is like a palace rising from the ground."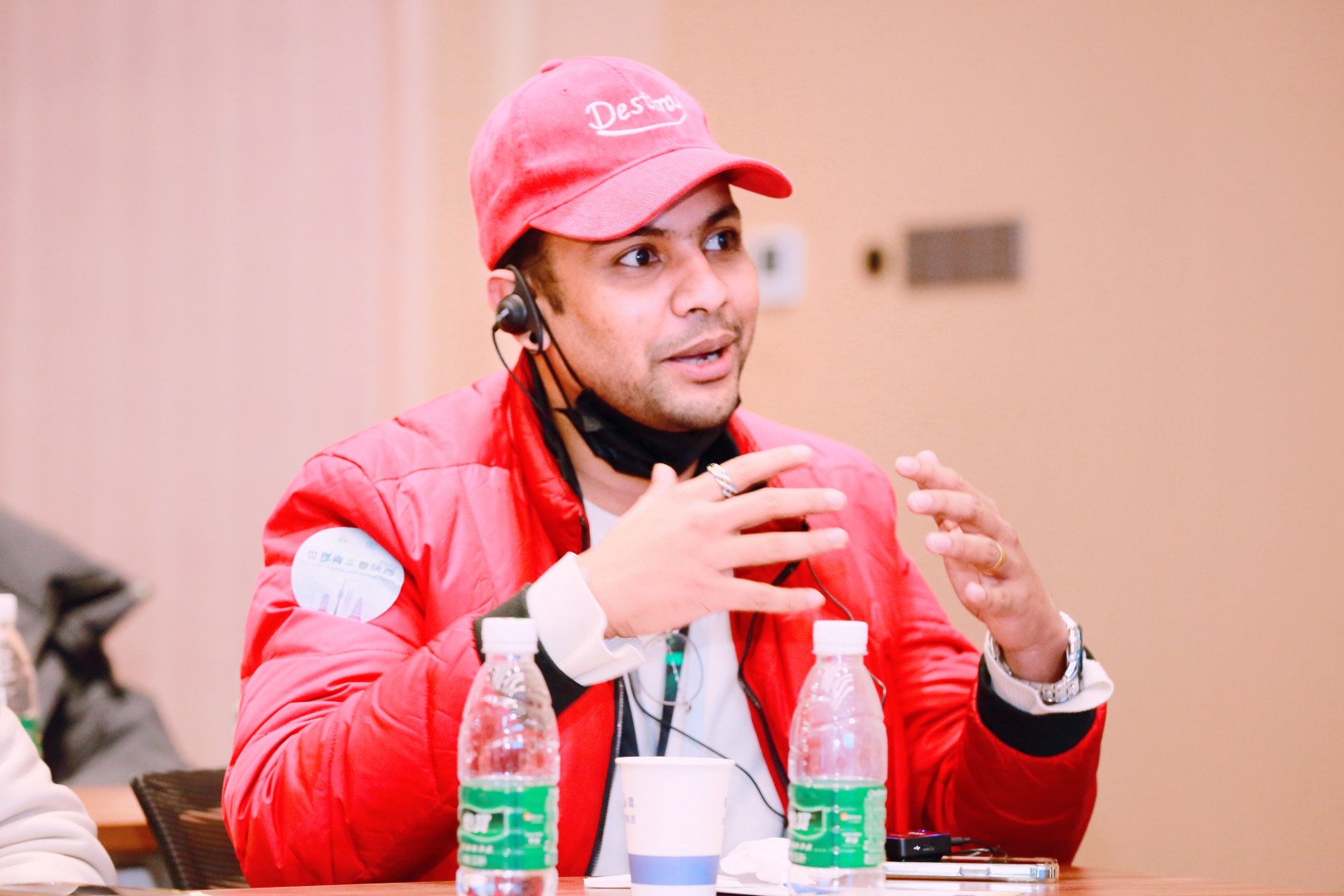 Nath Mitra Joy Gopi from Bangladesh shared, "Previously, these significant archaeological discoveries could only be seen in books and on television, but I felt very excited and happy coming to the Shaanxi Archaeology Museum in person, and I hope to have more opportunities to learn the history and stories behind these archaeological discoveries in the future."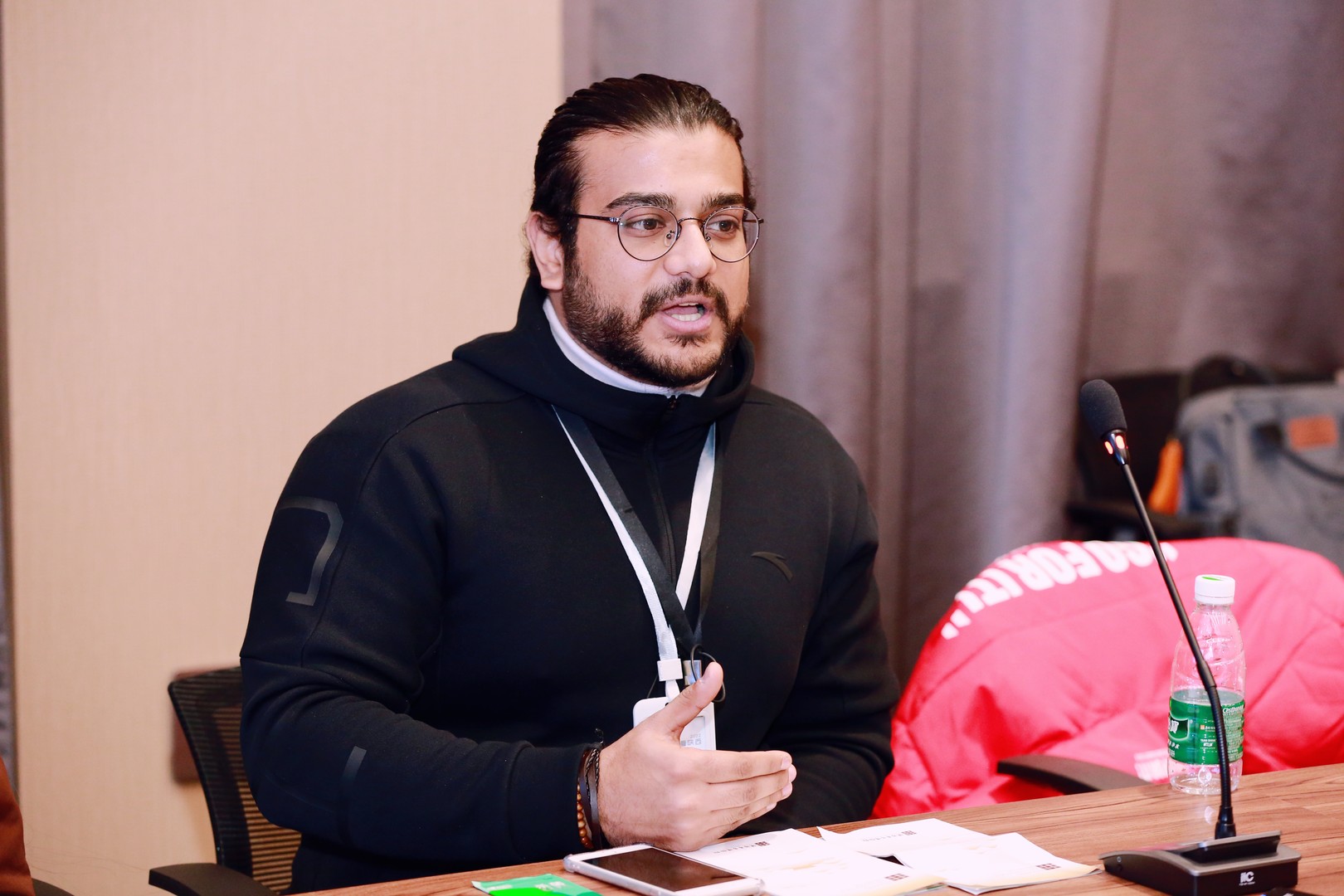 Mairaj Muhammad Umer from Pakistan shared, "Through the visit, I captured the development of China and found the connection between the past and modern times. The sharing of the professionals enabled me to understand how to record the essence of ancient times through technologies, and to gain a new understanding of passing on today's precious cultural treasures."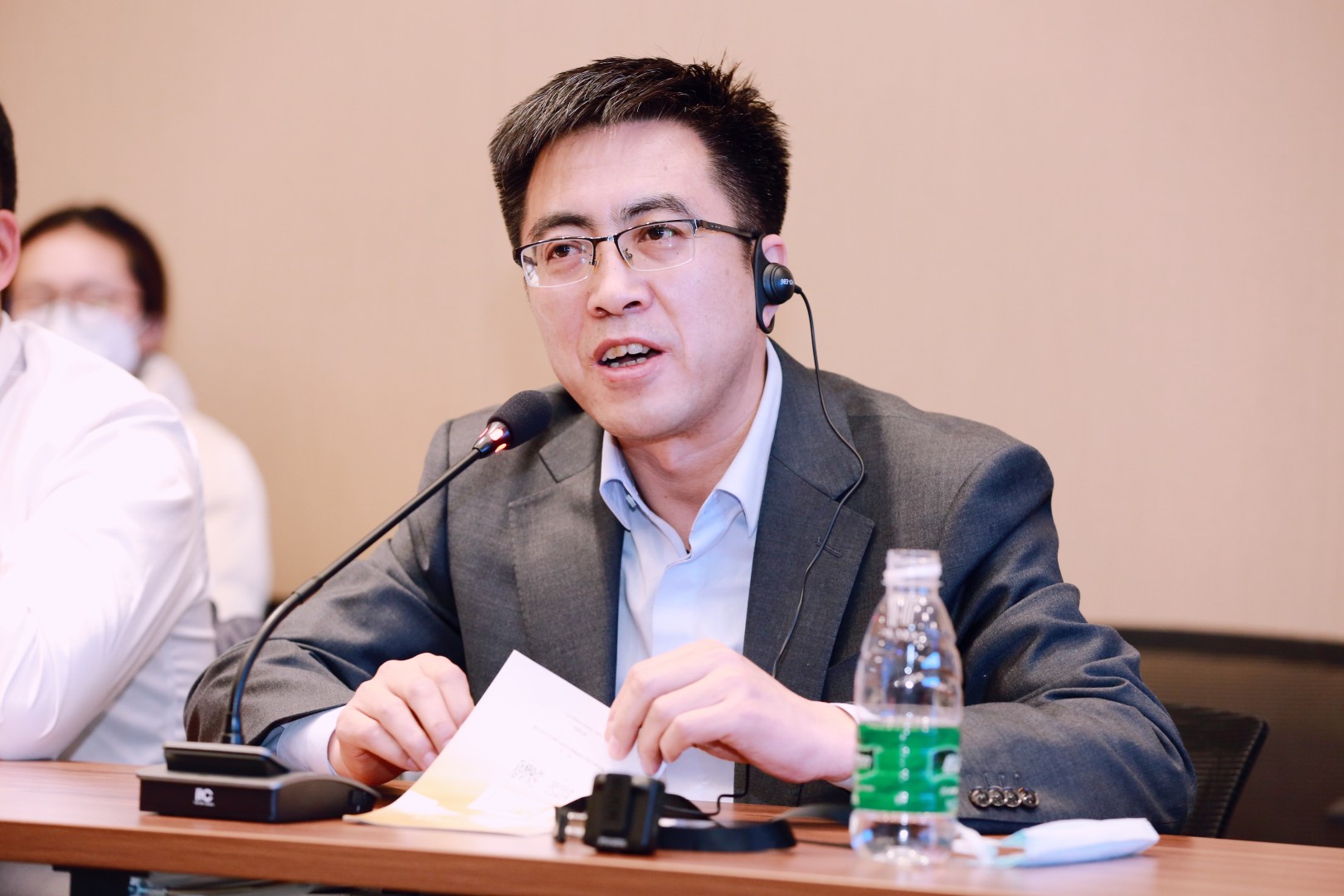 Chong Jianrong, Deputy Director of Shaanxi Academy of Archaeology, shared, "Archaeology enables us to tell the story of the past, also helping us understand today's China. It can facilitate the development of our world toward a better future and leave an enduring and valuable legacy for the later generations."




./t20221215_2269056_wap.html