Closing ceremony of China's 14th National Games
2021-09-28 14:38:55 , Source : Discover Shaanxi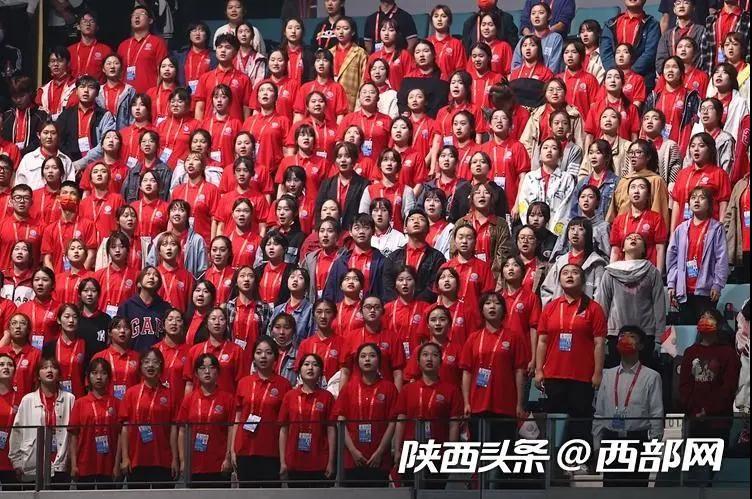 China's 14th National Games, billed as China's "mini-Olympics," closed yesterday at 8.pm. at the Stadium of Xi'an Olympics Sports Center.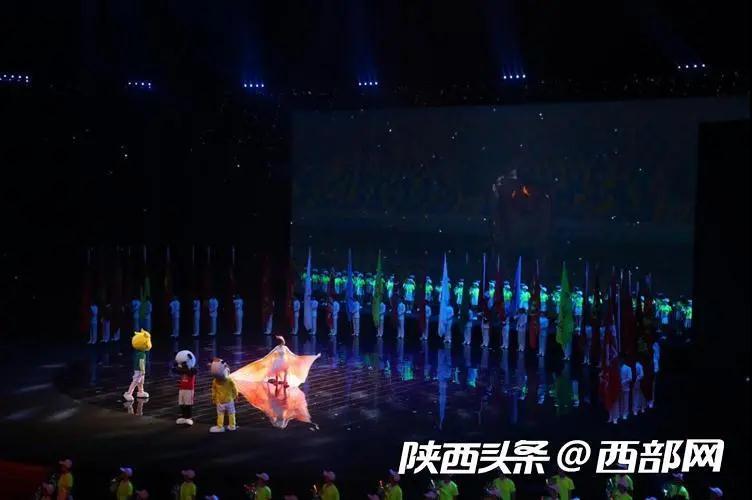 The main flame burning in the cauldron for 13 days extinguished gradually at the closing ceremony.
Let's review the splendid games in 100 seconds!
100-second review of the 14th National Games
Cultural and sports performances at the closing ceremony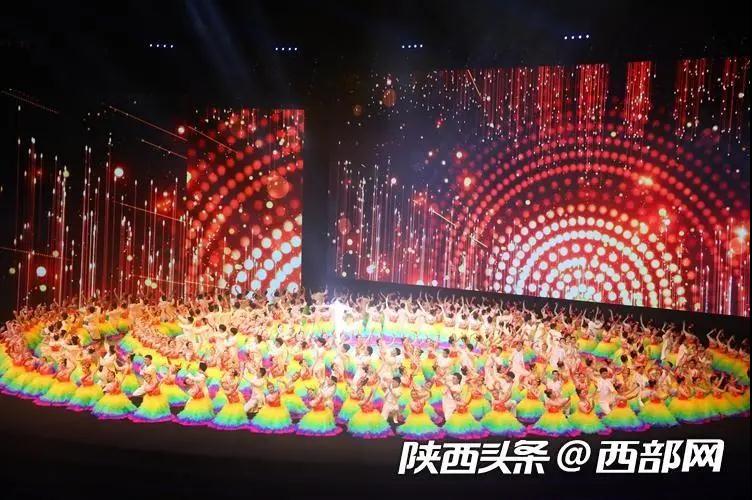 Cultural and sports performances at the closing ceremony started with the song "Applause for the New Era". In this joyful, reminiscent and moving moment, all performers cheered and clapped for the exciting success.

Chapter One: Applause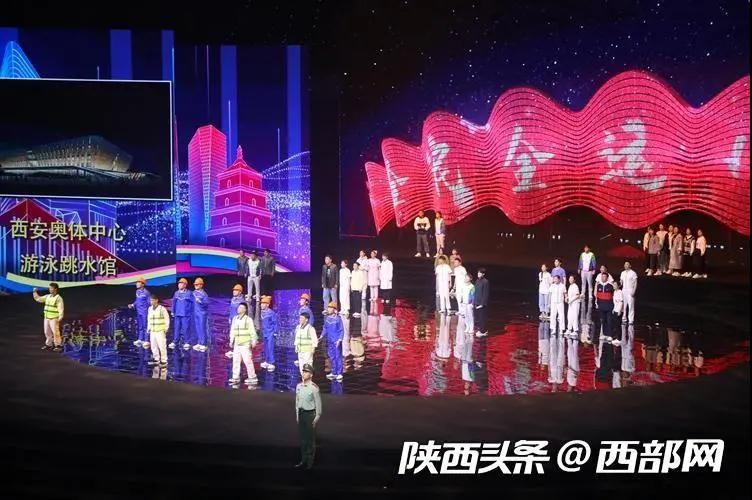 Under the stage spotlight, a reporter entered the audience's view. Through sitcom, stage performers reflected how a number of volunteers, epidemic prevention and control personnel, venue builders, cultural and sports show performers, security personnel, logistics service personnel and other workers from all walks of life made joint efforts for the successful convening of the National Games.

Chapter Two: Young Risk-takers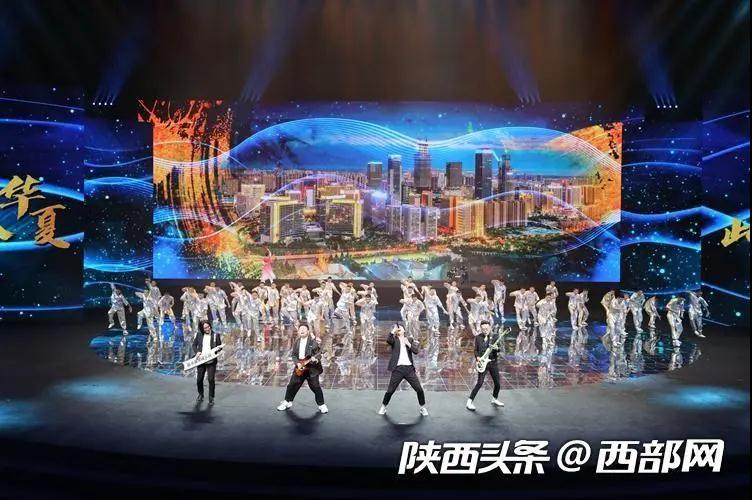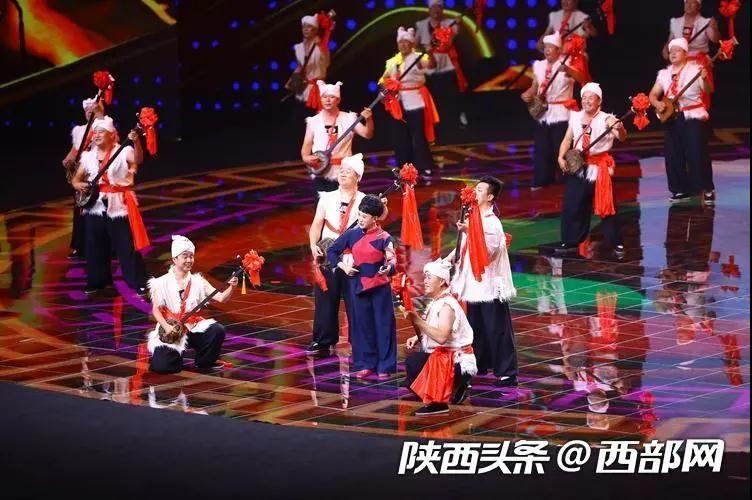 The mighty "martial arts youths" moved with great power, a "chivalrous woman" in a long red dress danced gracefully, and a trendy local rock band sang passionately, presenting a modern and ancient China to the audience.

Chapter Three: March Forward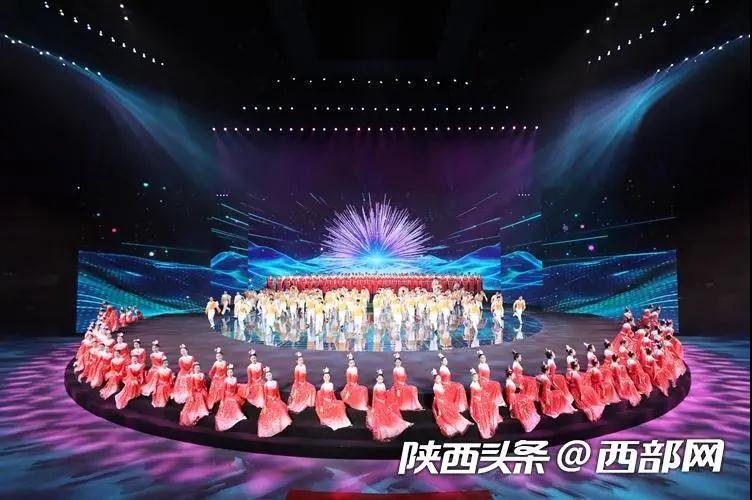 The diazling and exuberant choreography, combined with the uniform movements of the group actors, brought an unparalleled visual feast last night.

Shaanxi shines at the event
During the 14th National Games, the sports delegation of Shaanxi, the host province, won a total of 88 medals, including 18 gold medals, 15 silver medals, and 23 bronze medals in competitive sports, and nine gold medals, 11 silver medals, and 12 bronze medals in mass events. This is Shaanxi's best performance in the history of competitive sports in the National Games.
Guangdong province, Hong Kong and Macao are to jointly host the 15th National Games in 2025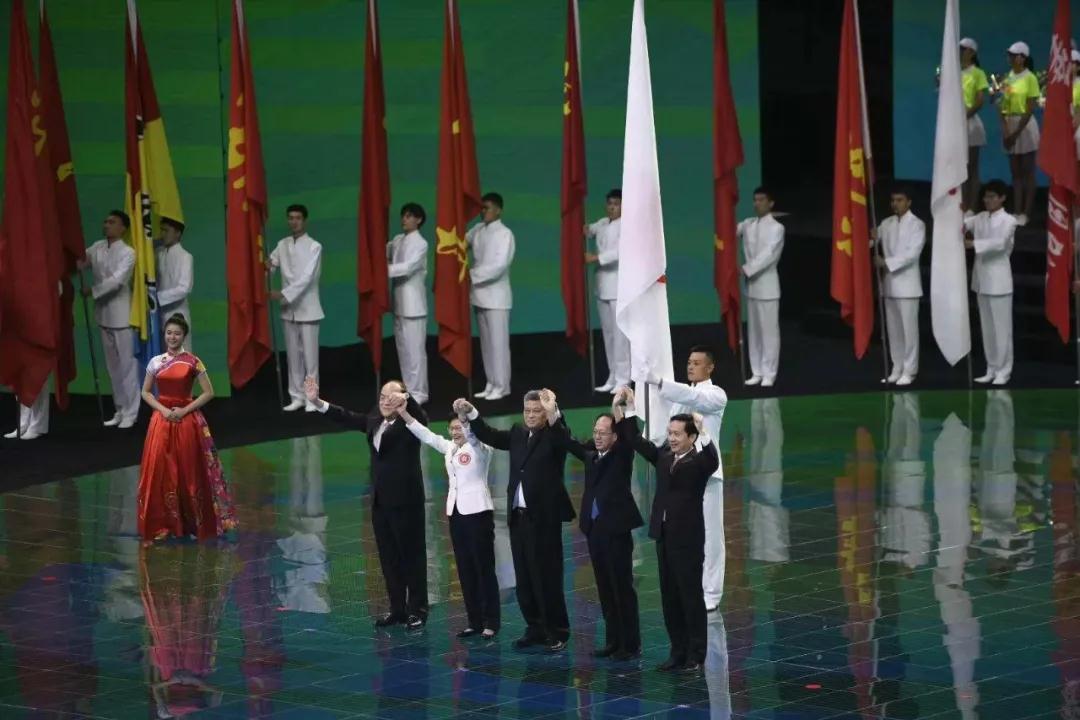 The 15th National Games, to be held in 2025, will be co-hosted by the Hong Kong and Macao special administrative regions and Guangdong Province. The handover ceremony for the flag of Chinese national games marked that the National Games are entering the era of the Bay Area.

Look forward to the splendid National Games in 2025!

Copyright@www.shaanxi.gov.cn All Rights Reserved

Registration Number:陕ICP备10004160号Tel:029-87293333

./t20211009_2193237_wap.html