Monthly Events|What's fun in AUG.
2019-07-31 16:37:13 , Source : Discover Shaanxi
Music
Kousuke Atari,「Missing」Best Live Tour|Xi'an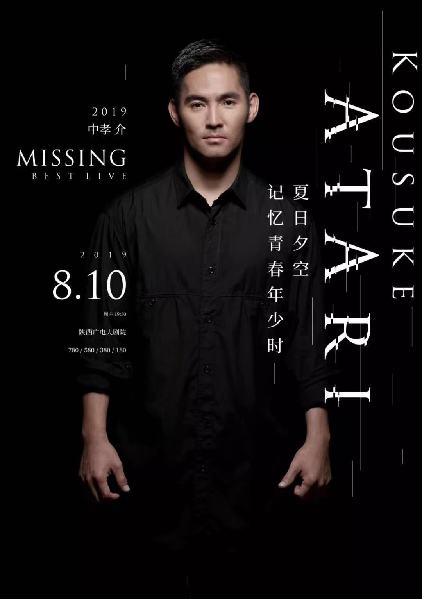 Kousuke Atari is a Japanese enka artist. He is a self-trained musician and performs in the difficult shimauta (island-song) style of his hometown. While his style of music is close to mainstream pop, his vocals have an undoubtedly traditional Japanese flavor and his inspiration still comes from his traditional roots.
Time: 19:30-21:15 Aug 10th (Saturday)
Add: Guangdian Theater, Chang'an South Road
Ticket fare: 180—780rmb
Ticket link:
https://detail.damai.cn/item.htm?spm=a2oeg.home.card_0.ditem_2.6d4523e1oeXxfY&id=596319812348
Click#15's Tour in Xi'an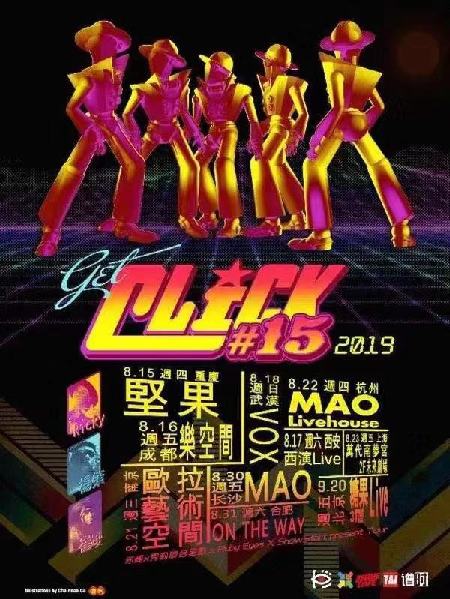 Click#15 is a band of three members – Ricky the lead singer, Yang Ce the keyboardist and Cui Jun the drummer. This band stands out this summer in a show with their funky-style music and catching performance on stage.
Time: 20:30-22:00 Aug 17th, Saturday
Add: Qunyi Theater, 1935 Live House, 251 Taihua South Road, Xincheng District
Ticket fare: 100-180rmb
Ticket link: https://www.piaoniu.com/activity/106372
Peking Opera and Symphony Concert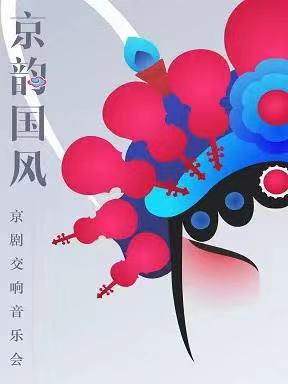 Presented by Shaanxi Peking Opera Group. Founded in 1985, Shaanxi Peking Opera Group is the only professional group in this area and the significant base of Peking Opera communication in northwest China.
Time: 19:30-21:00 Aug 18th, Sunday
Add: Xi'an Concert Hall, Yan'nan 1st Road, Qujiang, Xi'an
Ticket fare: 180-380rmb
Ticket link: https://www.228.com.cn/ticket-5A82480396.html
Folk Dance Show – "Confucius"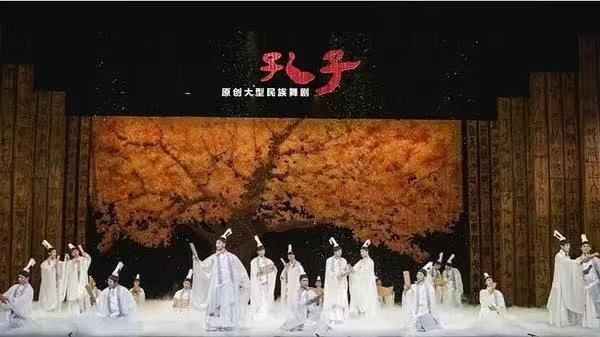 Confucius was a Chinese social philosopher living in the Chunqiu Period, whose teachings deeply influenced people in ancient China. This show is about the whole trip of Confucius travelling from state to state explaining his philosophy, presented in a way of perfectly blending the traditional Chinese music and dance.
Time:
19:45 Aug 9th, Friday
19:30 Aug 10th, Saturday
Add: Shaanxi Grand Theater, Ci'en West Road, Yanta District
Ticket fare: 180-680rmb
Ticket link: https://www.228.com.cn/ticket-562356669.html
Family Magic Show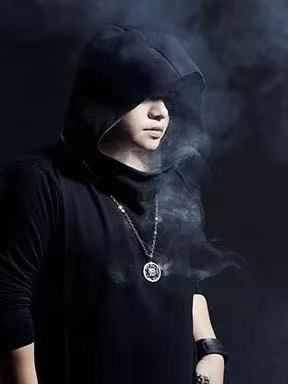 Time: 15:00/21:30 Aug 18th, Sunday
Add: Renmin Theater, 41 North Street, Beilin District
Ticket fare: 60-180rmb
T-Day Xi'an: An experience of tradition and technology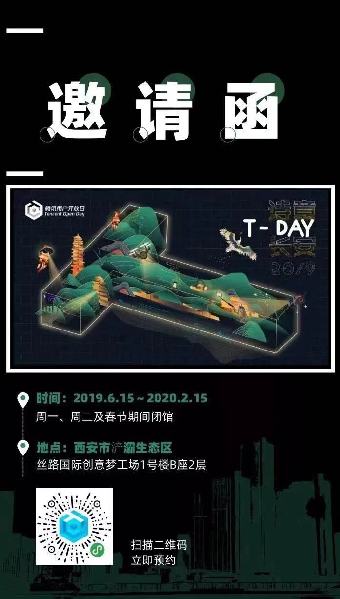 T-Day is the open day of Tencent, an internet-based technology and cultural enterprise, to display the development of Tencent technology in AI, robot, Wise Information Technology of 120, computer vision, automatic speech recognition, eye-tracking and technology of public benefit.
Time: June 15th to Sept 15th, every day from 09:00 to 21:00
Add: 2F, B block, Unit 1 of SRI Innovation Dream Works, Chanba Ecological Zone, Weiyang District, Xi'an
Ticket: Free
Sword and Celadon Exhibition from Longquan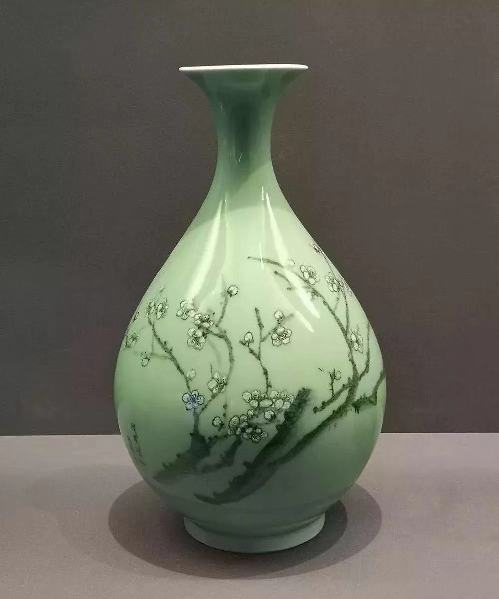 Over 150 pieces of Longquan celadon and swords are exhibited. The manufacture techniques of making Longquan sword and celadon are also introduced by images, words and videos on the exhibition.
Time: April 20th to August 20th of 2019
Add: Shaanxi History Museum, 91 Xiaozhai East Road, Yanta District
Ticket: Free
Slovenian Jewelry Exhibition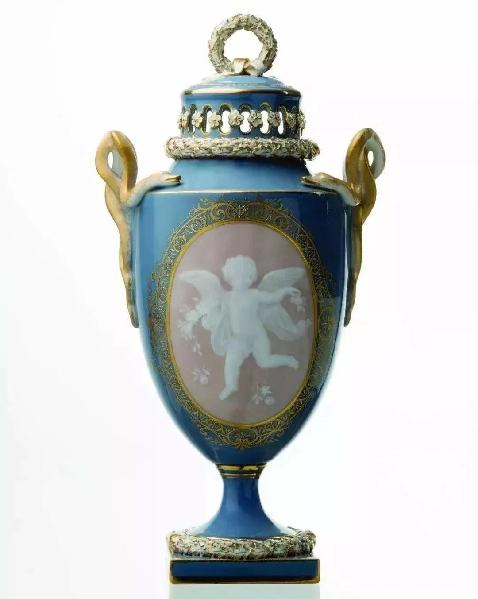 A total of 140 pieces collected by the Slovenian National Museum will be exhibited for the first time in China. The exhibits includes glasses, ceramics, lace and fabric that display the historical and cultural heritage and contemporary art of Slovenia.
Time: May 1st to September 30th of 2019, 09:00 - 20:30 everyday
Add: Xi'an Qujiang Art Museum, B2 of Westin Xi'an, Southwest of the South Square of Dayan Pagoda, Xi'an
Ticket fare: 30-50rmb, Free on the first Friday of every month

Copyright@www.shaanxi.gov.cn All Rights Reserved

Registration Number:陕ICP备10004160号

./t20190731_1734677_wap.html