Twelve Hours Chang'an Show to be held on August 25
2020-08-19 17:23:07 , Source : Discover Shaanxi
Twelve Hours Chang'an Show kicked off at the Tang West Market on August 10.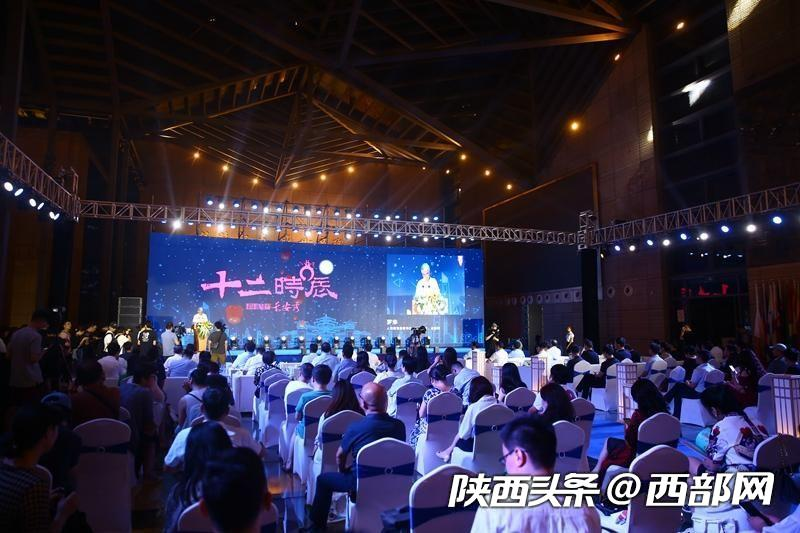 The event will be held on August 25, the traditional Qixi Festival, or Chinese Valentine's Day. Based on popular TV drama The Longest Day in Chang'an, the activity is themed on twelve hours and at the same time integrates e-commerce live broadcasts and urban development. It is a 24-hour online cultural show characterized by local signature, warm services, and long-lasting resonance.
Centering on the culture, e-commerce and city, the event encompasses culture and tourism, science and education, food, intangible cultural heritage, and cultural products. There are three parts, namely Back to the Tang Dynasty, Enjoy in Xi'an, and Dynamic Xi'an, including 12 subjects such as Prosperous Chang'an, Glorious Past, Chang'an Taste and Chang'an Wisdom. Over 1,000 businesses are expected to attend and thus boost consumption in the city.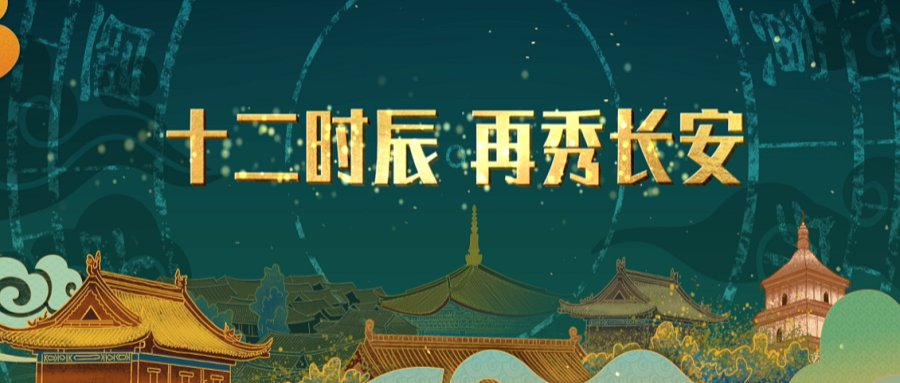 Time for live broadcasting
19:00, August 24, 2020-24:00, August 25, 2020
The live broadcast entrance has not been announced yet. Just stay tuned!
Guests (in no particular order)
Dong Zhen, Zhu Hui, Xu Mengyuan, Tong Liya, Ma Boyong, Kai Shu(Wang Kai), Fan Deng, HITA, Xiaoshi, Vogue5, Zhao Fangjing, Zheng Yu, Aki A Jie, Xu Fangzhou, Yin Lin(Rachel), YunのQi, Zhang Qunqing, Jing Tian , Fu Ruqiao, Zuyuxiong (Brother Zu Yu), Nai Wan, Song Jia, Wang Likun, Bai Yu, Jiang Xin, Han Geng, Wang Haoge, Hui Minli.
Highlights:
1、 Consumption Coupons
10 million consumption coupons, aimed to benefit local people and boost cknsumption, are to be jointly issued by the Shaanxi Provincial Department of Commerce, Shaanxi UnionPay and People's Daily Online Kaiquan App.
Details on platforms and entries are not made public yet. Stay tuned to get coupons.
2、Qixi Shopping Season
Coupons for JD will be given out to consumers as People's Daily Online Kaiquan App, JD Live and JD Logistics will jointly hold "Qixi Shopping Season".

Copyright@www.shaanxi.gov.cn All Rights Reserved

Registration Number:陕ICP备10004160号

./t20200819_1596733_wap.html